Adsterra is your territory of growth, and we want you to be heard and your business – to be noticed by millions of internet users. Here's why we've got a surprise for you!

Till August 15th, Adsterra will be celebrating its 9th birthday. We invite you to spread global vibes of our unity. We are not challenging you to spend more or achieve KPIs as many ad networks do. You simply get a fair chance to win prizes only for participation in this celebration! Jump in!
August 30, 2022. Winners announced!
Our superwinner gets the $500 swag box and a special prize, — langlang13! 🥳
Second prizes (our $250 swag boxes🎁):
kenneth
guccii53
Abhishek638778k
Third prizes ($150💸):
Erinlabs
Bayons
9jabasik
madueke468
Mahmoudhesham
RAFA82
rjwang
thecrash
walledoni
The winners of our extra AltspaceVR raffle each get $100💵:
Kingston
ThePandeyG
Recap: You can check how we celebrated Adsterra 9th birthday
To take part in the birthday giveaway and get a chance to win prizes, you need to have an account on Adsterra. So, if you're still not with us, choose one of the options below and register:
What's next? Leave your birthday card on our Global Map
Till August 15th, 2022, visit our Global Celebration Map. Create a birthday pin.

Add a title and birthday wishes, and attach any media files you want. No limits to your self-expression!
Important
Please enter your Adsterra login. That's how we will identify you as a raffle participant 😉 Your login won't appear on a map—we only need it to check you in as our contestant.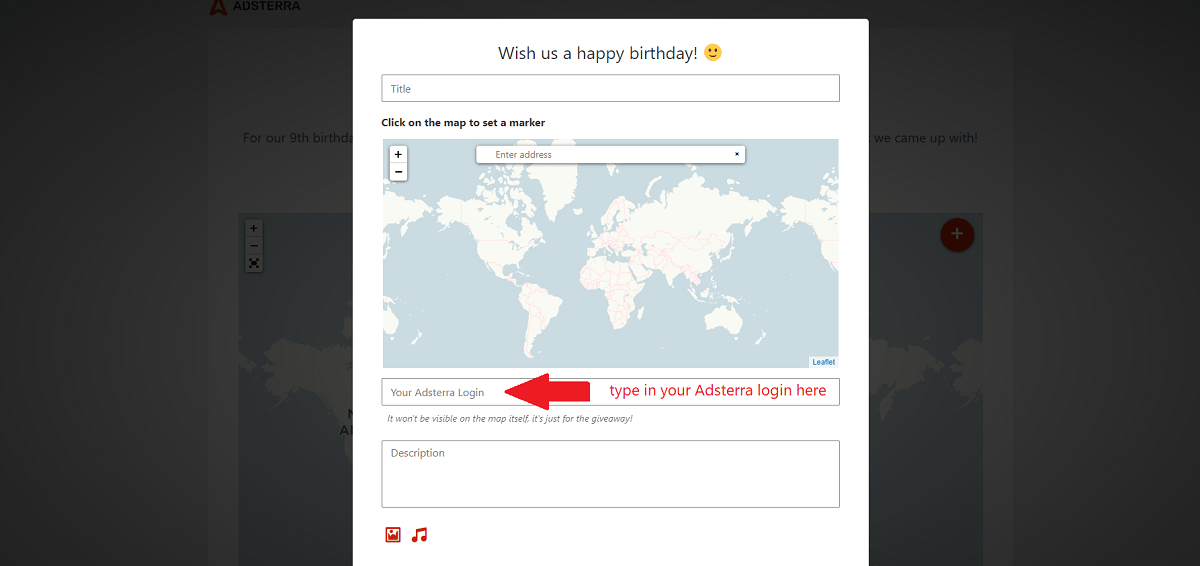 We give $3,000 in prizes. Will you be a superwinner?
You now have increased chances to win—13 chances to be precise.
One super-winner gets a box of goodies worth $500 + our GRAND PRIZE (we keep it in secret for now);
Three winners get boxes of goodies worth $250 each;
Nine winners get a $150 compliment each.
When will Adsterra announce the winners?
We will select the winners through an online raffle no later than August 20th.
The winners will be announced on Adsterra social media channels no later than August 20th:
After you check in the Global Map, join the Adsterraverse Party… in the Metaverse!
Adsterra invites you to the first Global Adsterraverse Party in the AltspaceVR world. With a VR headset or without it, you will enjoy celebrating the 9th Adsterra birthday with peers and allies.
Experience now what others dream about. Here is your pass
STEP 1. Navigate to Adsterra's location and click the big ENTER NOW button.

If you haven't installed AltspaceVR, you will be offered to download the app right now.

STEP 2. After you click DOWNLOAD, you will be redirected to a website with multiple AltspaceVR versions. If you don't have any VR device or headset, scroll until the PC 2D version and click Get it from Microsoft.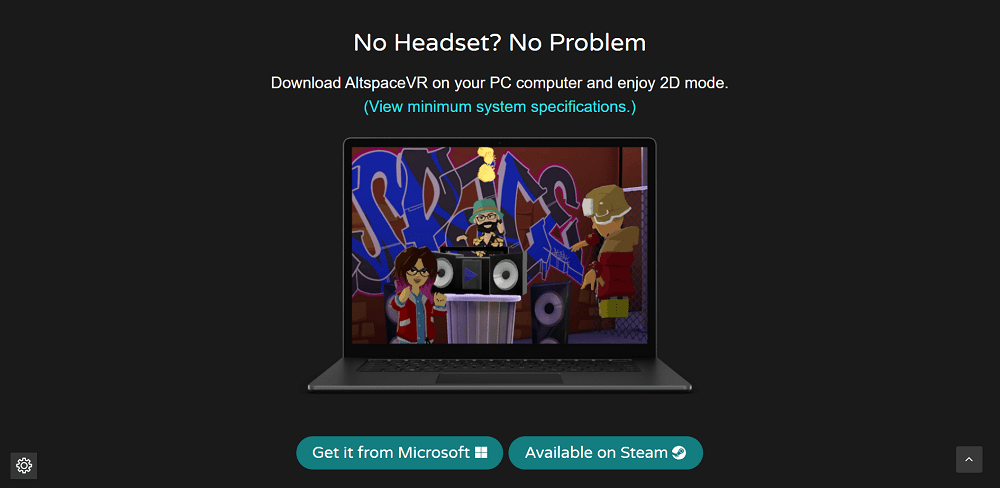 STEP 3. You're now on the Microsoft page. Please hit the Get button.

You will be redirected to the Microsoft store to finish your download. But before you do, you will need to sign in to your Microsoft account.
If you don't have a Microsoft accout, please create one.
Now that you've downloaded and installed the AltspaceVR app, let's set up your virtual space and customize your avatar so you can join the Party!
STEP 1. Please open the AltspaceVR app on your computer or VR headset. Accept the Terms and Conditions.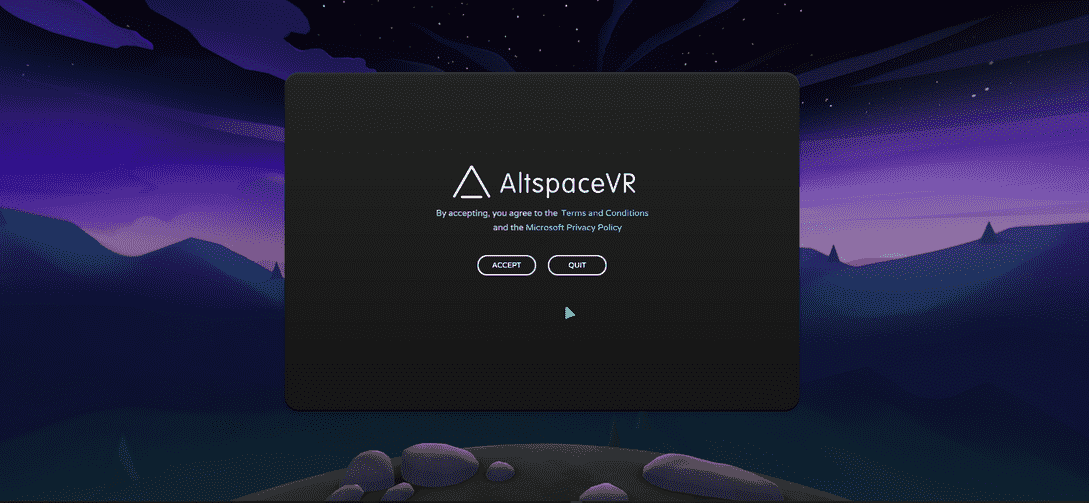 STEP 2. Hit the Sign in with Microsoft button. Choose your personal Microsoft Account.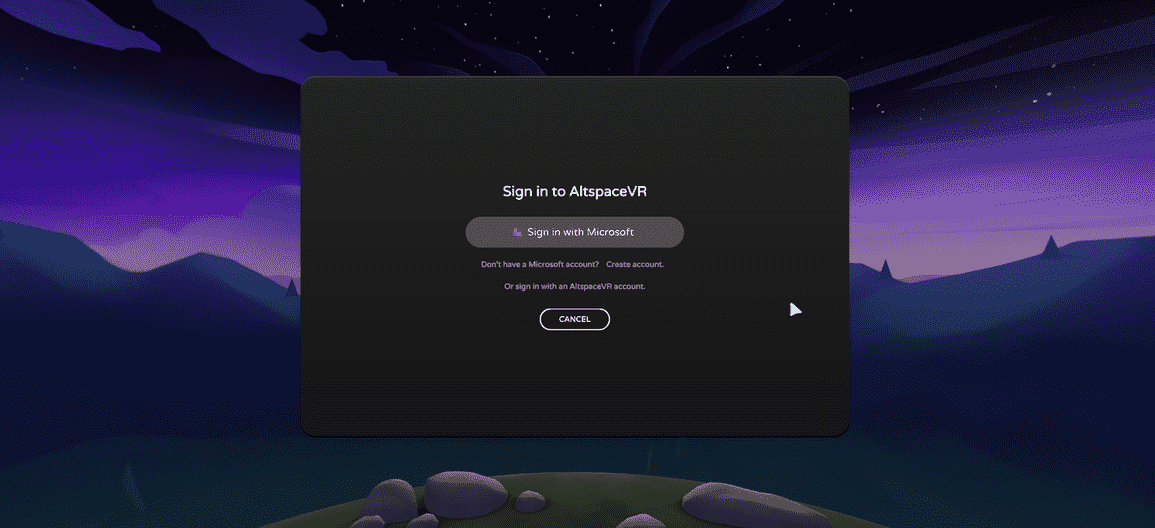 STEP 3. You're almost all set up. Click Set up my profile. You also can create and customize your avatar here, which is a very exciting part of the journey.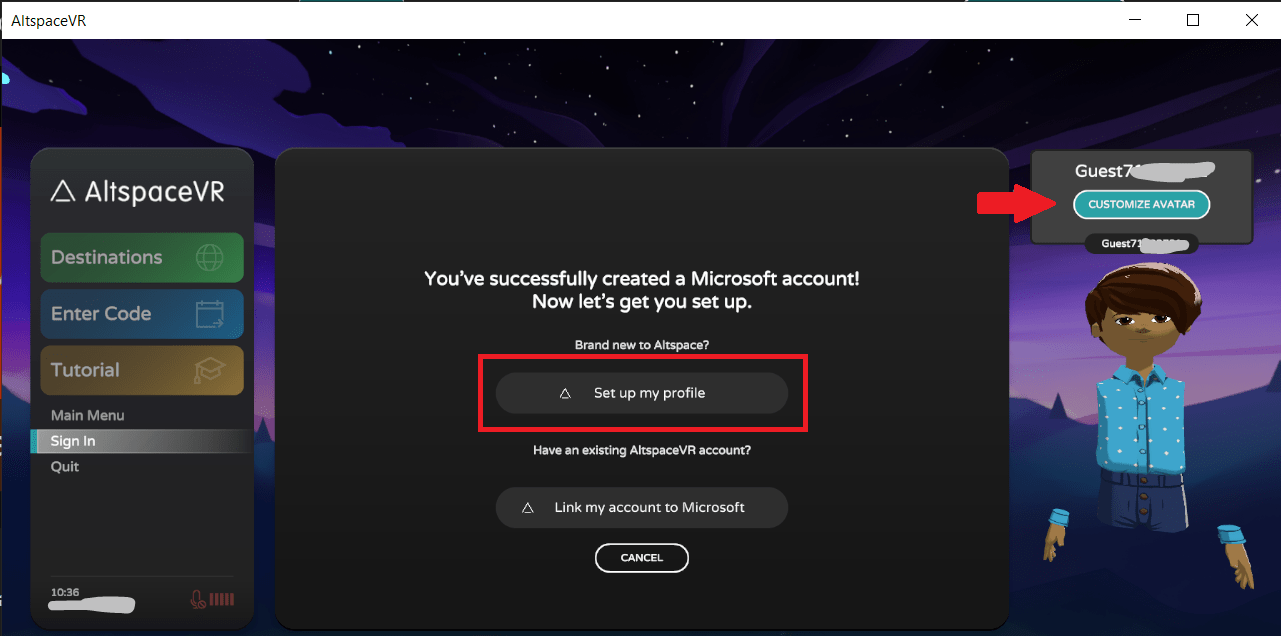 FINAL STEP. Hit the Enter Code tab and paste the secret code LSX845 to join the Global Adsterraverse Party.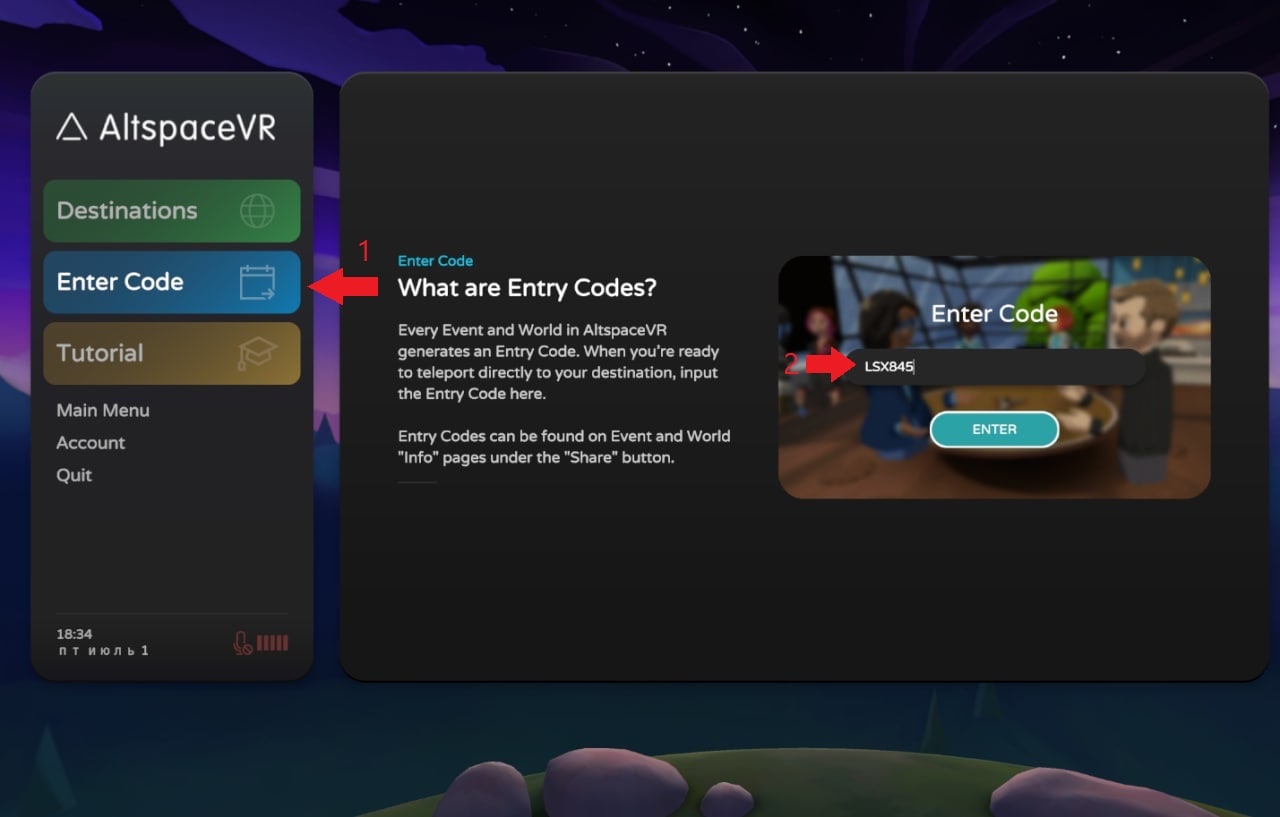 Hooray! We've been waiting for you! Make yourself at home. And if you're looking for a familiar face, please find our networking guard and moderator, Scarlet Sage.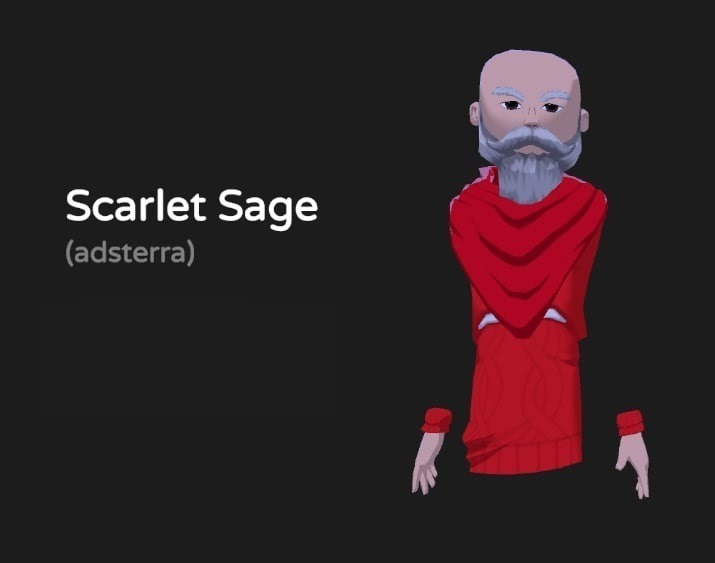 If you're using a PC version of the AltspaceVR app, these hotkeys will help you move and interact.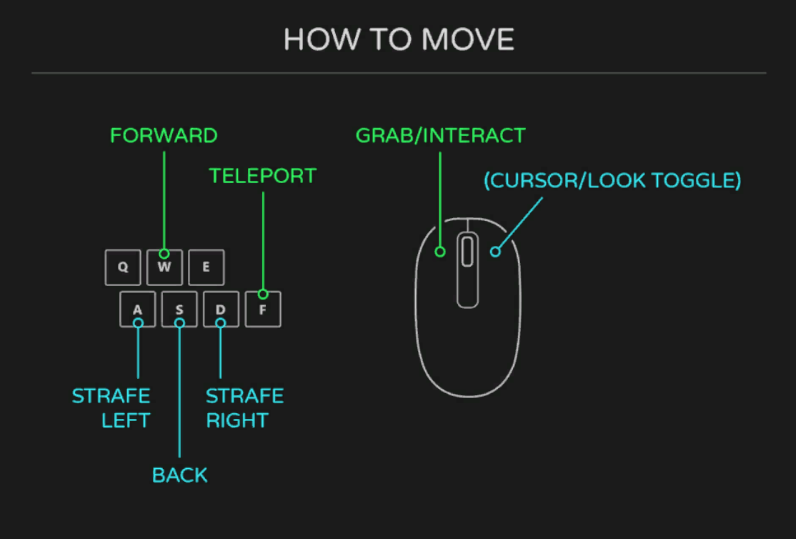 Some rules to learn before the celebration begins
Each guest of the Global Map has a chance to win one prize only.
Participants are allowed to register with the Global Map only once.
We don't allow creating multiple Adsterra accounts and will disqualify users who violate this rule.
While hanging out in the Metaverse or leaving a birthday wish on a Global Celebration Map, please stay polite and friendly.
Global are your goals, global are ambitions, global are your opportunities. Nothing limits you from having fun along with getting profits! Join and let the world know how you grow business with Adsterra!