We keep on traveling around the world to meet with you and talk business (and beyond)
We invite you to join us at AffiliateCow conference AffiliateCow, one of must-go event for all the affiliates out there. Meet us in Saint Petersburg, Russia, on June 17!
What's in the program: real experiences and approaches, tools that work, analytics and hours of networking.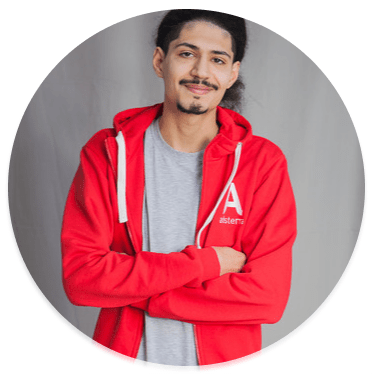 Adsterra Senior Advertising Manager Samir Salem is among the speakers, and he is ready to share the insights on how to make API integration work for your needs whether you are an affiliate or represent a performance agency
AffiliateCow is taking place at Azimut Hotel (📍Map here)
Make sure to book a meeting with Adsterra managers in advance to discuss our mutual business development opportunities. See you there!