Adsterra's CMO, Gala Grigoreva, recently sat down with Ivan Rud, CMO at Keitaro. They discussed insights into the performance marketing industry, the latest market trends in affiliate marketing, the future of affiliate tracking software, and Keitaro's platform development.
---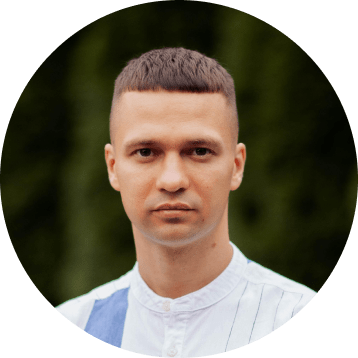 Ivan Rud, CMO at Keitaro
Started his journey in 2016 as a media buyer. By now has gained a wealth of experience in various verticals such as e-commerce, nutra, dating, iGaming, sweeps, crypto, and installs. Joined Keitaro in 2017. Author / co-author of many educational courses on working in affiliate marketing and with trackers.
---
Keitaro is the ultimate advertising tracker designed for CPA and digital marketing. It works as a multifunctional tool. Keitaro enables users to gather all essential data regarding incoming parameters and user conversions. It also keeps track of all clicks, especially with diverse traffic sources.
The tool also features built-in landing page management, traffic distribution, and reporting systems. Keitaro is designed explicitly for media buyers and publishers. It offers complete control, optimization, and protection for the traffic. Keitaro's users can concentrate on generating profit as it allows them to reduce costs associated with unprofitable advertising campaigns.
Adsterra is integrated with Keitaro. That means Keitaro's users can choose Adsterra from the list of traffic sources and easily set up a postback using a ready-made template.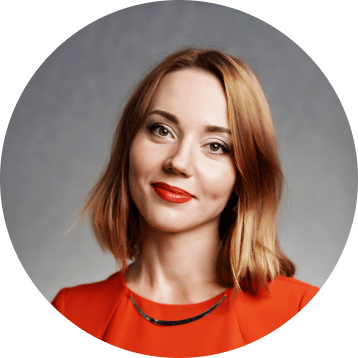 Gala: What latest market insights can you share with our audience, affiliate marketing fellows?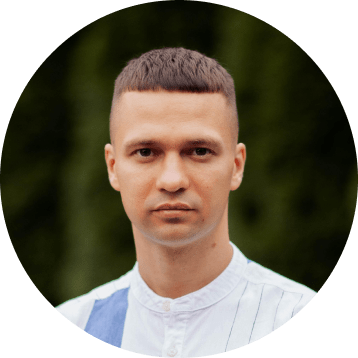 Ivan: We have been actively developing the U.S. market recently, and I noticed that the traditional CPA model is used sparingly. I'm talking about an approach when you first and foremost find a product to sell, then find a market or audience for that product, and finally find a problem that your product solves.
More and more, the value that an affiliate provides to its audience is coming to the forefront before offering to buy anything. So the approximate formula looks like this:
Create helpful content about a problem and its solution

Get credibility and authority among the audience

Find the product as the best solution and pitch them.
Yes, this is a long-term strategy and will only suit some. But if you do it right, the result will exceed your expectations. Experienced affiliates make millions of bucks every month with this approach.
We use the same principle in our product promotion strategy. We emphasize the creation of helpful content and viral promotion. And only in the rarest cases can we resort to CPC/CPM procurement.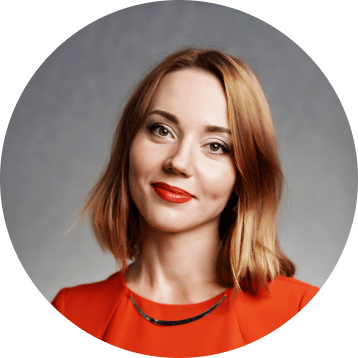 Gala: How do you see the development of affiliate tracking software in the next five years? What will be the most important in trackers or affiliates?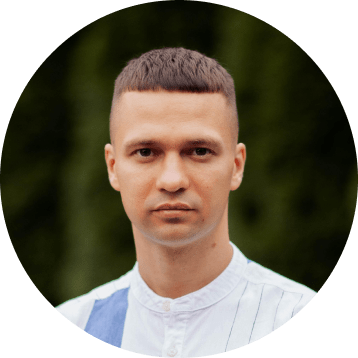 Ivan: The rapid development of AR/VR technologies will significantly impact the functionality of trackers and affiliate networks. Facebook and all its platforms are, in fact, one of the primary traffic sources for millions of affiliates worldwide. And if they did bet on Meta and VR, they would do their utmost to make them a part of our daily life. This means that the trend will go in this direction.
As for the tracker, we are committed to keeping abreast and understanding how advertising in AR/VR will work and how to track it in detail to be ready to add the appropriate functionality.
Also, the next bullish cryptocurrency cycle will only strengthen this trend since many VR projects are being launched on the blockchain today. And if bitcoin passes its next ATH, we can expect a vast increase in the audience in this segment.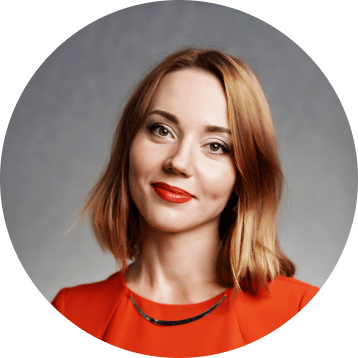 Gala: What does Keitaro stand for? What are your key differentiators?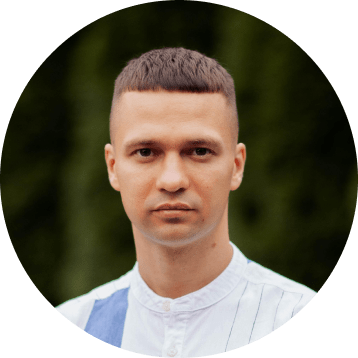 Ivan: That's a good question! The name Keitaro is a Japanese moniker that means "blessed."
We also use an Eastern philosophy within the company. It applies to organizing work processes and building working relationships between employees horizontally and vertically. That's what makes us different.
For example, one of our main principles is transparency. All work conversations have to be public, in thematic chats, so that every employee has a complete picture of how the work on this or that task is going on and there is no loss of information between the departments. We also praise employees publicly.
If an employee complains about a manager, they must say so during a one-on-one call. Including if it is a top manager, they also have the full right to discuss all their problems directly with the CEO.
Also, for example, we have no limit on days off or sick leaves. Meanwhile, we have a budget for training, books, English classes, and many other features that help our employees maintain moral and spiritual comfort.
In our handbook, you can learn more about what principles our company is built on. It is open to the public too.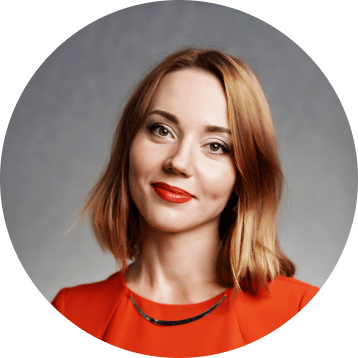 Gala: Tell us about your new version, Keitaro 10. What's fresh and cool there?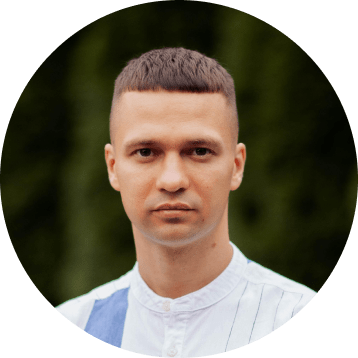 Ivan: Yeah, we've finally upgraded our tracker. The new version is built on a new engine. The tracker became faster, more powerful, and more functional. Features include high-performance reports, full IPv6 support, built-in GEO databases, user actions logging, and integration with Namecheap and Cloudflare. We are one step closer to providing our customers with a fabulous tracking experience.
Be sure to try the new Keitaro 10 by taking a 14-day trial on the site without any restrictions. The most important advantage is that the new platform has freed our hands to add features we've been developing for a long time. And shortly, even more cool features are waiting for us.
A large Keitaro 10 banner hangs on the homepage of our website. You can see a complete presentation of all the new features by clicking on it.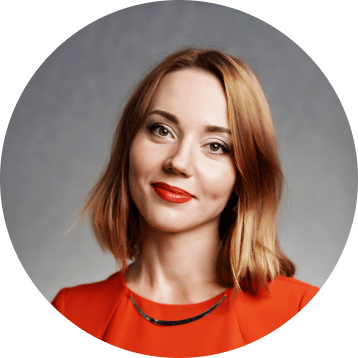 Gala: Does your platform specialize in certain verticals? Do you have any specifics in working with different ad formats, GEOs, or parameters (tokens)?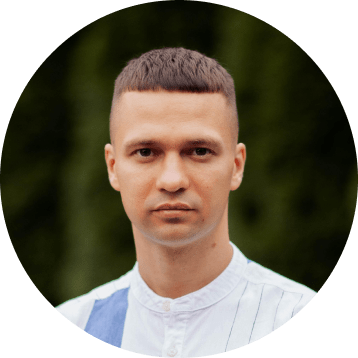 Ivan: You know, our slogan is: Ultimate advertising tracker. And we do our best to follow that. The key word is ultimate; in fact, we work equally well with traffic or GEO. Besides, any user can upload their custom scripts, filters, or actions to our tracker, allowing them to customize as much as possible.
But being honest, I have to admit that our weak side is the igaming vertical. Our current conversion system doesn't fit properly, and users must customize their postbacks a bit to make it convenient. However, as I mentioned before, the new platform has opened up new opportunities for us, and we will soon adjust the tracker for igaming too.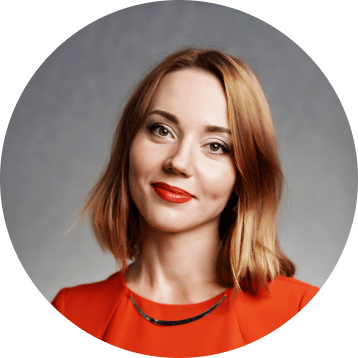 Gala: Can your clients see the stats on several types of conversions simultaneously in one place (on one dashboard)?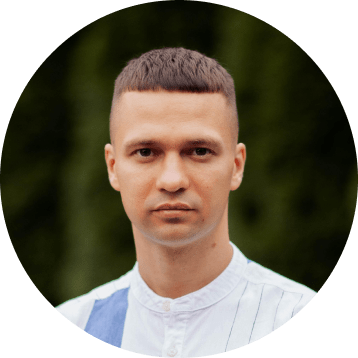 Ivan: Yep, they definitely can. In addition to the main Dashboard and the Trends chart, we have a conversion report. It has all the information about conversions and their statuses. Also, the report has more than 30 filters, making it easy to read for any user.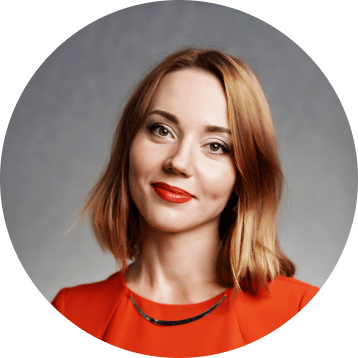 Gala: What are your plans for 2023? Are there any product updates or feature releases coming?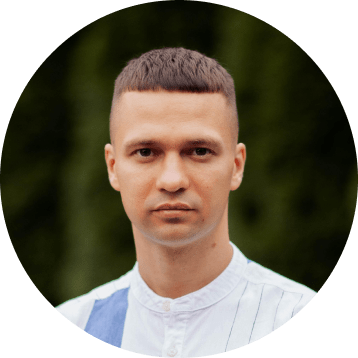 Ivan: For the past years, we've been paying off our technical debt and preparing the ground to build the new Keitaro 10. The roadmap still needs to be officially added to our website. So I can't disclose this information at this moment. Now it's time for significant updates! Follow us on social media to keep posted on the latest news.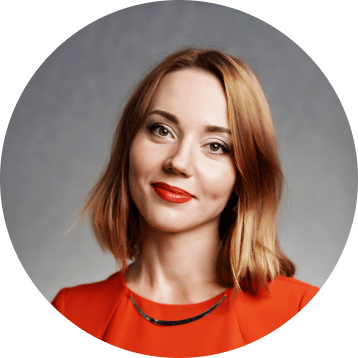 Gala: Do you have special temporary offers for our audience?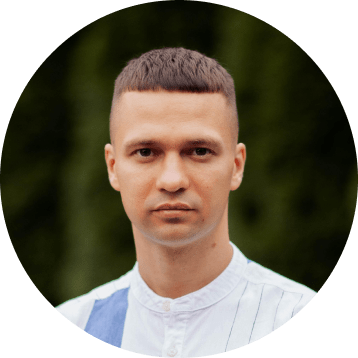 Ivan: Sure. Let's draw three monthly Expert licenses for your readers on your terms. Thank you for this interview!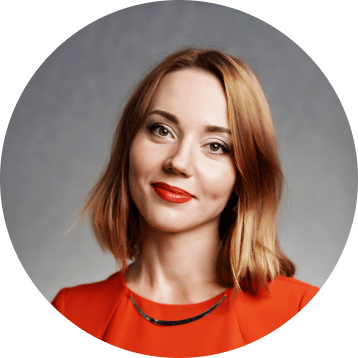 Gala: Thank you, Ivan! That's very kind of you! Dear readers, share this interview using the social media icons below and participate in our prize draw. In 14 days from the publication date, we'll randomly pick three lucky winners of Keitaro's monthly Expert licenses.
And for those who missed the contest, we have a special gift: a promocode from Keitaro. Register and get it in the partners' promocodes section in your Adsterra account.
---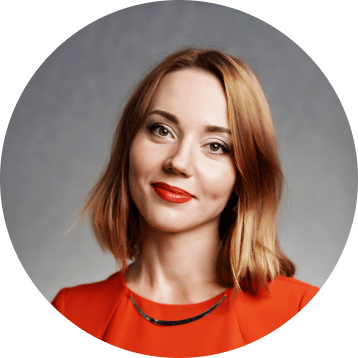 Gala Grigoreva, CMO at Adsterra
Head of a strong marketing team she successfully created using her experience and skills. One of the pioneers of the famous Adsterra Partner Care Program, which is now one of the key brand's differentiators. Member of the Forbes Communication Council, contributing to Forbes and Entrepreneur since 2022. Mentor at Women in Tech.
---