Adsterra Ad Network is a key traffic source for affiliate marketers. Here you find over 18K publishers who deliver quality leads to VPN, Utility, Sweeps, Subscriptions, E-commerce offers. As well as to many other verticals. What to start with if you haven't tested the traffic or if you're planning to grasp new verticals? Something that has been already tested and proved to convert. And here you have top offers for affiliate marketers. These are selected slices of traffic with products examples you can use as a pattern while setting up your next campaign.
This time we put a focus on affiliate offers for mobile traffic: VPNs, Apps, Cleaners and E-commerce.
Top ad formats: Popunder and Social Bar.
Here how you can use this set of offers:
You pick the offer from the list.
Find that or similar offer in your affiliate network.
Create a new campaign on Adsterra platform with targeting settings we recommend.
Top affiliate offers to run with Social Bar ad format
Social Bar is a push ad format that outcompetes web push driving up to 5 times higher conversions. On your Adsterra account, you already have several battle-tested templates armed to generate leads on VPN, Utility, App, and E-commerce offers.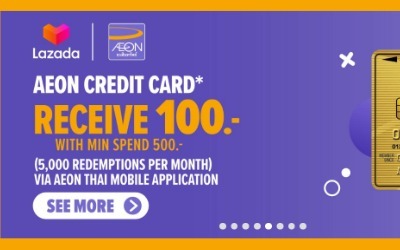 Lazada
Ad Format: Social Bar
Top traffic: 🇹🇭 TH
Device: Mobile, Android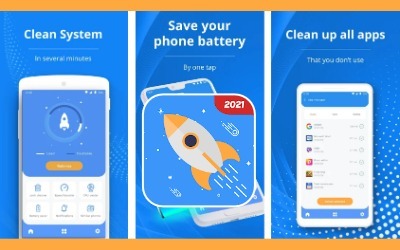 Rocket Cleaner
Ad Format: Social Bar
Top traffic: 🇦🇺 AU
Device: Mobile, Android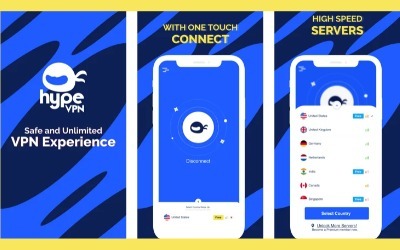 Hype VPN
Ad Format: Social Bar
Top traffic: 🇺🇸 US
Device: Mobile, iOS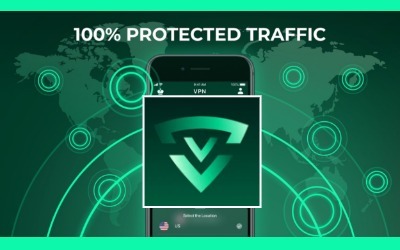 VPN Connect & Wifi Proxy
Ad Format: Social Bar
Top traffic: 🇸🇦 SA
Device: Mobile, iOS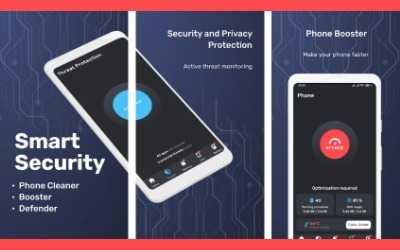 Smart Security Cleaner
Ad Format: Social Bar
Top traffic:
JP
Device: Mobile, Android
Clean Guard
Ad Format: Social Bar
Top traffic: 🇻🇳 VN
Device: Mobile, Android
Top affiliate offers for Popunder traffic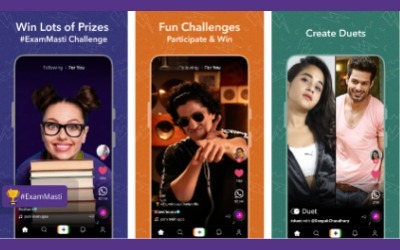 Josh Video App
Ad Format: Popunder
Top traffic: 🇮🇳 IN
Device: Mobile, Android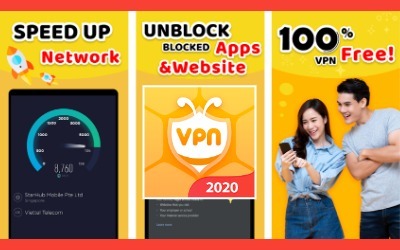 Bee VPN
Ad Format: Popunder
Top traffic: 🇮🇳 IN, 🇮🇩 ID, 🇧🇩 BD, 🇵🇰 PK
Device: Mobile, Android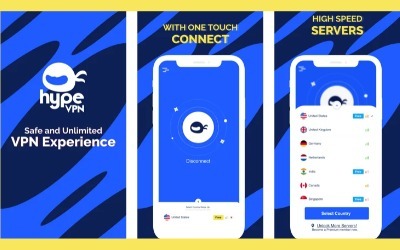 Hype VPN
Ad Format: Popunder
Top traffic: 🇦🇪 AE, 🇦🇺 AU, 🇹🇼 TW, 🇯🇵 JP, 🇨🇦 CA, 🇺🇸 US
Device: Mobile, iOS
VPN App Master Proxy
Ad Format: Popunder
Top traffic: 🇧🇷 BR
Device: Mobile, iOS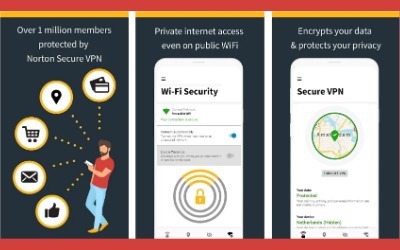 Norton Mobile Security
Ad Format: Popunder
Top traffic: 🇺🇸 US
Device: Mobile, Android
We hope you have found the offer that gives you an appetite to taste larger profits. But if you're still in the search of campaign optimization hacks, nothing will be more helpful than case studies. Our partners affiliates have shared several practical articles on how to make your affiliate campaigns full blast:
Act smarter and overleap your competition with one of the top affiliate offers