One thing affiliates never share is their strategic approach to advertising. You will find tools, hacks, and tips for making ad creatives, but only the most courageous pros will lay out the whole strategy in front of you. You may have already guessed that we've found one! This case study is a chess game where you can learn how to promote iGaming offers in Portugal with over $3,000 pure profit.
---
As this case study is provided by one of our partners, we keep the spelling untouched. We try to maintain a unified structure for all case studies, so we sometimes make a few changes in the sequence of paragraphs. The author's opinion does not necessarily reflect our views.
---
Hi Adsterra readers,

I'm Alex, and today's story is about making profits with the iGaming vertical. Most of you avoid promoting hyped brands that have been on the market for quite a while. But today, we'll smash this myth about scorched offers, mainly because one famous brand can host dozens of offers, and your job will be to pick those golden nuggets out of this multiverse of madness.

One spoiler before we start: you will actually learn from two campaigns I've laid out below. Thanks to the success of the first one, I could increase my payouts and, finally, the efficiency of the whole promo.
---
How I choose iGaming offers
I'm an iGaming fan, to be honest. I own several accounts on affiliate CPA platforms, which belong to world-renowned brands. But choosing an offer always causes some investigations, you know. So, this time I was digging through the offer set on 22Bet. What I always do is ask my manager to advise on the geos which are most likely to boost with this or that offer. With my preferable payout of $220 for a deposit, we chose Portugal. But it wasn't a guessing game.
I already knew that iGaming is an evolving business in Portugal. I once read this vertical hit about €160M last year.
I checked with SemRUSH to find out if the product is recognizable in Portugal (and it is!)
So here is the first campaign I want to share.
Summary of my first campaign
Traffic type: CPM mobile Popunder traffic by Adsterra
CPA network: 22Bet
Offer payout: $220 per deposit
GEO: Portugal
Spent: $1,839
Revenue: $5,060
Profit: $3,221
ROI: 175.15%
My strategy for buying traffic
I decided to stop with Pop traffic because I had a positive experience with Pop traffic and iGaming offers. For a landing page, I took the website's main page as it already contains the registration form.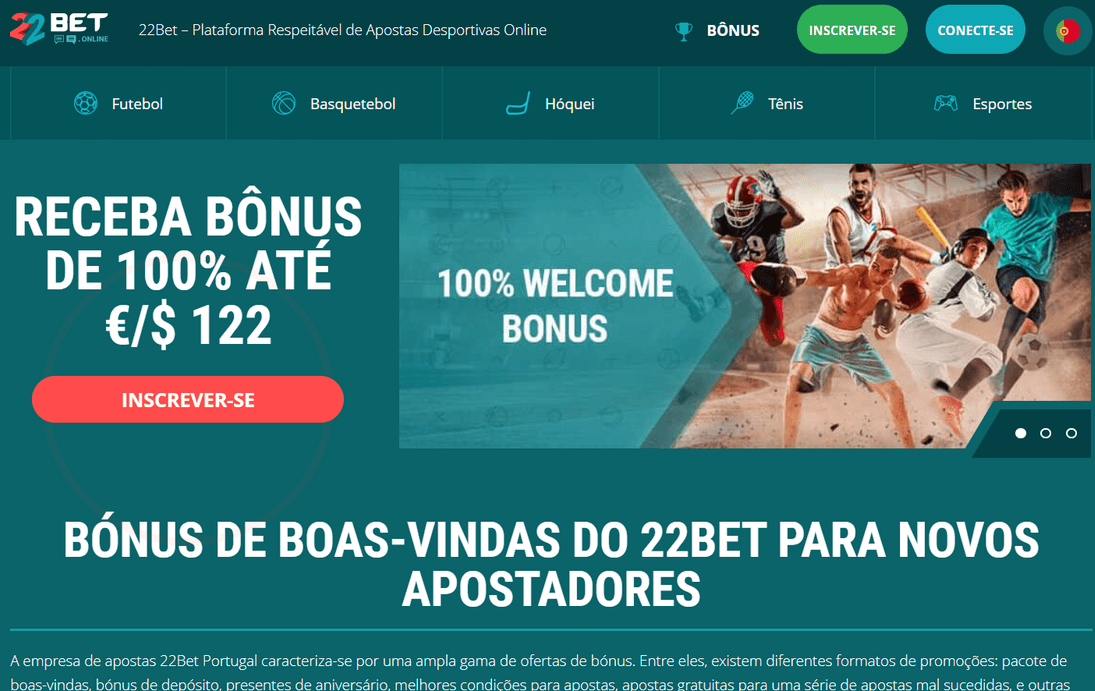 You may be asking yourself, "how about prelanders"? Well, I decided not to tangle my sales funnel, since the product I promote is fairly well-known in Portugal. The faster you lead your traffic to a credible landing page, the better. That's what I also recommend to you: don't make your sales funnel too complicated if you're sure users are familiar with the product.

Adsterra is one of my top choices for Pounder iGaming traffic. You can always find enough traffic here to experiment with bids and achieve nice ROIs. I also knew Adsterra is a great source of mobile traffic, therefore my targeting was MOBILE ONLY. 

CPM traffic will be the most effective. With a deposit as your target conversion, you certainly will need to take your time and wait for users to convert. With CPM bidding, testing and optimizing traffic is much easier because you can take your time and wait for users to start putting in deposits.
My bidding and tracking strategy
My bidding strategy for any campaign, especially for an iGaming offer with payouts for deposits, is to go and check what's around me. And the best way to do that is to ask my manager. So I first checked with the Traffic Estimator rates — it boldly shows the recommended bids. Then I asked my manager to verify this bid, and together we came up with a $1 CPM payout since it's the most suitable payout for one click with all those competitors' campaigns around.

With Adsterra, you can't see clicks on Pop ads, so a good tracker is a must. I use Keitaro, which is natively integrated with Adsterra: you will need only to pick Adsterra from the list, and the tracker will list all tokens you can use for tracking.
In my case studies, I used, of course, clickID or ##SUB_ID_SHORT## (it sends all conversions) and a ##PLACEMENT_ID## (it shows how a website or placement converts).

Finally, I didn't want to become a control freak checking my campaign every second. So I put a daily spending limit of $150… and pulled the lever to start the campaign!
Tests and optimization
Since I had added a placement tracking token earlier, I could then turn off sites that didn't convert or overate bucks. I blacklisted those spending $6–8 and those with poor CRs.

For sites with high CRs, I decided to raise the payout to $0.2–0.4 to get more traffic from these sources. To do so, I edited my campaign by using the Adsterra Custom Bid. It's simply a field where you enter placement IDs and put a preferable bid next to them, so your general payout stays the same, but some chosen sources get paid higher.

As a result, I received 97 registrations for a selected period from 23 deposits.

As a part of the campaign optimization, I decided to scale up a little by adding traffic from Tablets. But this was only reasonable after I had figured out that mobiles perform greatly.

Here is the outcome I was talking about.

Post-optimization
From the collected results, I compiled a sort of whitelist and created a separate campaign with a higher rate.

I also noticed that iOS users have a higher player value of $600. After I had found this out, I talked to my manager at Bet22, and we agreed to start a separate campaign targeting only iOS users. My next moves were the same as earlier: I checked the competitive rates on Adsterra, decided on my bid, and set up a campaign with the "iOS Portugal" targeting. And I had to remove iOS traffic from the initial campaign because I didn't want to compete with myself 🙂
Takeaways
Summarizing my first case of running an iGaming offer in Portugal, I can list some tips that you may find helpful.
Pay greater attention to products that are popular within a particular geo.
A collection of great traffic sources can be an ace up your sleeve.
Popunder traffic is still suitable for iGaming, particularly mobile traffic.
Grow your communication skills, as you will have to chat with your affiliate manager and the network manager a lot.
Spoiler: if you put effort and achieve solid profits, you will be able to scale up and increase your payouts, like I did with talking over my manager to pay me $320, not $220 for a deposit.
Now you will find out how I managed to get higher payouts from my CPA network.
Summary of my second campaign
Traffic type: Popunder CPM traffic by Adsterra
Targeting specifics: iOS only
CPA network: 22Bet
Offer: $320 per deposit
GEO: Portugal
Spent: $1,242
Revenue: $3,150
Profit: $1,638
ROI: 153.62%
My strategy
This promo campaign came out from the one I was laying out above. I was running an iGaming offer in Portugal with a payout of $220 per deposit. You remember I got 97 registrations on Adsterra mobile Pop traffic then. I also found out that iOS players were more valuable for my advertiser.

My 22bet's manager contacted me, confirming that Portugal iOS players have a good player value of $600. I decided to make a separate advertising campaign targeting iOS only with the increased rates. Since I proved to send quality deposits, I requested a bump to my payout for the offer within this new iOS campaign. I negotiated over a $100 bump.

As a result, I was running a campaign where my advertiser paid me $320 for a deposit. That's the power of skills and communication working together!

The landing page I used was the same as in the previous campaign.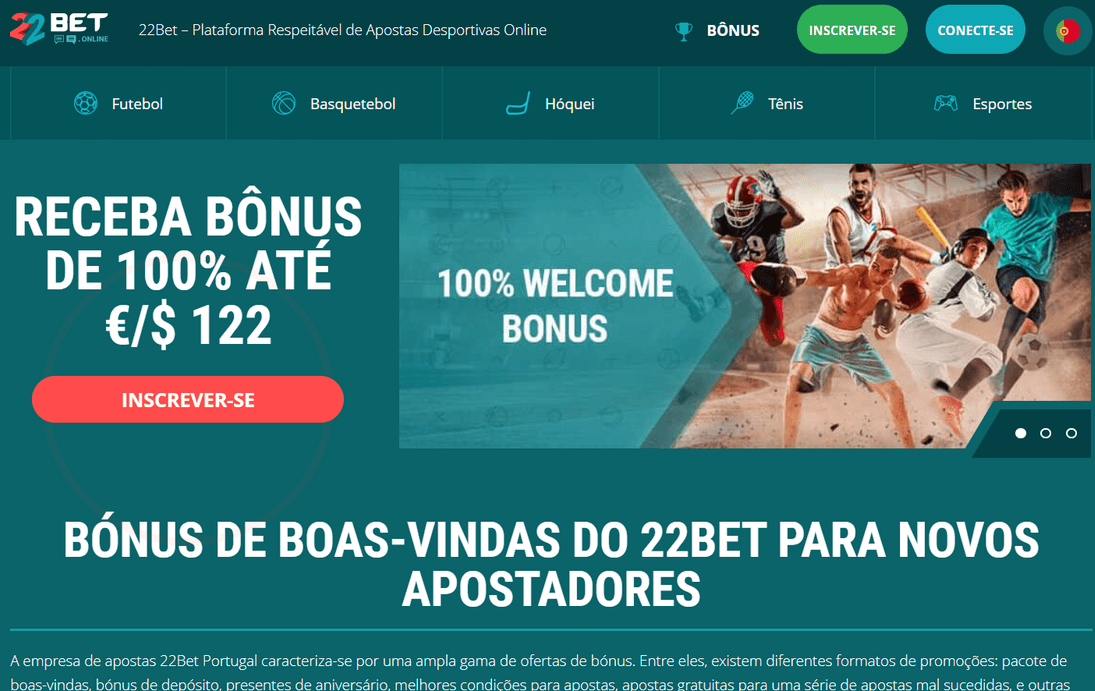 Bidding and tracking
I set the targeting open as much as possible to attract more traffic. Since I already knew that the player value of this traffic was high, I started an advertising campaign with higher rates. The rate in the last campaign was $1, so this time, I decided to put a bid of $1.2. Having learned from the previous experience, I scaled the campaign up a little by adding Tablet traffic.

From my Keitaro account, I collected placements with over $7–9 spending and poor CR and blacklisted them on Adsterra.

As a result, I was able to get 16 registrations and 9 deposits for a selected period. Remember, it's iOS only with only one GEO.

As expected, the average deposit of this company was higher among other companies in this GEO (IOS_POP_PT).
Summary
In some cases (if it doesn't harm your current campaigns) it is better to make separate advertising campaigns targeting specific devices of traffic types. I did this by separating iOS traffic. That helped me to get more high-value deposits and not overpay for Android users.

The screenshot above shows that the brand I advertised received $25k+ only from 3 deposits!
---
Affiliates don't like their hacks being leaked to the Internet. But the best ones always find a way to share actionable strategies without unveiling their secret tricks. You don't need to copy the techniques above since your case study will be a totally new story. But what you can do is try on a model of thinking and approaching an offer, whether it's an iGaming campaign or VPN promo, a Sweeps offer, or else. Your competence is above all. Stay profitable with Adsterra!