THIS IS AN ARCHIVED POST
Please note that we have sunsetted the VAST format and its extension, OVERLAY 2.0.
You can monetize traffic with our revolutionary Social Bar, which includes dynamic content, videos, and animation. It rivals Popunders in CPM and payouts
Video player on your website doesn't support VAST tags? Or do you embed videos from other sites? Adsterra knows how to
monetize content of all video players
!
As Adsterra publishers know, 
we've developed a new easy method to start making money from video — 

Overlay pre-roll video

which …
goes along with ALL video players

is installed simply by placing JavaScript at your website

has a great fill rate and provides high user engagement
As you may know, a pre-roll video is a short video ad shown before the content that User intends to watch. Normally, after 10 seconds the user can skip an ad to proceed to the video. 
Now even if you embed YouTube videos, or if it's hard to change settings of the video player on your website — you still can work with pre-roll video ads and earn much more than from regular video ads.
Overlay 2.0: more effective, more universal
After the success of Overlay, Adsterra developers team continued working on improvements. And here it is — 
Overlay 2.0,
with few killer features that you would absolutely love. Thanks to the hard work on optimization, the
profit from Overlay 2.0 rises 4-5 times*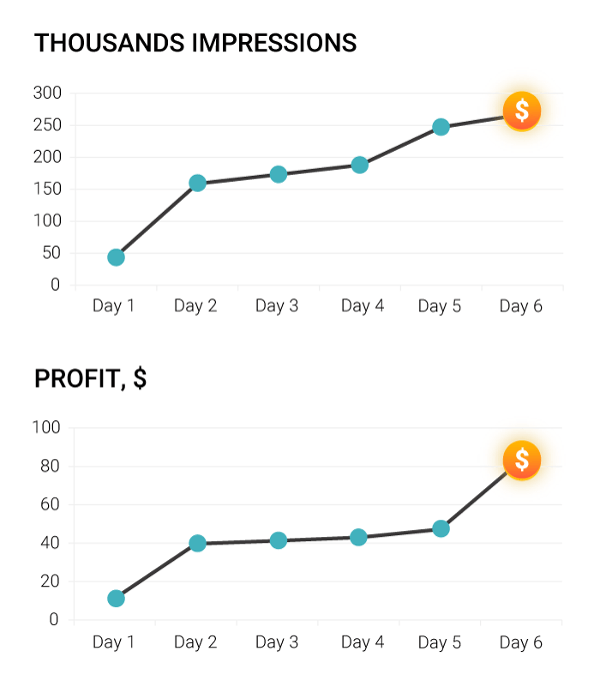 * based on the test results for the mainstream website
How to install Overlay 2.0
To install Overlay pre-roll ads on your site you need to insert a script
at any place
of your website. 
Request the Overlay pre-roll script from your personal manager 
by texting at Skype
by sending an email
or by creating a support ticket.
To create a ticket:
Go to the "Support" tab of your personal dashboard and click on "Submit new ticket"

At the new window, please, choose the "Other' type

State that you need Overlay at the subject field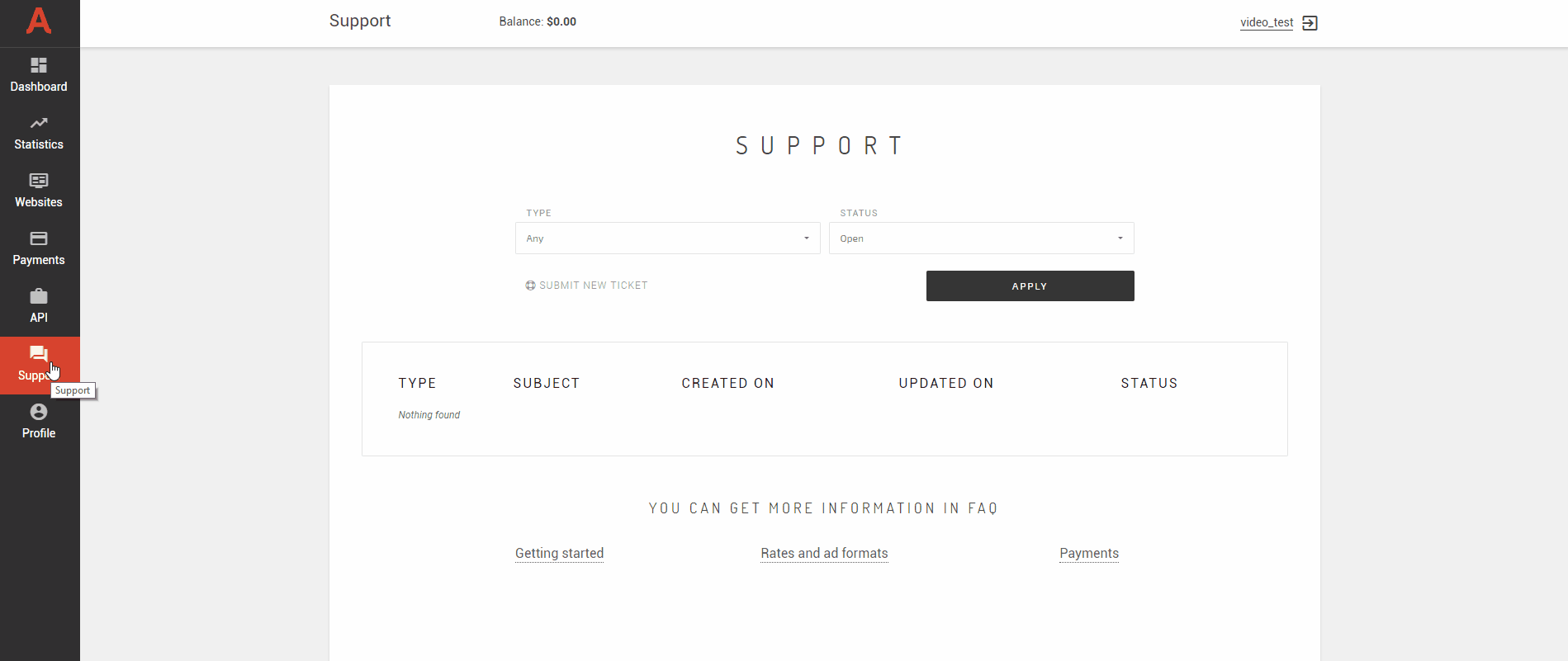 To get the script faster:
1) Decide on which block of your website you want to place the pre-roll ad
efore contacting a manager. Usually it's a video player, but actually it can be any block of your website body.
2) Find a
div id div class of the block you've chosen. 
You need to provide this info to your manager in your message.
BONUS: How to find div class or 

div id

?
"Div class" or "div id" are used as indicators of the different blocks of your website. Adsterra manager needs it to provide you a relevant script for video ads. You can easily find it! Here is a short instruction on how to do it at Google Chrome.
Go to "More tools…" from the settings at the right corner of the browser.
Click on the Developer tools (or just invoke it by Ctrl+Shift+I).
Choose Elements to see the code
Select the element on the page
The

or

will be highlighted blue inside the code.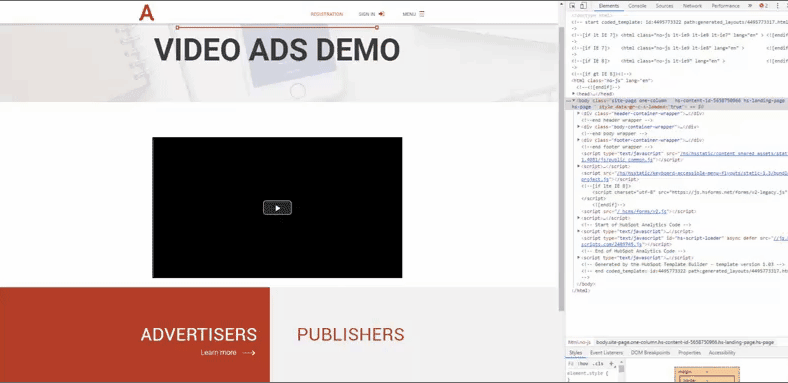 Congratulations! That's exactly what we need! Copy it and provide to your manager with your Overlay request.
Anyway, if you still didn't succeed
, just explain the situation to your manager and we'll help you.
Want to earn 5 times more from video ads? Choose where to place the Overlay 2.0 and contact your personal manager to get the updated script!
[su_button url="https://beta.publishers.adsterra.com/login" target="blank" style="flat" background="#B84228″ size="8″ center="yes" radius="5″]Get Overlay 2.0 NOW![/su_button]