Last month's post on top offers in Adsterra was such a blast, and we decided to do it again:  here, you will find an up-to-date list of offers, which will make you a considerable March numbers.
You don't need to:
• Spend money on tests trying to find the right combination of an offer, geo, price and device which would work out;
• Ask acquaintances from the sphere what offer makes the most now;
• Wait for your personal manager's reply on the same question.
Our team already made all the analytics and we give you the ready-made list of the offers which make astonishing numbers on our traffic.
How to make this list work for you?
1. Pick an offer from the list which suits your needs to launch;
2. Check your affiliate network to find this offer or the one with resemblant targeting;
3. Set up a new campaign for this offer in Adsterra;
4. Lean back in your chair, relax and watch your ROI going up and up.
Here is a sneak peek to our thoroughly selected March best performing offers. Not all of them are in the wishlist already; hence expect some valuable insights!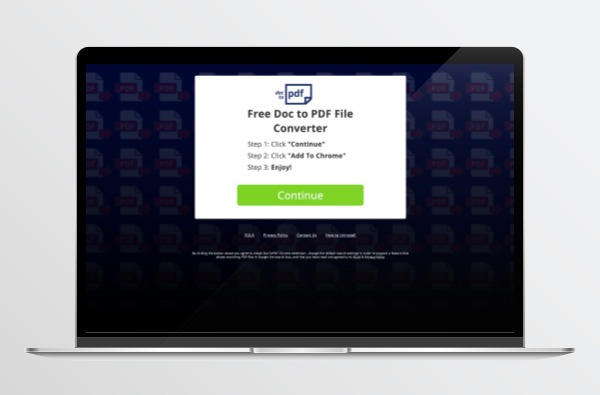 Free Doc to PDF file converter
Ad Format: Popunder
Top traffic: Worldwide
Device: Windows OS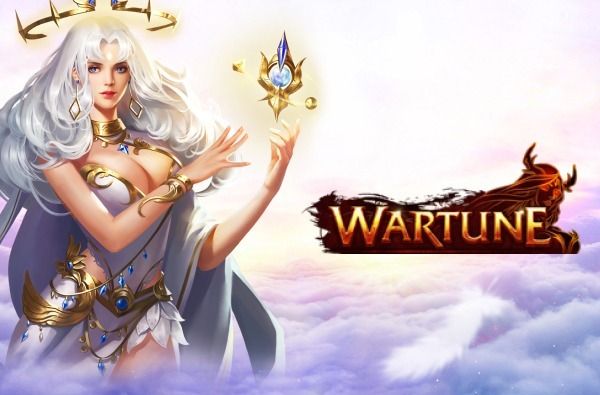 Ad Format: Popunder
Top traffic: ID
Device: Desktop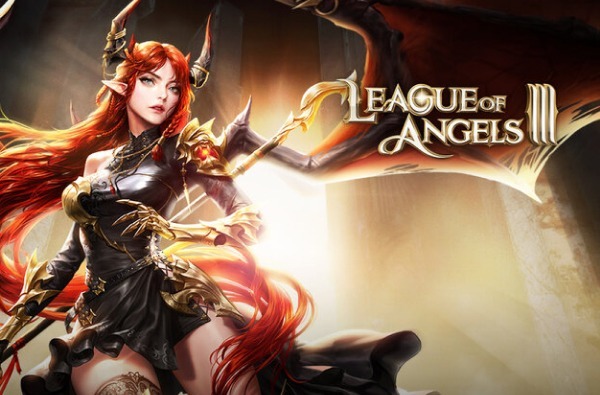 Ad Format: Native
Top traffic: ES, US
Device: Desktop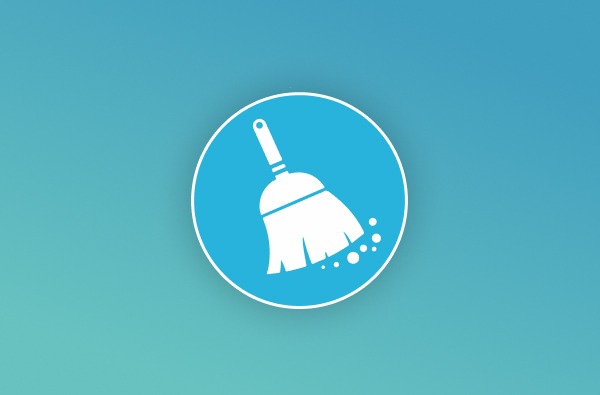 Ad Format: Web Push
Top traffic: MX, ID, KR
Device: Mobile, Android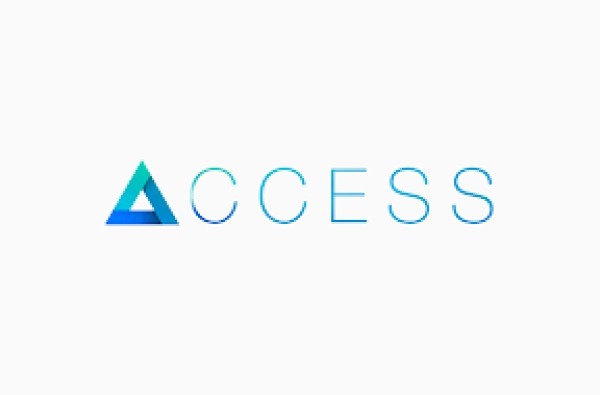 Ad Format: Web Push
Top traffic: Worldwide
Device: Desktop, Windows OS, Chrome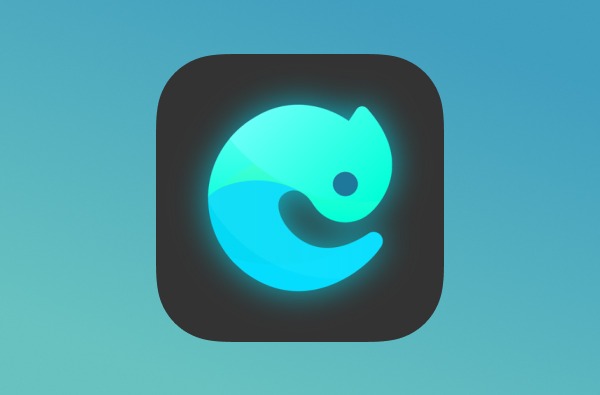 Ad Format: Popunder
Top traffic: US
Device: Mobile, iOS
Offers for which verticals would you like to see in the digest? Do you have any ideas for platform improvement?
Let us know: [email protected]