Do you want to know which offers will convert exceptionally well on Popunder traffic this season? We got you covered! Meet the next set of best CPA offers spiced with expert clues for future campaign settings. These iOS / Android apps and utilities demonstrate remarkable efficiency when promoted with Adsterra Pop ads.

We only share a few of them, so please go through the entire list in your account and ask your manager for advice on the most competitive bid.
How to set up a profitable campaign using CPA offers
How do you set up a profitable campaign using this selection of best CPA offers? The usual principle here is to find the offer which corresponds to your target or the target you are willing to test.
➡️ Select the offer type and targeting settings you want to test with Popunder traffic from your Offers Wishlist page. Pick those offer types and targeting settings you want to try with Popunder traffic.
➡️ Check the Traffic Chart page to ensure you're getting enough impressions for the GEO chosen.
➡️ Choose the offer (or its equivalent) from your affiliate network and copy the link.
➡️ Create an ad campaign with Adsterra and submit it for verification by clicking SUBMIT.
*Your free onboarding video is at your service right on the main account page right after you've logged in 😉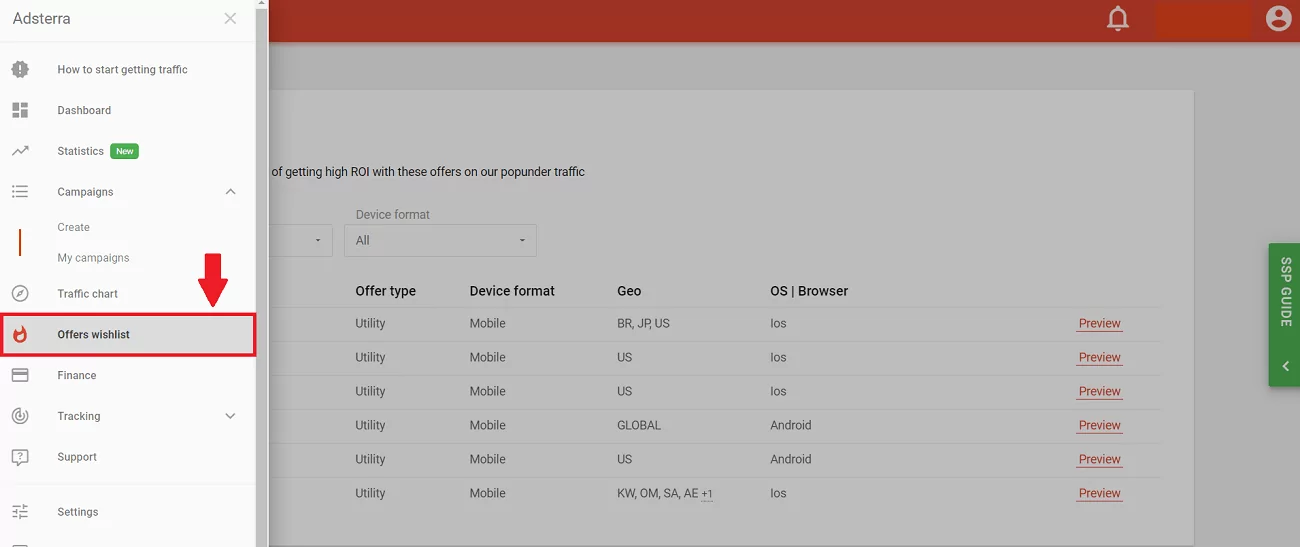 Here below we share only a couple of examples, but you can unlock them all in your account.
For the CPA pricing, we recommend that you choose offers with a simple conversion flow, so make sure to check your advertiser's requirements. E.g., a simple conversion might be an install, a download, a lead, an opt-in. Offers with complex conversion flow (e.g., deposits or CC submits) are more cost-effective when promoted with the CPM pricing.
Mirchi Plus (App) – NEW🔥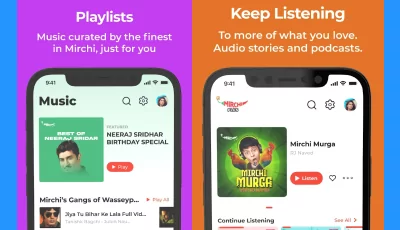 Traffic type: Mobile
GEO: IN (India)
OS: Android
---
Netflix (Sweep) – NEW🔥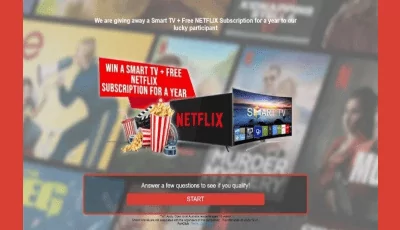 Traffic type: Mobile
GEO: US (USA)
OS: Android
---
VPN Boost (VPN App)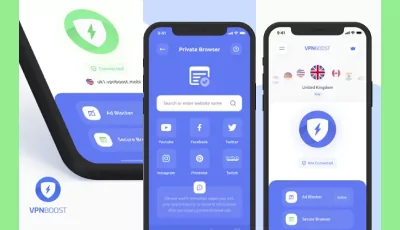 Traffic type: Mobile
GEO: JP (Japan), US (USA)
OS: iOS
---
FastwayVPN (VPN App)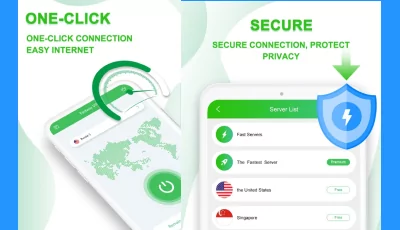 Traffic type: Mobile
GEO: IT (Italia)
OS: iOS
---
Maya (PaymentApp)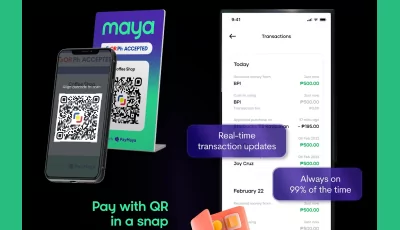 Traffic type: Mobile
GEO: PH (Philippines)
OS: Android
---
Fika (Social App)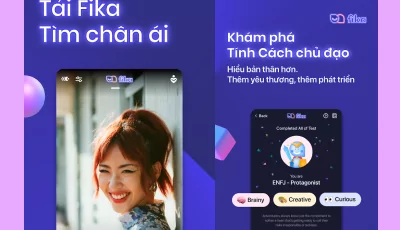 Traffic type: Mobile
GEO: AR (Argentina,) BD (Bangladesh,) BR (Brazil,) ID (Indonesia,) IN (India,) MX (Mexico,) PE (Peru,) PK (Pakistan,) TR (Turkey)
OS: Android

Lemon8 (Social App)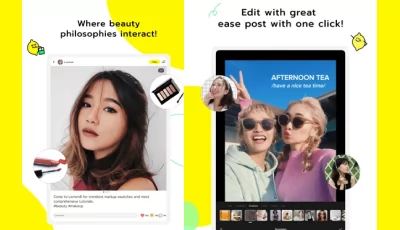 Traffic type: Mobile
GEO: JP (Japan)
OS: iOS / Android
---
Melon (VPN App)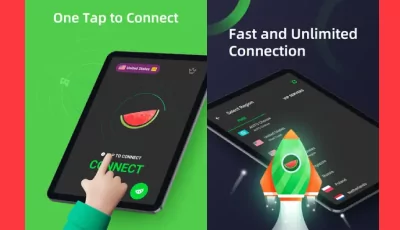 Traffic type: Mobile
GEO: IT (Italy,) US (USA,) BR (Brazil,) GB (the Unighted Kingdom,) ZA (South Africa)
OS: iOS

To Contents ↑
Find the best CPA offers in your affiliate network and run them with Adsterra
Whichever offer you pick, you can achieve your KPIs much faster when you know what targeting settings and GEOs convert best. Use Adsterra clues while searching through your affiliate network or making up your own product advertising strategy.
Remember to track each payout with Adsterra pricing tokens and apply the Custom Bid tool to pay only for the best traffic sources.
To Contents ↑
What are CPA traffic sources?
A traffic source is a place from where you drive traffic to your best CPA offer. It can be an ad network (like Adsterra), a social network, and even search traffic.
Why are ad networks the most reliable CPA traffic sources?
In an ad network, you buy views, clicks, and conversions. Ad networks win positions compared to free organic traffic because of precise targeting.
Within each CPA traffic source, you will find various ad formats. They are also called types of traffic. In this post, we have listed the best CPA offers that are suitable for popunder traffic in Adsterra. You can also enrich your campaign with Social Bar traffic. This type of traffic is the main competitor of the popunder, which has 1.7 billion impressions per week.
What is better: paid or free traffic source for CPA offers?
Both free and paid sources attract users and generate traffic. Which CPA traffic sources to choose?
If you already have a website or blog with an active audience of over 10,000 unique users daily, you can try classic affiliate marketing. You will then have to register in an affiliate network, pick an offer, and then, advertise this offer on your website. You will be paid commissions for every transaction that comes from your affiliate link. Your website will be a free traffic source. Low risks but a decently hard way to generate profits.
Faster payouts come with paid traffic sources. Thanks to granular targeting (with Adsterra you have 20 targeting filters,) you can adjust traffic to match your CPA offer perfectly. Indeed, you will have to purchase the number of conversions, but you will also control the situation deciding which countries to target, which traffic slices to remove and which to add.
For beginners, we recommend choosing easy-to-run CPA offers like VPNs / apps and Tier-2, Tier-3 traffic as it's affordable in prices. You can also target Tier-1 countries like the US or Canada, but the initial traffic cost will be higher. What's great about paid traffic sources is that pricing is always transparent. So you'll be able to evaluate your spending and potential profits.