Wondering which offers will massively convert on Popunder traffic this summer? Guessing aside – you have the finest selection of the best CPA offers with clues for your further campaign settings. These examples of desktop and mobile offers show fantastic efficiency on Adsterra Popunder traffic. We share only a few of them, so please make sure to gallop through the whole list in your account and ask your manager to advise on the most competitive bid.

How do you use the best CPA offers' set to set up a beneficial campaign? Your general rule here is to find the offer that matches your target or the target you are willing to test.
➡️ From your Offers Wishlist page, pick those offer types and targeting settings you want to try with Popunder traffic.
➡️ Check the Traffic Chart page to make sure you get enough impressions for the GEO chosen.
➡️ Pick the offer (or its analog) you found on Adsterra from your affiliate network and get the link.
➡️ Create an ad campaign on Adsterra and click SUBMIT to send it for verification.
*You get your free onboarding with all settings explained after you log in 😉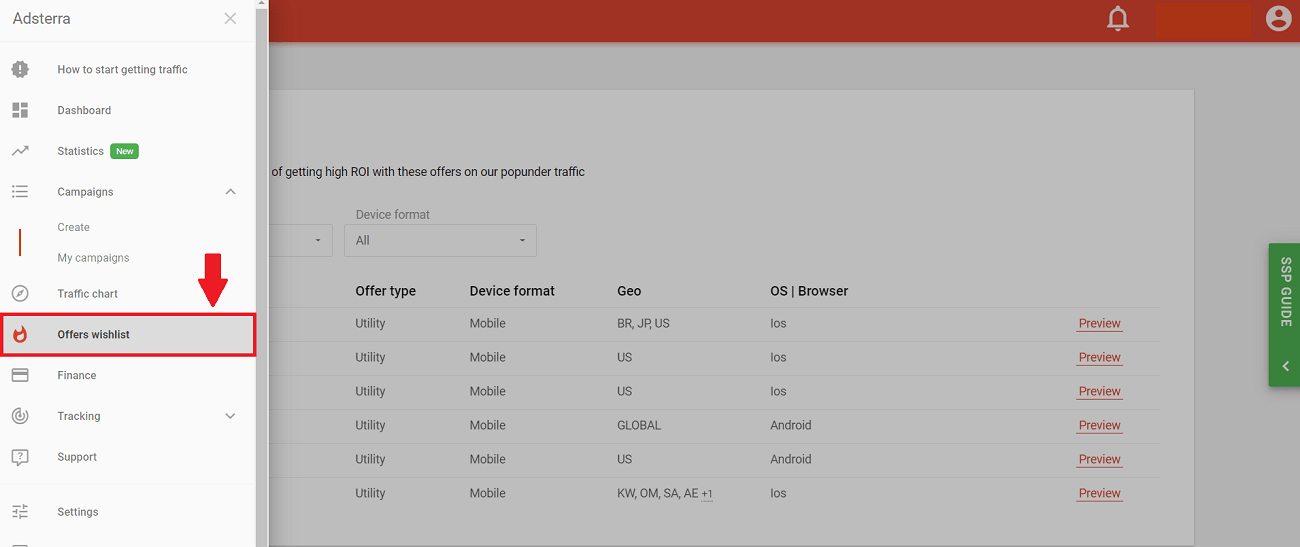 Here below we share only a couple of examples, but you can unlock them all in your account.
For the CPA pricing, we recommend that you choose offers with a simple conversion flow, so make sure to check your advertiser's requirements. E.g., a simple conversion might be an install, a download, a lead, an opt-in. Offers with complex conversion flow (e.g., deposits or CC submits) are more cost-effective when promoted with the CPM pricing.
Fizzo Novel (Ebook App)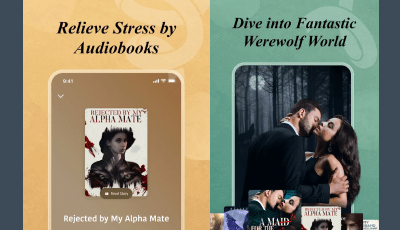 Traffic type: Mobile
GEO: ID (Indonesia)
OS: Android
---
Lemon8 (Social App)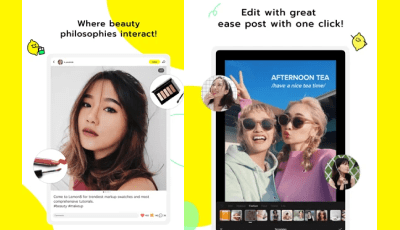 Traffic type: Mobile
GEO: JP (Japan)
OS: iOS / Android
---
Maya (PaymentApp)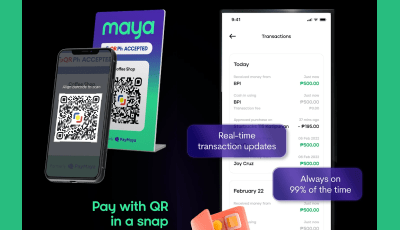 Traffic type: Mobile
GEO: PH (Philippines)
OS: Android
---
Fika (Social App)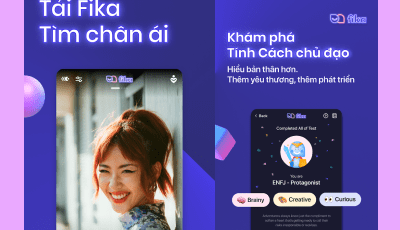 Traffic type: Mobile
GEO: AR (Argentina,) BD (Bangladesh,) BR (Brazil,) ID (Indonesia,) IN (India,) MX (Mexico,) PE (Peru,) PK (Pakistan,) TR (Turkey)
OS: Android

My Mobile Secure (VPN, Utility)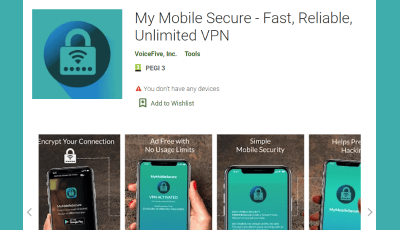 Traffic type: Mobile
GEO: WW (worldwide)
OS: Android
---
Melon (VPN App)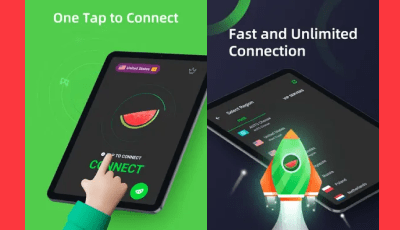 Traffic type: Mobile
GEO: IT (Italy,) US (USA,) BR (Brazil,) GB (the Unighted Kingdom,) ZA (South Africa)
OS: iOS

Find the best CPA offers in your affiliate network and run them with Adsterra
Whichever offer you pick, you can achieve your KPIs much faster when you know what targeting settings and GEOs convert best. Use Adsterra clues while searching through your affiliate network or making up your own product advertising strategy.
Remember to track each payout with Adsterra pricing tokens and apply the Custom Bid tool to pay only for the best traffic sources.