Buying traffic has never been an easy task. But now you know precisely which offer types will convert massively. This time, you will launch only fine-targeted campaigns with no stress, as we're going to share now the next set of the best CPA offers.

Exclusively at Adsterra: the best CPA offers that convert on Popunder traffic right now. Check the Offers Wishlist page (please sign in first) where we disclose top-converting targeting settings. You have all types of offers that show impressive results with Adsterra traffic. Match them with GEO and traffic type, and you'll get a template for winning campaign settings.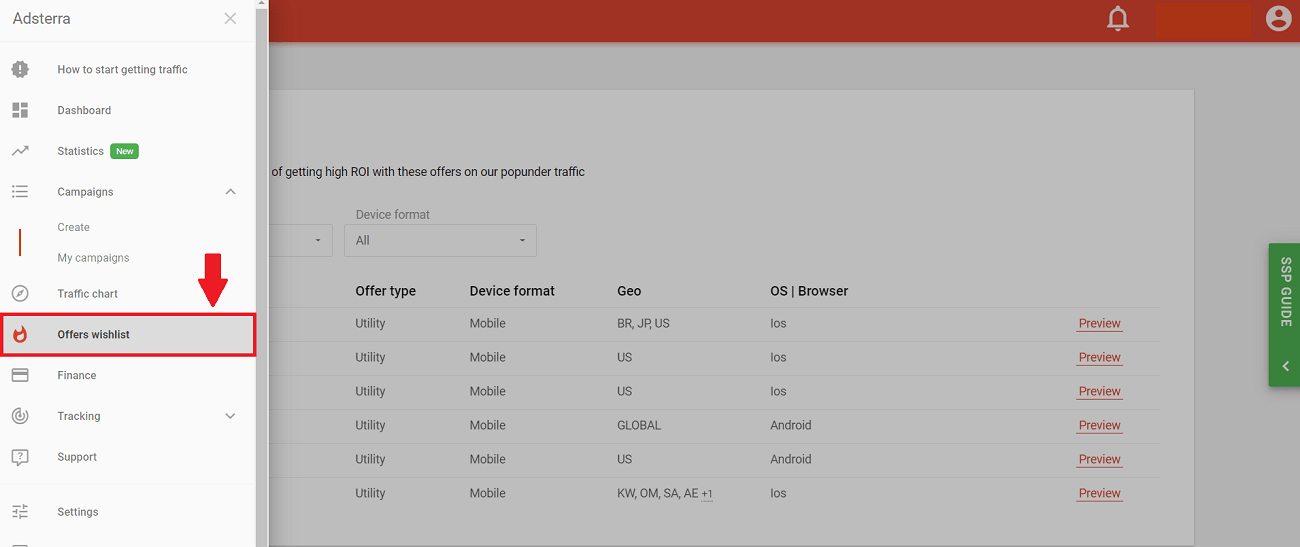 1️⃣ Look through the offers' types and pick the example with suitable targeting.
2️⃣ Find this offer or its sibling in your affiliate network and get its link.
3️⃣ Create a campaign on Adsterra with the recommended settings.
4️⃣ Let yourself rest while your campaign is gaining more and more conversions.
Here below we share only a couple of examples; explore them all on your account.

For the CPA pricing, we recommend you to choose offers with simple conversion flow, so make sure to check this in the offer's description. E.g., a simple conversion might be: an install, a download, a lead, a signup. Offers with complex conversion flow (e.g., deposits or CC submits) are more cost-effective when promoted with CPM pricing.
OctaFX Trading App (Binary)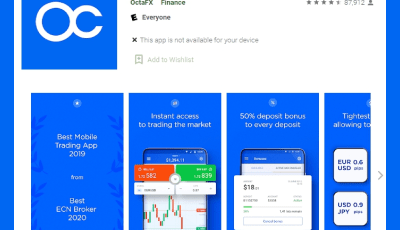 Traffic type: Mobile
GEO: Global traffic
OS: Android

---
Page Guard (AddOn)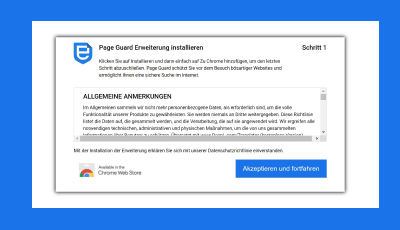 Traffic type: Desktop
GEO: DE (Germany)
OS: Windows Chrome, Edge (Chromium) for Windows

---
Utopia Messenger (Software)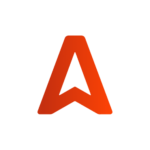 Traffic type: Desktop
GEO:
AU (Australia), CA (Canada), DE (Germany), DK (Denmark), GB (United Kingdom), NL (the Netherlands), NO (Norway), SE (Sweden), US (the United States), NG (Nigeria), ZA (South Africa)
OS: Windows

Find the best CPA offers in your affiliate network and run them with Adsterra
With Adsterra Offers Wishlist, you can taste better ROI buying Popunder CPA traffic. So why waste time on extra tests?
Need more practice? Check out case studies shared by our partners who have succeeded in advertising VPN, Gambling, Apps, and dozens of other products with Adsterra.