The painful truth is that Google won't shower you with "trending CPA offers" after you type in this search query. And Adsterra is about to do this right now! Today, you will get a set of super-fresh, trending CPA offers to run on Adsterra traffic.

Some facts to learn
All offers have been tested by Adsterra CPA experts and proved to fit Adsterra traffic like a glove;
These offers have NOT been advertised massively within Adsterra, so you will get all eyes on your ads;
Many offers have the simplest conversion flow like installs, downloads, and opt-ins, so you can buy CPA traffic and pay only for target actions.
Popunder and Social Bar (In-Page Push) ads will be your best choice here.
How to use this set of trending CPA offers?
Find the offer from the set below in your affiliate network or program.
Then, you can either top up your account with a test budget or start setting up a campaign. It's possible to send a campaign for verification without adding funds. But remember to do it after the verification 😉
Pick basic settings and targeting on the Create Campaign page and submit your campaign!
* We saved some insightful clues at the end of this post, so make sure you read them.

To Contents ↑
Mobile traffic | Apps / VPN / Cleaners / Antiviruses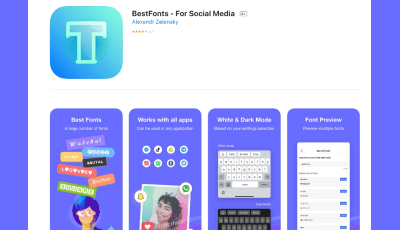 BestFonts
iOS
Indonesia (ID)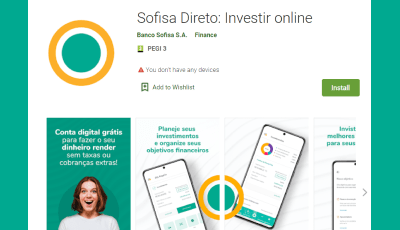 Sofisa Direto: Investir Online
Android
Brazil (BR)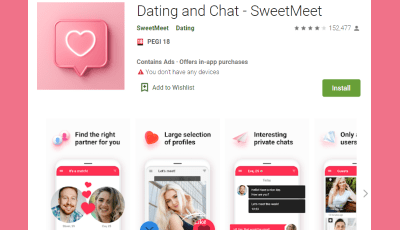 SweetMeet
Android
Indonesia (ID)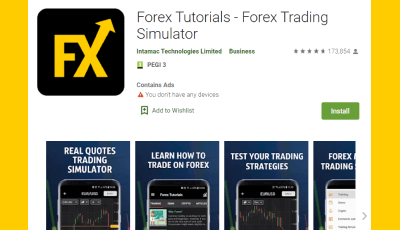 FX Tutorials
Android
Worldwide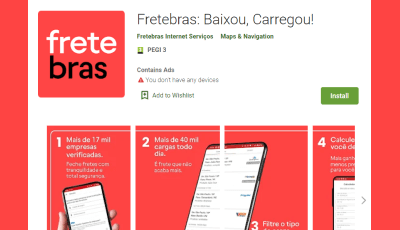 Fretebras
Android
Brazil (BR)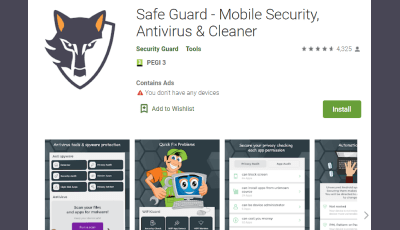 Safe Guard Mobile Security
Android
Worldwide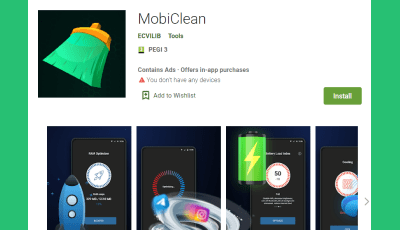 MobiClean
Android
Worldwide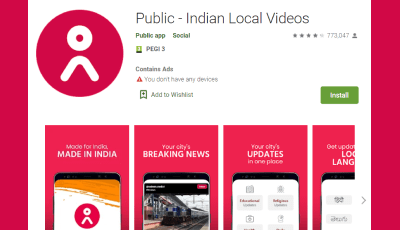 Public Local Videos
Android
India (IN)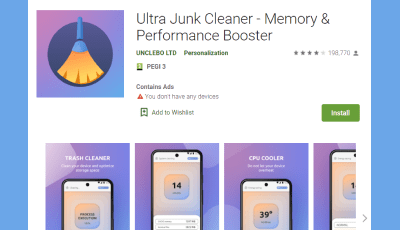 Ultra Junk Cleaner
Android
Worldwide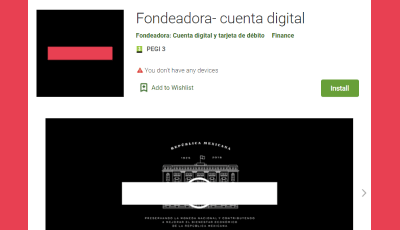 Fondeadora Cuenta digital
Android
Mexico (MX)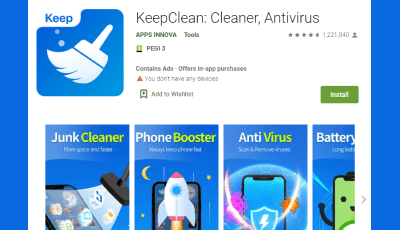 KeepClean
Android
Worldwide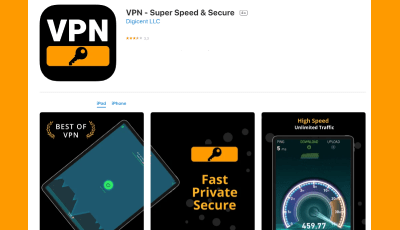 VPN Super Speed
iOS
Worldwide
To Contents ↑
All traffic | Subscriptions / Sweepstakes / Betting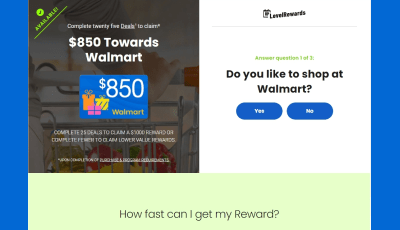 Walmart Sweepstakes
Desktop & Mobile
USA (US)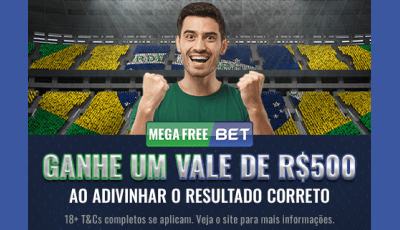 MegaFreeBet
Desktop & Mobile
Brazil (BR)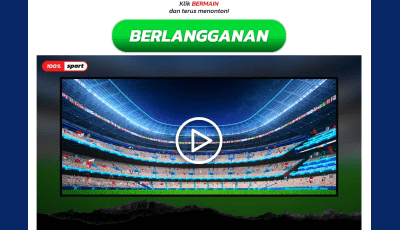 Sports Subscriptions
Desktop & Mobile
Indonesia (ID)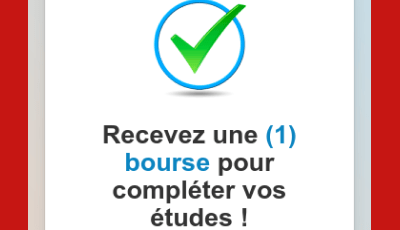 Mon Compte Formation
Desktop and Mobile
France (FR)
To Contents ↑
Desktop traffic | Browser extensions / Web tools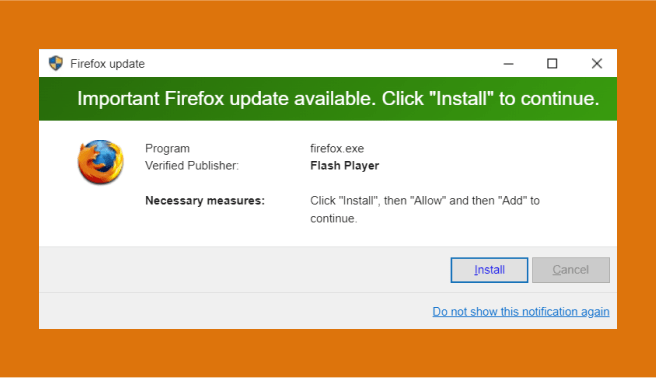 Firefox Extension
Desktop, Firefox
Worldwide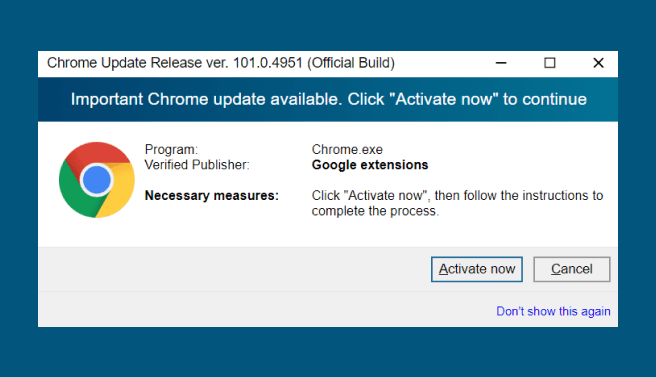 Parameters editor
Desktop, Chrome
Worldwide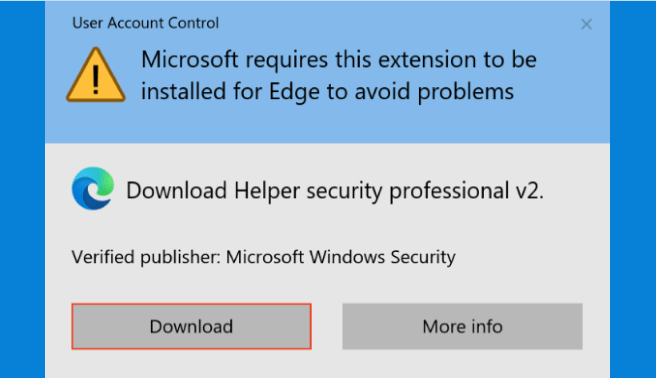 PDF Toolbox
Desktop, Windows, Edge
Worldwide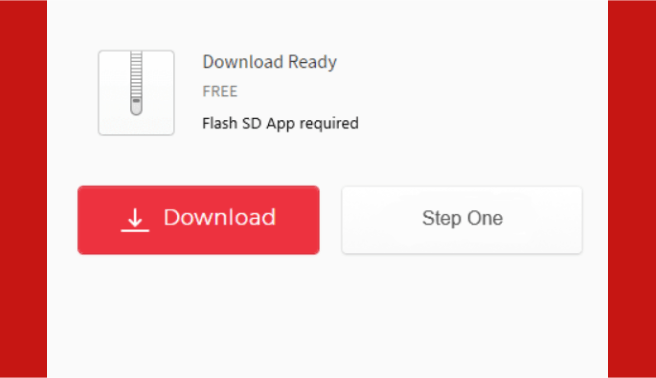 Keyboard Extension
Desktop, Chrome
Worldwide
To Contents ↑
Tools and tricks to pump up your campaigns
Trending CPA offers won't tolerate poor bidding strategy or over-optimization. So make sure you're all set up for grabbing hot conversions, not missing out on a single lead!
1. Look at your conversion flow. If it is pretty simple (e.g., an app install or subscription), boldly take the CPA pricing. It is better to buy CPM traffic when dealing with a dense conversion flow (e.g., a deposit.)
2. Tracking is a must for CPA offers. Remember to add Adsterra tokens to your offer's URL. The ##SUB_ID_SHORT(action)## token delivers conversions to your tracker, while the ##PLACEMENT_ID## allows for monitoring traffic sources and creating black- and whitelists in the future.

3. Always start with the traffic-richest ad format. Traditionally, it's Popunder (over 2.2B impressions weekly.) If your advertiser allows creatives, try Social Bar. It sends almost as much traffic as Pops but engages like nothing else. There are over 20 free template creatives with CTA buttons, animation, and multimedia elements inside!
4. Avoid mixing countries, traffic, and device types in one campaign. Decompose your traffic, which means slicing it into a couple of large chunks.

You can split traffic by:
mainstream and non-mainstream (niche) traffic;
iOS and Android OS (for mobile campaigns when running a cross-device offer);
countries.
5. To ramp up the approval, add previews of a landing page and a pre-lander. The upload option is right below the offer's URL.

6. Use budget limits when just getting familiar with a new ad network. Adsterra protects your budgets, as you might have guessed 😉

You can choose total, daily, or even hourly limits for your campaign. Allocate spending for at least a week. This will be enough (in most cases) to test the traffic behavior and embrace as many ad impressions as possible.

Smart tools to help you out
While you're about to launch a test, don't try to outcompete your competition with the highest bid, especially with CPM pricing. Use Adsterra Traffic Estimator instead. It sends you clues for minimum bids, which are enough to enter the game. If needed, increase the bid a little, but not double or triple your payout.

With unlimited geo choice, you can turn to our Traffic Chart. You will have a clear picture of traffic volumes in any country in a couple of clicks. Apply filters by ad unit, device, OS, or traffic type if needed.

To Contents ↑
What's next?
Well, you're all set up now! Adsterra tries its best to shorten your path to trending CPA offers. All you need is to grab your fav offer outrunning those who are still hesitating and dwelling upon "pros and cons." Good luck!