Running Dating offers has always been challenging for affiliates. The creatives + prelander combo mean the world when you want to benefit, not only to break even. In this case study of Dating offer promotion, you will get a clear strategy of winning all eyeballs and maximum leads.

Our partner affiliate has managed to make eye-catching creatives from Social Bar templates in just a few minutes. He will guide you through the process of bid selection, as well as campaign preparing and optimizing.
Data for the affiliate Dating offer case study
Traffic type: Social Bar by Adsterra.com
Offer: Dating (All traffic)
Time period: April 07–13
GEO: IT
Spent: $260.20
Income: $766.80
Profit: $506.60
ROI: 195%
Hey, everyone!
In this case we will dive into the wonderful and cheerful atmosphere of sunny Italy and try to work with dating ads (and some good payouts)! 
One of the previous cases in Italy had great results, let's try to repeat or exceed the previous success 🙂
Let's roll!
Choosing an offer
Having searched through a lot of interesting (and not very interesting) dating offers, I dug out a pretty good CPL SOI offer that piqued my curiosity. It is primarily due to the high payout per lead — $1.8. But you should understand that such a high payout for a simple registration is there for a reason. It is likely that we will not get a mind-boggling number of leads, so be careful when choosing offers.
Conversion type: CPL SOI
Vertical: Dating
Device format: Mobile
OS type: ALL (except Blackberry)
No incent traffic
No fraud traffic
No spam traffic
No female traffic
Payment for each registration — $1.8
Screenshot of the final landing: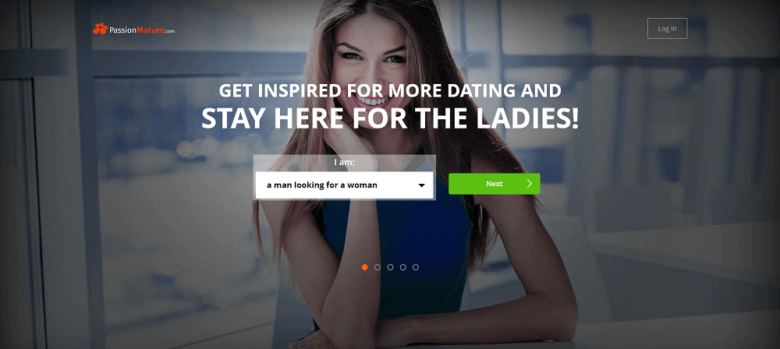 Strategy
As always, I propose to begin by asking the manager. After finding out some details on dealing with the datings in Italy, I decided to start by setting the cost per click at $0.006. It's quite a competitive geo, regardless of the vertical of the offer. 
We also have a special requirement — all leads must be men, 21 and older. We are not getting paid for women. Carefully read the terms and conditions of the offer, so as not to be surprised later 🙂
Creatives
Before talking about creatives, let's say a few words about the prelander. In our case, it is absolutely essential to cut off the non-target audience (not getting paid for female traffic). Therefore, do not forget to use a couple of hotties on the prelander, to emphasize that this offer is for men only. You can also add a few questions that are specific to the audience, such as whether the visitor is 21+ years old, or if he is a man. That way we can remove some audience that's not suitable for us.
Example of the prelander: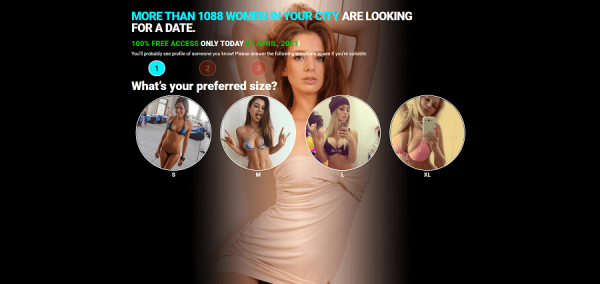 Now back to the creatives. It is important here to not overdo it and to not slip into too explicit and XXX. This can lead to the loss of a mainstream audience, and we absolutely don't want that to happen. Try to choose creatives that will attract the user's attention, like: google Italy, look at the girls, use real photos, not magazine covers. All of this will surely have a positive impact on your CTR. 
By the way, Adsterra has some templates that look like messenger notifications, I suggest you use them. Here's an example: 

( (1) New message! Juliet sent you a photo. Open)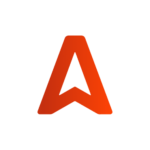 (Federica is just 1 km away. Meet here.)
Optimization
It is important to constantly update your creatives when you work with datings. If you see that CTR is dropping — it means it's time to change the creatives. Usually datings have a very high CTR, if everything is done correctly. Therefore, carefully monitor the statistics in your account and promptly update all their creatives. Always test different approaches and creatives, this is very important.
And if you are absolutely tough and not quite lazy — prepare all the creatives in advance (and test them, for that matter).
Don't forget to focus on targeting and turn them off or change them in time. This will help you in case of slumps in received traffic.
Post optimization
Overal: mobile targeting; Blackberry removed by the terms of the offer, so as Blackberry browser; $0.006 per click bid; Italian language targeting.
Screenshot of the final settings: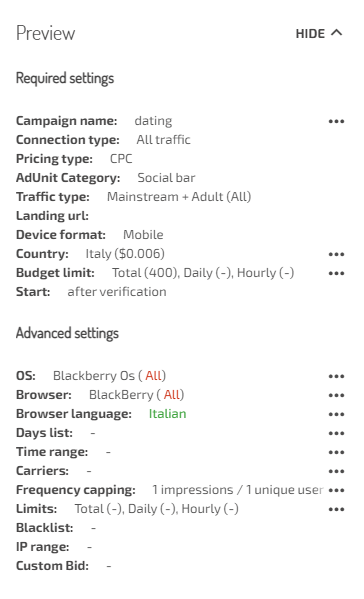 Results
Screenshot from Adsterra:
Total spent at Adsterra for all days: $260.20.

Income $766.80.
Profit $506.60.
ROI 195%
In conclusion, I can say that it is quite difficult to work with datings in Europe. Don't get me wrong, the money is great, but to get them you have to really sit down and thoroughly think about your strategy. Look for suitable offers and, as you can see, everything works great and the work yields results.
I encourage you to heed the advice I give in the process of making these cases, because they are not only for beginners but also for experienced affiliates 🙂 
Good luck to you all!
Well, over $500 profit is pretty good for an offer with so many restrictions. But that's not the upper limit, you know. A couple of even more insightful case studies are waiting for you to pick all tips and tricks:
$904 profit with Adsterra CPA Network and a VPN offer;
$1640.6 profit on Subscriptions With Popunder ad format.
Now you have all that is needed to select the best-paid offer and the best-converting traffic. Feel free to make a profit!