Every affiliate marketer's biggest worry is where to get traffic for their offer landing pages. And not just any traffic; they need targeted traffic that converts. Here are the top 10 proven ways to bring good traffic to your affiliate marketing site and increase your chances of boosting your revenue.
How do you pick a traffic source?
Before we get into the details, let's start with the basics and define what "traffic source" means. Depending on how you look at it, a traffic source could be where you get traffic or where you go to make money from the traffic that comes to your page. From an affiliate's point of view, it's the second case. You want to get traffic and send it to an offer via tracking software. 
There are free and paid ways to get traffic to a landing page. Some sources of free traffic are:
Blogs,
Facebook groups,
Google search results,
Social media (Instagram, YouTube, Twitter or TikTok),
Email,
Forums (Quora, Reddit, affiliatefix, Dijs Forum, I Am Affiliate, affLIFT),
Ad networks.
There's no such thing as a free lunch, but you can get free website traffic. In fact, there are so many free ways to get visitors that it can be hard to choose just a few. Even though you don't have to pay money for these traffic sources, you do have to give them your time and attention for them to work. You should remember that "free" doesn't always mean "easy."
Putting links on the internet isn't enough for a good content strategy. To build a loyal audience, you have to choose the best platform for your business, learn how that platform works, and create helpful content.
To Contents ↑
Paid traffic
However, you can always buy your way into the club; and this time, we recommend it.
Your conversion rates, and by extension, how much money you make, depend a lot on the quality of the traffic you buy. So, you need to make sure you choose the right source of traffic with the following characteristics:
Low cost of acquisition and high conversion rates;
Several optimizable targeting options for the best results;
Reasonable first deposit;
High market credibility.
Let's discuss each aspect in more detail.
To Contents ↑
Cost of acquisition and conversion rates
There are several models of buying traffic, including:
CPC is the model where you pay when someone clicks on your ad. The easiest to understand and most logical.
CPM/CPV is a cost model where you pay for every time an ad is seen. The number of views is what makes them different. In the CPM model, you pay for every 1,000 times your ad is seen. In the CPV model, you pay for each time your ad is seen.
CPI/CPA is a cost model in which you pay for each action taken by a user (in the CPI model, this action is an app install).
To Contents ↑
Optimization
When it comes to optimization, the more targeting options you have, the better your traffic quality. Most traffic sources give you the following options for how to target your audience:
GEO, Country,
ISP/Carrier,
Device OS,
Language.
Initial deposit
Traffic sources can't ask you to pay every time someone clicks on one of your ads; they must get your money ahead of time. They work just like pre-paid phones: you put down a deposit, which is used to pay for things until it runs out.
But for a new affiliate, the minimum deposit can sometimes be too high. Everyone can't just pay $500 without thinking about it. You should read the rules for each traffic source platform to find out how much the initial deposit is and if you can get it back.
Reputation
Platforms that help drive traffic come and go. And some leave faster than others. So what do you do if they have your deposit and vanish into the darkness overnight? Do some research to avoid losing your money and wasting time. Check out reviews, opinions, forums or social media posts, and so on about a traffic source. At first, it's always best to stick with brands that are already well-known.
So why not go for a combined traffic source with all these qualities? Adsterra's track record of assisting affiliate marketers in scaling traffic and converting it into leads and sales is unmatched. We offer a variety of ad formats and payment models to keep you comfortable.
To Contents ↑
List of the 7 best-paid traffic sources for affiliate marketing
You might wonder why you need to pay for traffic to your affiliate offers if you can get it for free. Well, as we've already said, it can save you time. Once you've become a media buyer and find traffic with a high conversion rate, you can move on to optimizing your campaigns and advertising your next offers.
Here is a list of all the different types of ads you can use with paid traffic:
1. Push traffic
There are two kinds of Push ads: device notifications that are sent to people who have signed up to get them (Web Push notifications) and ads that show up on a website that has this ad format turned on (In-Page Push).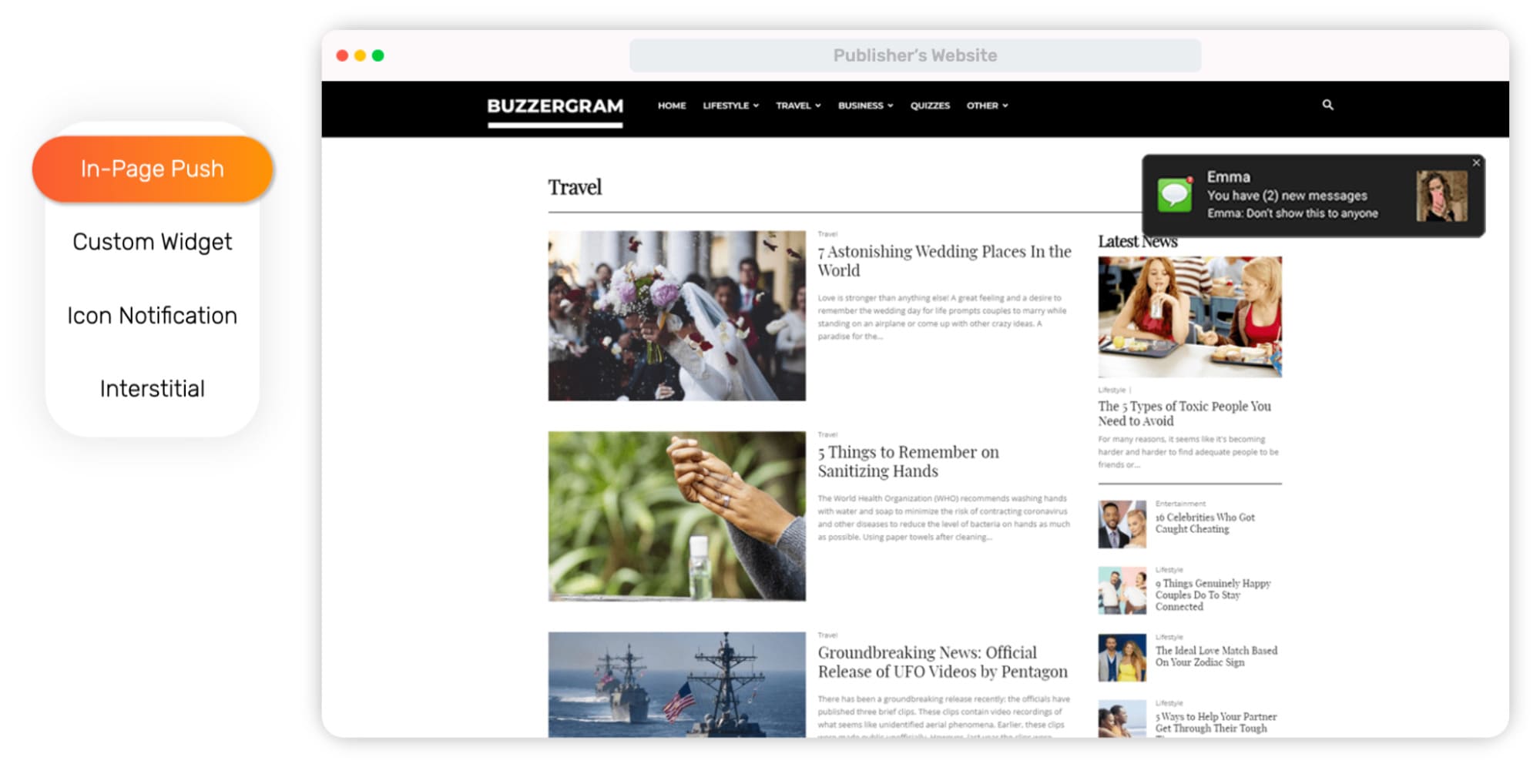 To Contents ↑
2. Pop traffic
There are two sources of pop traffic: Popups and Popunders ads. When a new window opens on top of the current page, it is a Popup. Popunders load under the current page; you can only see them when you close the current window.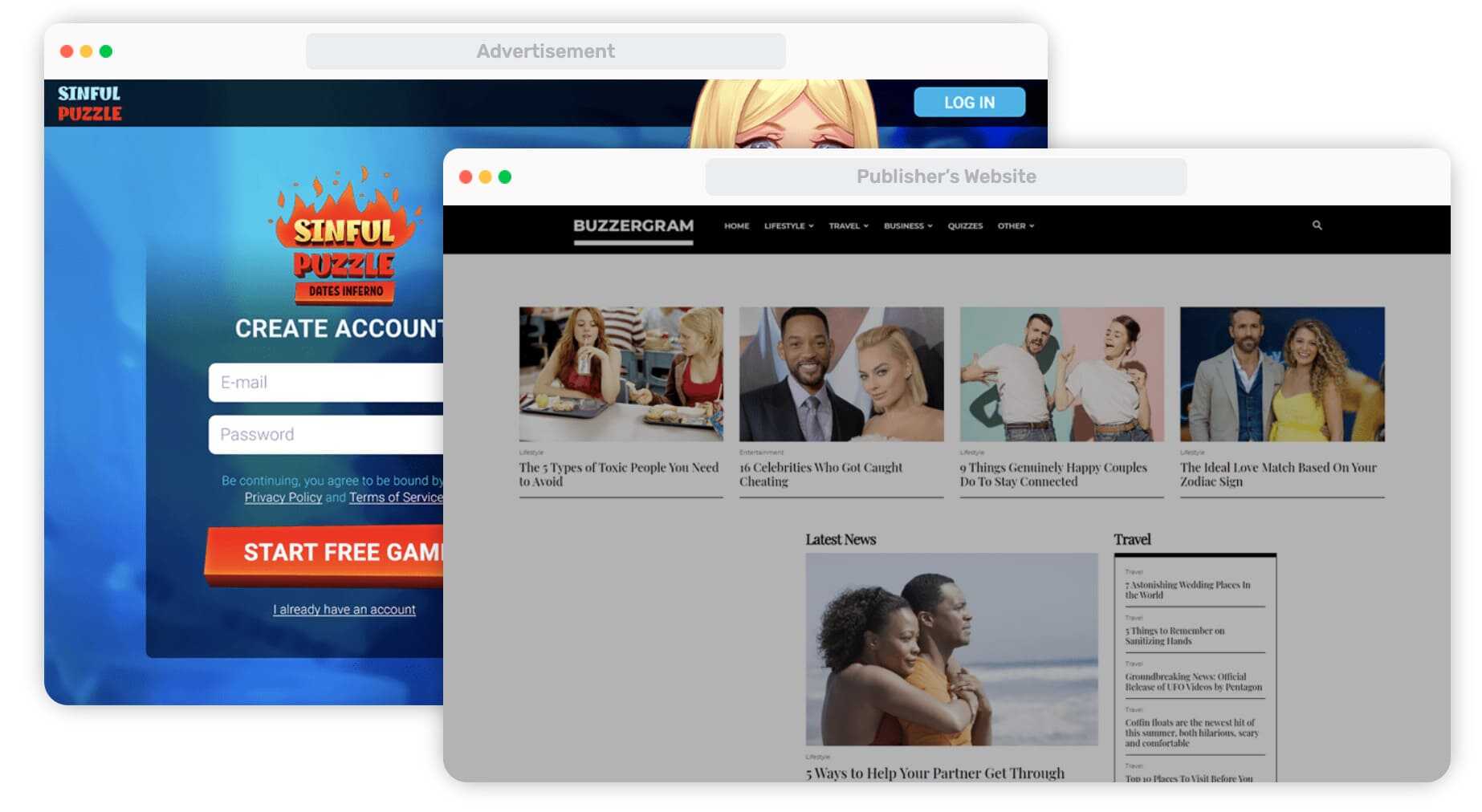 Many of the best ad networks use these formats because they are very popular and work for many different types of offers, such as Lead Generation, Pin Submits, Sweepstakes, Mobile Apps, Software, and Gambling.
Affiliate marketers often use Popunder ads because it's easy to start a campaign quickly and see results. Pop traffic also costs less to run than other formats and is easy to get into.
To Contents ↑
3. Banner ads
These are clickable banners on both sides of a website or between posts on social networking sites. Links and Banner ads are the two most common types of online ads. Interested people can find their way back to your site through plain-text links and image-based Banners.
This kind of ad is great because it can be used almost anywhere, like on websites, social media, and even emails.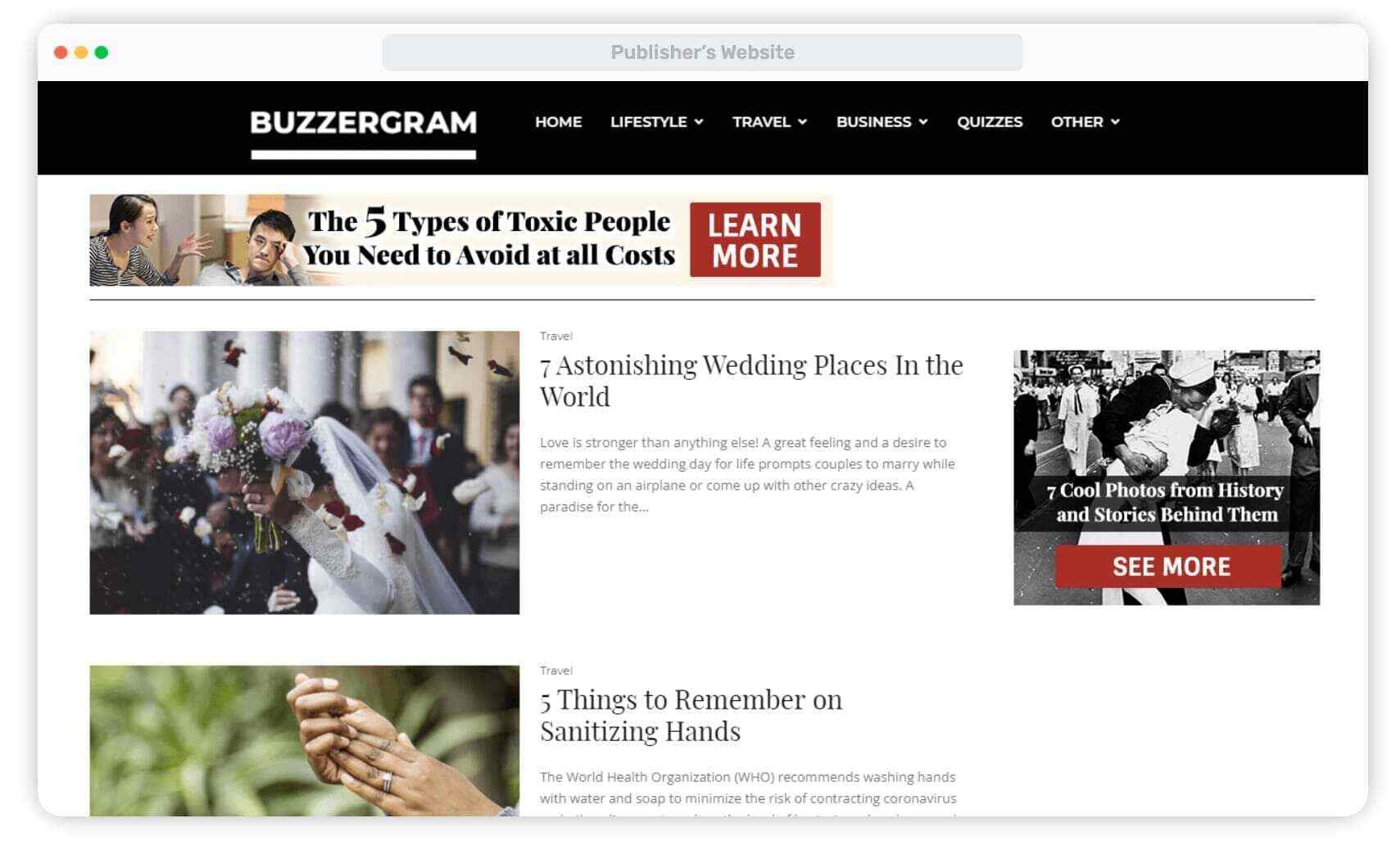 Banners are great for getting people's attention because they're visually appealing. You can also use Banners to show off your brand in the best way.
However, the biggest problem with Banner ads is that many users have become blind to them. Because of this, you'll want to think carefully about where you put your Banners. For best results, you can use special ad formats not affected by banner blindness.
To Contents ↑
4. Native Ads
This format, as designed, appears native to whatever platform is displaying them. There are no intrusive banners or Popups that could make people leave the site.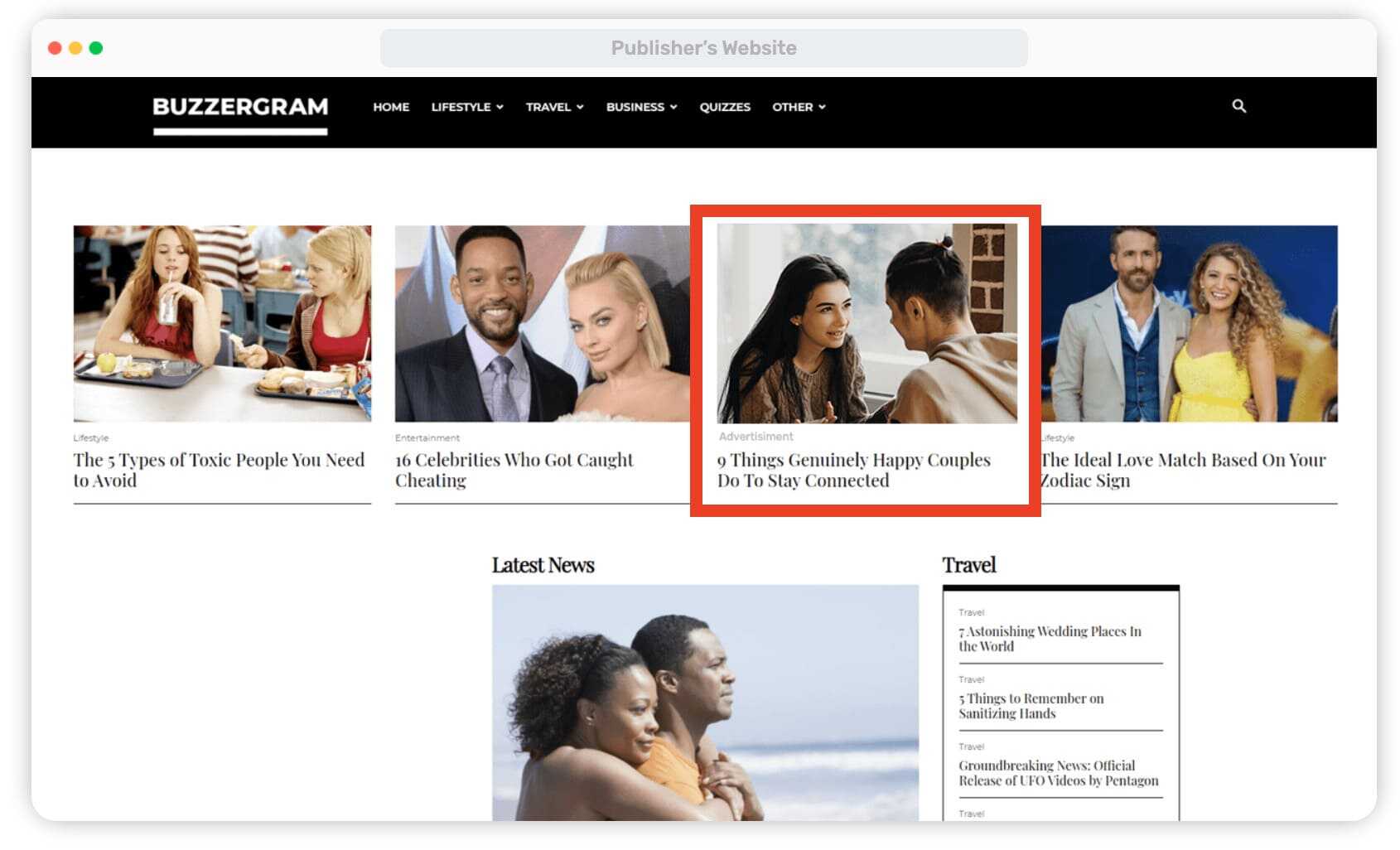 Native Ads don't make readers reject your offer and are a smarter way to get people to visit your landing pages.
At Adsterra, we specialize in ad formats that are compatible with all GEOs, devices, browsers, and OS. We also provide high-converting templates that users will never get tired of, generating a lot of clicks and conversions for your campaign.
To Contents ↑
5. Paid search ads
You put up ads for your website directly on search engines and only pay when someone clicks on your ad. You also bid on keywords that potential users will use in their searches. Most people use Google Ads for this advertising.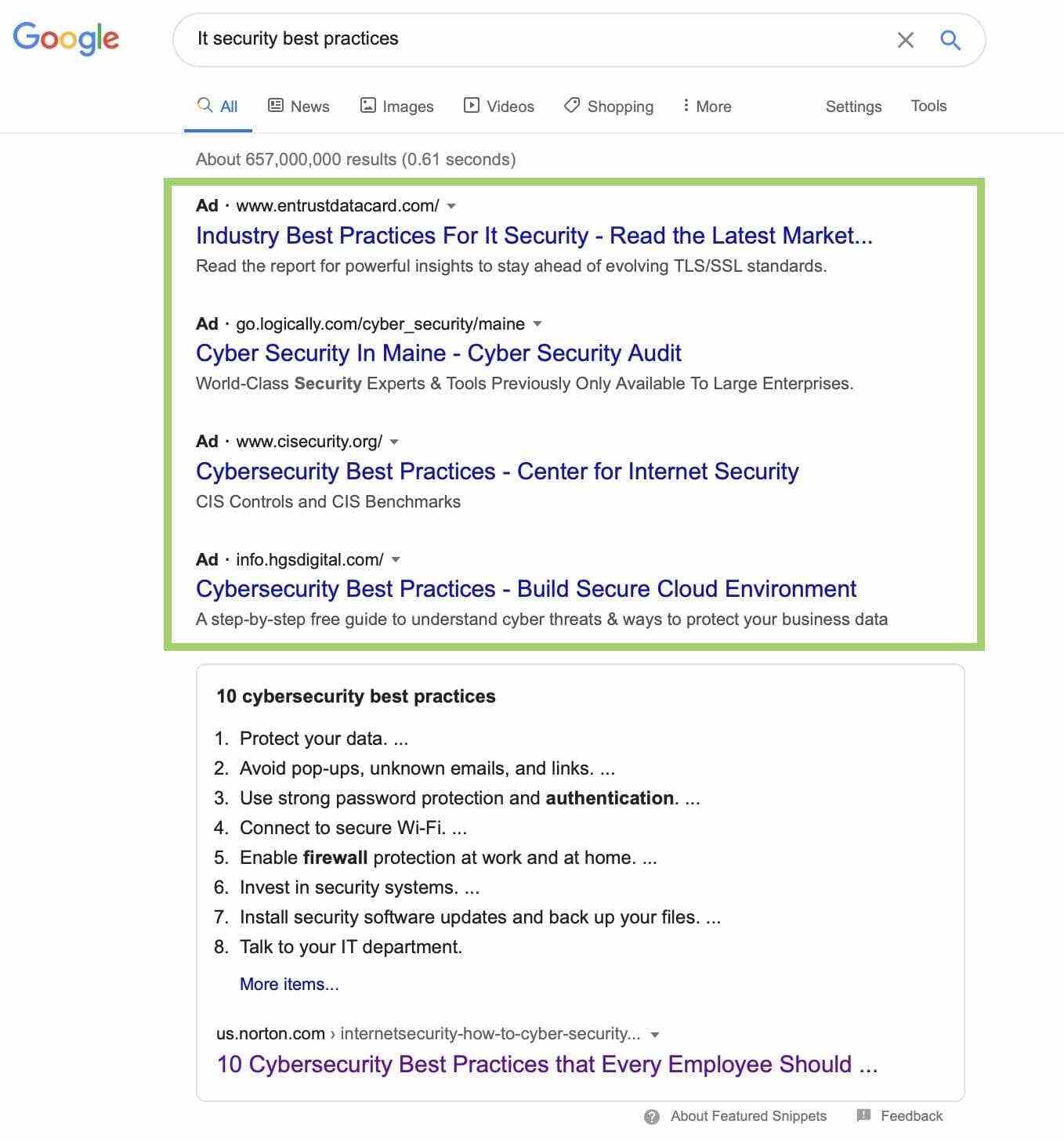 The CPC depends on the keyword you are bidding on and how well your ad and LP match that keyword. Most advertising platforms are easy to use and have a lot of tools to help you make a campaign that works.
To Contents ↑
6. Social media ads
You can pay social networks like Facebook, Instagram, LinkedIn, Quora, and Twitter to show your ads. When someone clicks on a Facebook ad, they will be taken to your Facebook page or a landing page.
As more people use social media, these sites become better places to advertise. Research shows that most social media ad campaigns raise brand awareness and get people engaged in an offer. It makes sense that the amount spent on advertising on social media has doubled in the past few years.
Most social media platforms prohibit placing ad links that lead to several landing pages. Your account will be banned and might never be reinstated. Only classic affiliate marketing works here: you prepare a product review and place an affiliate link in it. If you are can't write product reviews, but you have experience in buying traffic, then CPA marketing suits you.
In this case, you open an account as an advertiser, create a campaign, set up targeting and price per click, and add the URL of the target offer page. At Adsterra CPA, we've simplified the process and we have lots of profitable offers from "sensitive" verticals for you to advertise.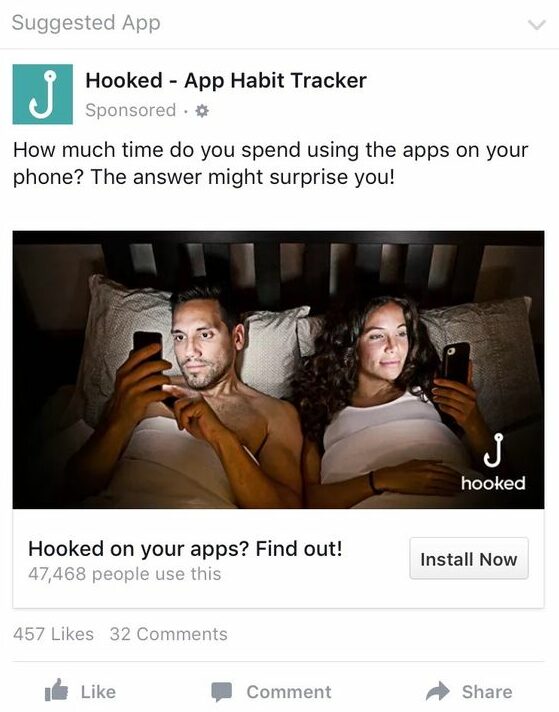 To Contents ↑
7. URL shortening tools
URL shortening shortens a URL while still taking people to the page they want. You've probably heard of Google URL Shortener or Bit.ly. But Adf.ly is a new profitable platform for making money off URL shortening.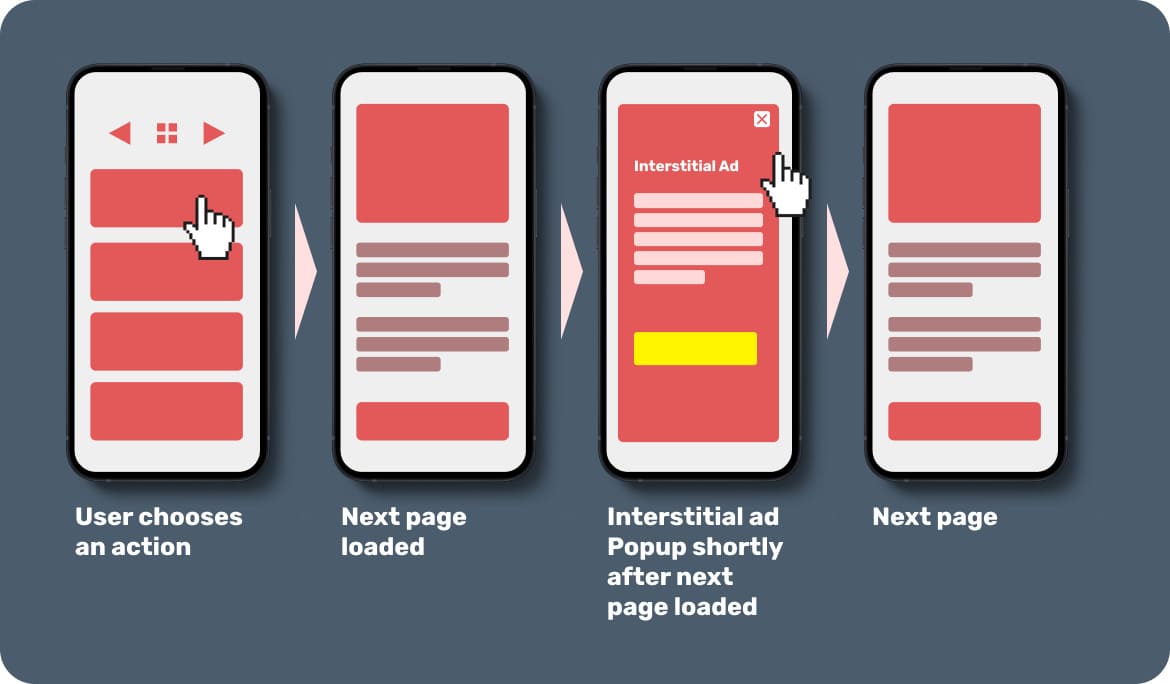 By using the shortened URL, affiliates can make money from people who click on the link. When people click on the link, they see an ad. Then, they can skip that ad and go straight to the shortened URL. These ads are also known as interstitial ads.
Paid traffic is great because most times you get what you paid for. However, free traffic is an appealing option for generating leads because it is free, and you don't need to set aside a significant portion of your budget for marketing.
Free traffic can also be permanent, which means that once you start geytting it at a significant amount, you can expect the effects to last for a very long time, even if you do little or nothing at all. So let's go over the best free traffic sources that are relevant today.
To Contents ↑
List of the 9 best free traffic sources for affiliate marketing
1. TikTok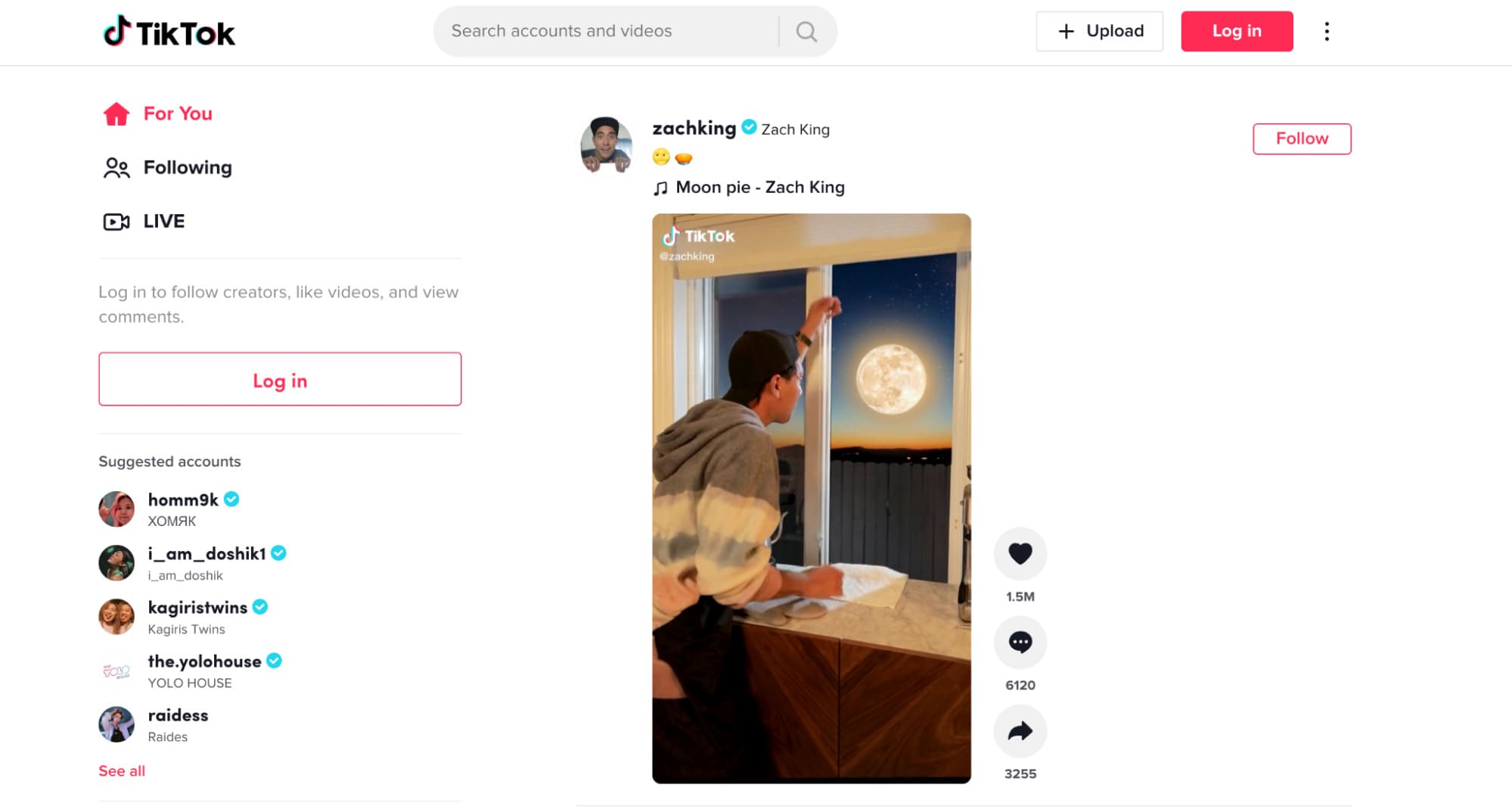 TikTok has more active users than Twitter, Pinterest, and Snapchat combined, with more than 700 million each month. Lists and stories work well on the platform because they interest people and make them want to watch the video. Once you've caught your audience's attention, they're more likely to click on a link you give them to find out more.
TikTok doesn't let you put links in posts that aren't sponsored, but telling your audience to click the "link in bio" is an excellent way to get them to do something.
To Contents ↑
2. Organic search (SEO traffic)
Google processes more than 100 000 searches per second, the same as trillions of searches per year. So, making your content SEO-friendly can bring you more traffic and money. Up to 72% of people who want to buy something open Google first. Even more interesting is that a well-optimized article can still bring in leads and revenue years after it was first published.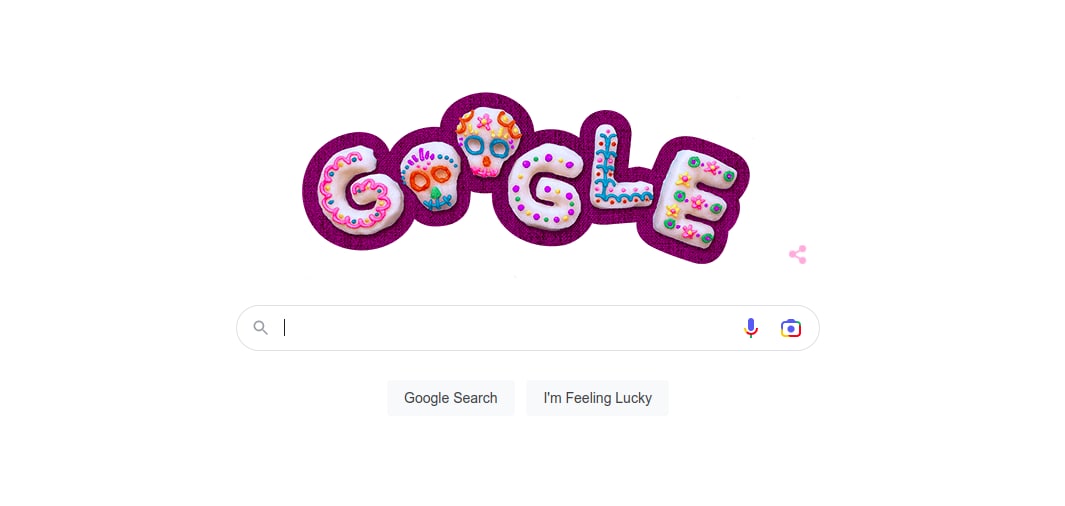 However, only a quarter of Google users go past the first page, meaning you need the best (and most optimized) content to get real traffic. It takes time to get to the first page, so SEO-optimized content won't bring in a lot of traffic immediately.
The other problem is that linking to content meant to make money can be challenging. Here's how you can get links to your content that makes you money without paying for them:
Building content hubs that get links can help your pages that bring in money rank higher.
When you link to other pages on your site, Google's PageRank gives some link authority to those pages. So, if you link to your "money pages" from content that is already getting links, all of the linked content will also get a boost.
To Contents ↑
3. Twitter
Twitter is the first place people find out about a global event, a new movie, or a funny meme. Even though only 262 million people are using this platform, it is one of the busiest places on the internet.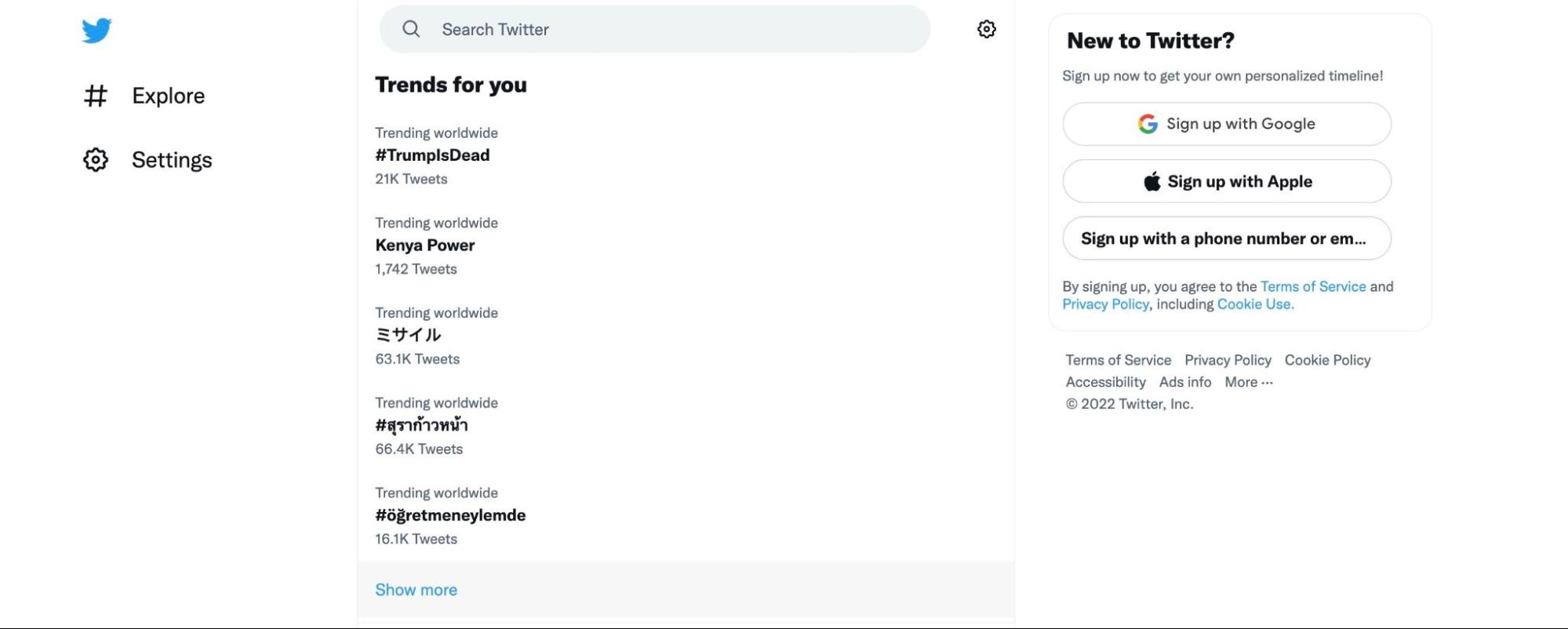 Unfortunately, Twitter users don't want to be sold to; they want to have conversations with other people. People like funny posts, memes, and "hot takes" on the platform. Just putting up your link won't be enough.
Using the summary large image Twitter card makes a large image to help promote the content behind the link. This picture needs to be the right size so that it doesn't get cut off and should be interesting.
Twitter threads are another way to get the word out about affiliate links. Tweets that are linked together are called "threads." If you put your link at the end of a Twitter thread instead of in the first tweet, the algorithm is more likely to promote your tweets, and people are more likely to share your ideas.
You can add links to your pinned Tweet and your bio so that more people will click on your profile when they find it. This lets you focus on writing interesting Tweets instead of promoting your links in every single one.
This way, you'll get more people to follow you and send more people to your website.
To Contents ↑
4. Instagram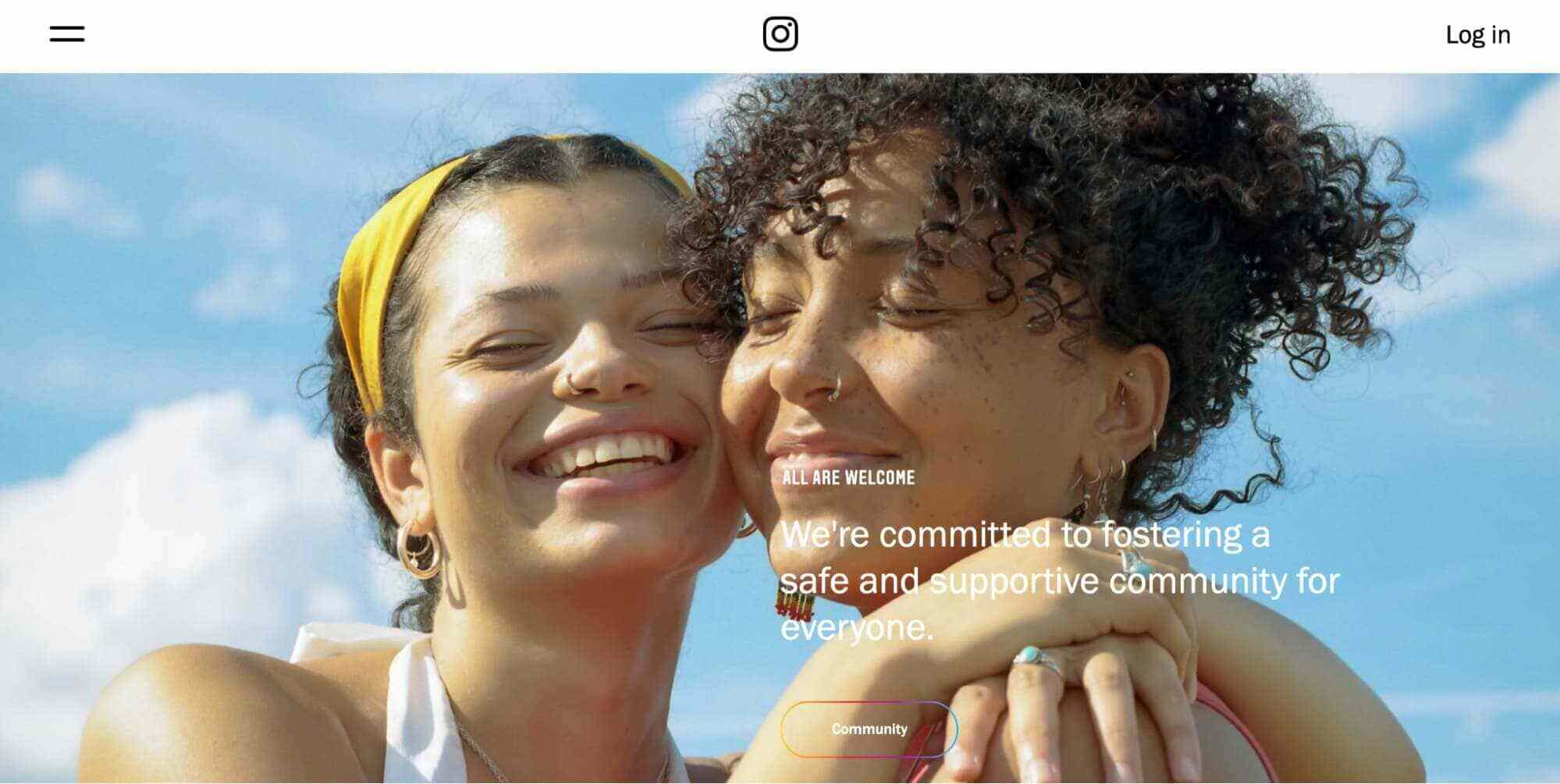 We often joke that if you want something hard enough, the Instagram algorithm will show it to you as an ad. It is very good at showing people what they want to see, which makes it a great place to reach your ideal audience.
The biggest issue is that so many people are on the platform that it has become crowded and hard to stand out. To become successful in affiliate marketing on Instagram, you must build influence instead of just throwing links out into the void.
You can use the same idea in a feed post, a story, a reel, and IGTV. On average, users must interact with a brand 6–8 times before converting. When you repeat the same message in different types of content, users are more likely to remember your offer when they are ready.
To Contents ↑
5. Pinterest
Pinterest has 320 million users that go there to find ideas and information they can "pin" to their virtual vision boards. About 60% of Pinterest users are women, but the gap is getting smaller as more young men use it. Additionally, nearly half of American households making over $100,000 a year are on Pinterest, meaning the average buying power is over $75,000 yearly.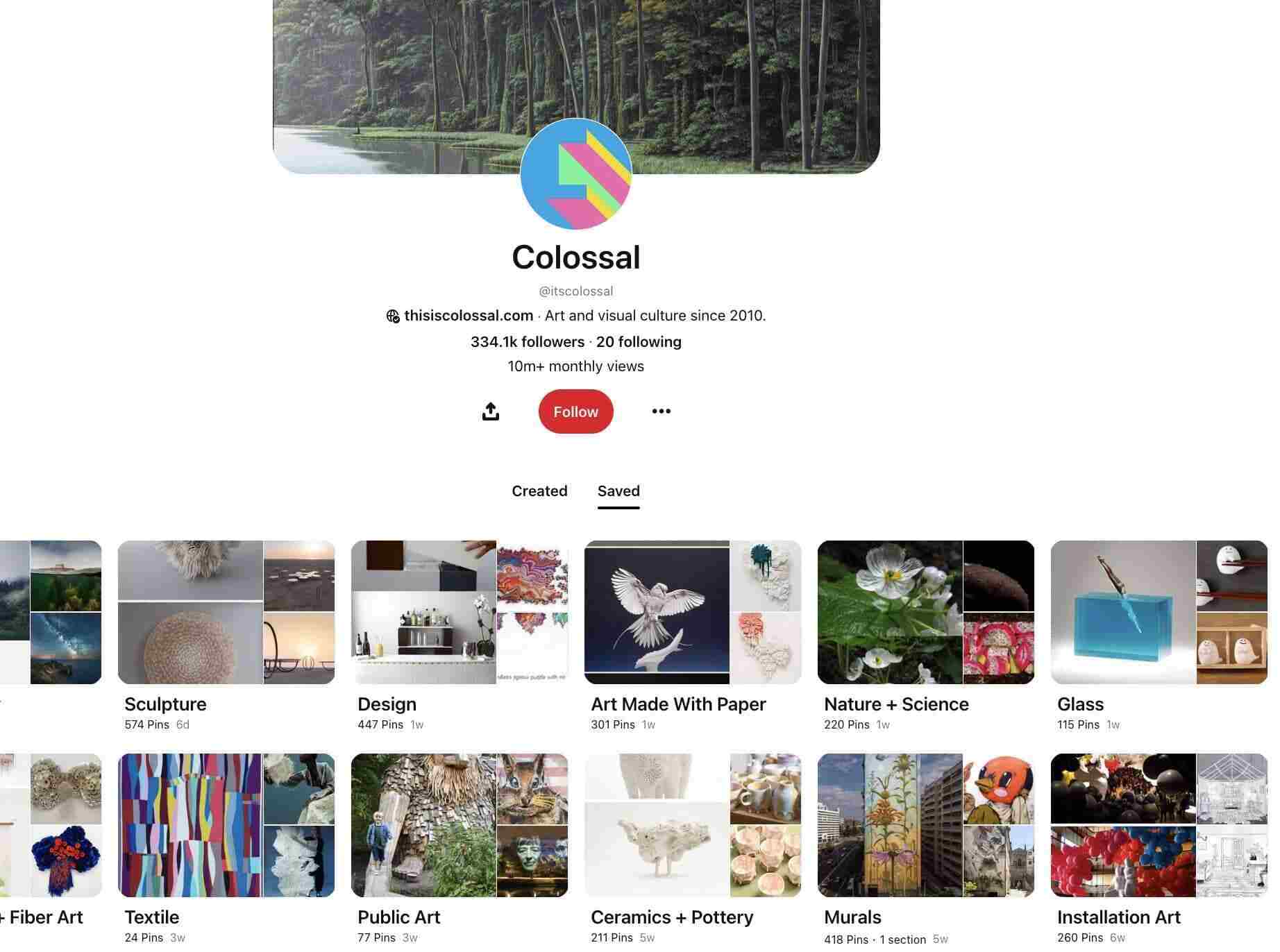 But just because someone pins a post doesn't mean they plan to buy the item. Most people who use Pinterest are looking for ideas instead of making purchases at the start of the buyer's journey. You can use pinterest to bring people into your affiliate marketing funnel to help them go from being inspired to buying something.
For example, a food blogger can make a list of affiliate links to Air Fryer tools that any reader might want. Then direct them to a landing page where these airfryers are being sold at a discount.
To Contents ↑
Suggestion:
Use big, legible font and catchy headlines on your pins to get people to click on them and go to your offer's landing page. From there, you can help them go from being inspired to taking action by sending them a series of emails that introduces them to your affiliate offer.
6. Q&A forums and sites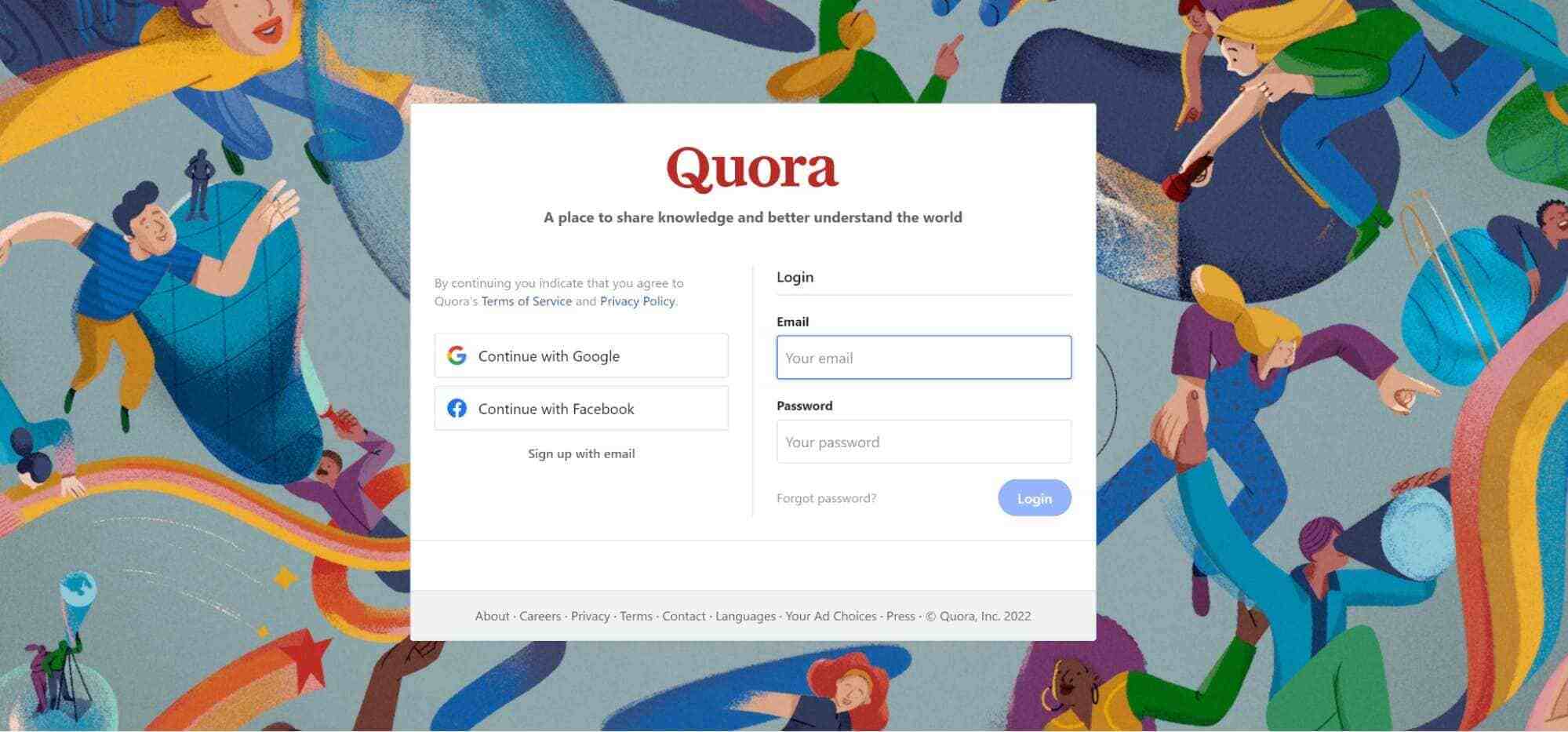 Quora is a busy question-and-answer site, and Facebook has joined in with Facebook Groups. People in these groups often want help and suggestions, so it's a great place to offer solutions through links or content.
Ensure your link is related to the question and follow the group's rules. Remember that the purpose of this site is to help other users, not to post random links. Members are more likely to click on links that give them some background or answer their questions.
Forums are excellent examples of level playing fields because everyone has an equal opportunity to impress other users. There is no follower count or domain rating on Subreddits or Facebook communities, so everyone is on the same level. The best content rises to the top.
Twitter, Instagram, LinkedIn, and Google Search are NOT level playing fields. Some people have 150k followers and 89DR, while you have 10. If you only focus on mainstream channels, it will be hard to get momentum going.
To Contents ↑
7. YouTube
After Google, Youtube is the second most-used search engine. You don't have to be funny to make money on YouTube. Simple videos like product reviews, roundups, and tutorials are good at getting people to watch.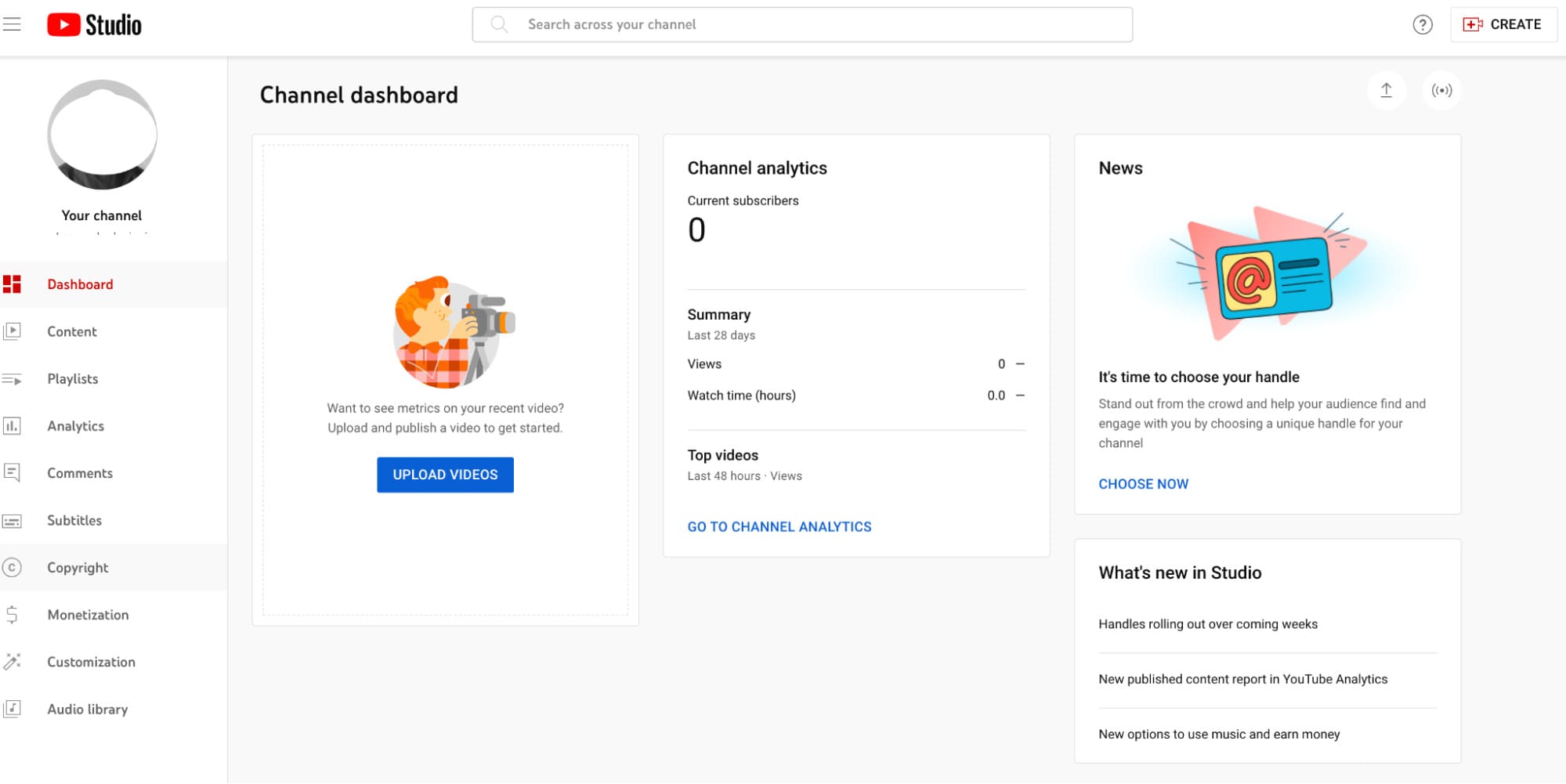 Unlike other platforms, the algorithm won't punish you if you paste your links right into the video description. Keep in mind that people looking for useful videos are often at the end of the buying process. This could mean they want a direct link to a product or service.
Suggestion:
Clickthrough rates on YouTube videos can be different, but many marketers try to get between 4-5%. You can improve click-through rates and conversions by doing things like:
Use call-to-actions (CTAs) in your video to remind people to click on the links in your bio.
Add visual cards and end screens with calls to action like "Link in description" to your video.
Link to a special offer or lead magnet to get email addresses for your email list.
To Contents ↑
8. Reddit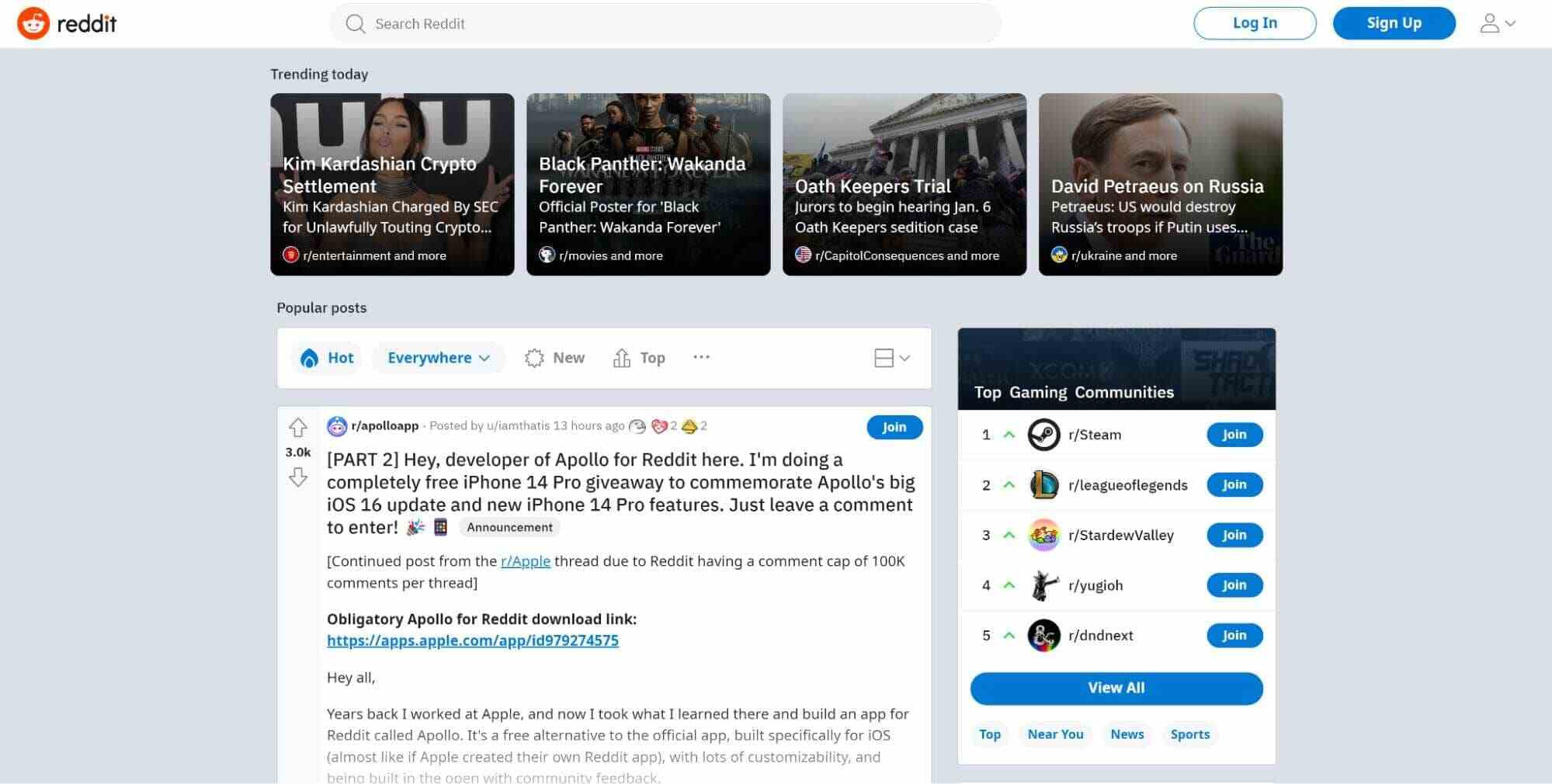 If you've never used Reddit before, it's made up of many forums where people can talk about their interests in real-time. Unlike other platforms, discussions on Reddit don't get lost very often. All of the posts are saved and easy to find with search engines (sometimes Reddit threads even appear on the first search results page).
It's a great place to get people to visit your website, but you should be careful because Reddit users are very skeptical. Everyone can see what you've posted, so if you keep posting the same link, you might be kicked out of some threads.
Suggestion:
Most of your value should be in the post itself, and relevant links should be put at the end as a citation. Make sure to add your link and links to other good sites. Before you talk about your offer, try to be a great community member.
To Contents ↑
9. Email marketing
Email is your best friend if you're tired of keeping up with algorithm changes. The best thing about this platform is that you own your email list and can decide how it works.
Also, customers are open to hearing from a brand through email. But how do you get more people to sign up? This usually means getting people to follow you on a different platform (like social media or a blog) first and then getting them to sign up for your email list with a freebie or paid content. Once people are on your email list, you can promote links to other content or include links in the freebie itself.
Suggestion:
Spend time making a tremendous welcome series that gives value to your audience and points them to relevant links. If you don't know what to put in your welcome series, think of it as a mini-course that shows people how to use your product or service to reach their goals.
Though we are speaking about free traffic, we must warn you that buying mailing lists is illegal and not secure. It's also difficult to track ROI from them.
To Contents ↑
Conclusion
Choose accessible traffic sources where everyone has the same chance of getting clicks.
The great thing about the internet is that you don't need much money to get noticed. Even if you're new to making content, you can get your foot in the door by using the suggestions above. When it comes to building an audience and, eventually, making money, patience and persistence go a long way. No matter what platform you use, spend time getting to know your audience so you can give them the content they want to see.
With Adsterra, every affiliate marketer will find their ideal traffic while getting solid lucrative offers.