Promoting Dating CPA offers is much easier when you have the right information and know what to do. In this article, you'll learn how to select the best affiliate dating programs (ad networks), where to find Dating offers (CPA networks) and how to buy traffic from ad networks in the most cost-effective way.
What is a Social App in affiliate marketing?
Social Connection or Dating affiliate marketing is a practice when affiliates promote Dating offers by third-party companies. In its classic form, affiliate marketing is advertising someone else's products for a commission from sales. Affiliates can either host a blog where they place affiliate links to dating apps or sites they recommend or create landing pages with the same links.
Dating affiliate offers became more profitable as matchmaking apps like Tinder and online services like match.com became more popular. CPS, CPA, and CPL affiliate offers are among the many options available.
To Contents ↑
What about CPA marketing?
CPA marketing comes as an alternative to this classic method. But this time, an affiliate has to drive paid traffic to a Dating offer's landing page. In some cases, it's the affiliate who creates the lander. This way requires great marketing skills. Affiliates will need to buy traffic (aka users) and lead it to the offer's page making users want to convert. If users convert, the affiliate gets paid.
One question remains: where can affiliates pull those dating products to promote, agree on commission, and get payouts? Affiliate or CPA networks.
To Contents ↑
How can affiliate networks help you?
Affiliate networks and programs make your access to Dating offers much easier. You can earn lucrative commissions by promoting the advertiser's dating apps, websites, and portals. Affiliate networks also provide secured automated payments for affiliates, for example, Adsterra CPA provides super-fast payouts starting from $5.
Available payout models
Affiliates can select from various conversion flows:
SOI (Single Opt-In) means that the user must leave an email address before the conversion is counted.
DOI (Double Opt-In) is the same as SOI but with an additional step. The user must click the link in the email to confirm their email address. Both options are straightforward and suitable for new affiliates: you won't make much money with these flows, but you'll gain valuable experience.
The most common methods of promoting Dating are CPA (Cost Per Action) or CPS (Cost Per Sale) offers. These offers compensate the affiliates when users register and perform a specific action (add a photo, fill out a profile, buy premium access, etc.)
RevShare (Revenue Share): offers imply that a CPA network will pay an affiliate a percentage of income generated from the referred user. This is the most challenging option recommended for expert affiliates.
To Contents ↑
Where to get high-paying Dating offers?
You can get high-paying Dating offers at Adsterra CPA network. It connects advertisers from all over the world with affiliates who promote high-paying offers.
To Contents ↑
How to choose the right Dating CPA offer?
These two major categories will significantly impact the kind of traffic you can buy:
Relationship-based offers come to mind when you think of online dating sites. Users are looking for meaningful and long-term relationships. There are numerous traffic sources available depending on the brand.
Casual dating. These are aimed at people looking for no-strings-attached fun rather than a life partner. These offers range from hook-up websites to streaming sites/apps. Since they're the most explicit offers, affiliates will face more restrictions on where they can buy traffic due.
While the most widely used and popular apps/websites welcome all users, many choose to target a specific demographic. There are sites and apps for people of a certain age, educational level, ethnicity, religious beliefs, marital status, sexual orientation, etc.
To Contents ↑
How to promote Dating CPA offers
Promoting various types of offers via Dating traffic is a little difficult at first because you have to test different sources, GEOs, and audiences. But once you find the right one for the offer you're promoting, you can scale it and make some good money.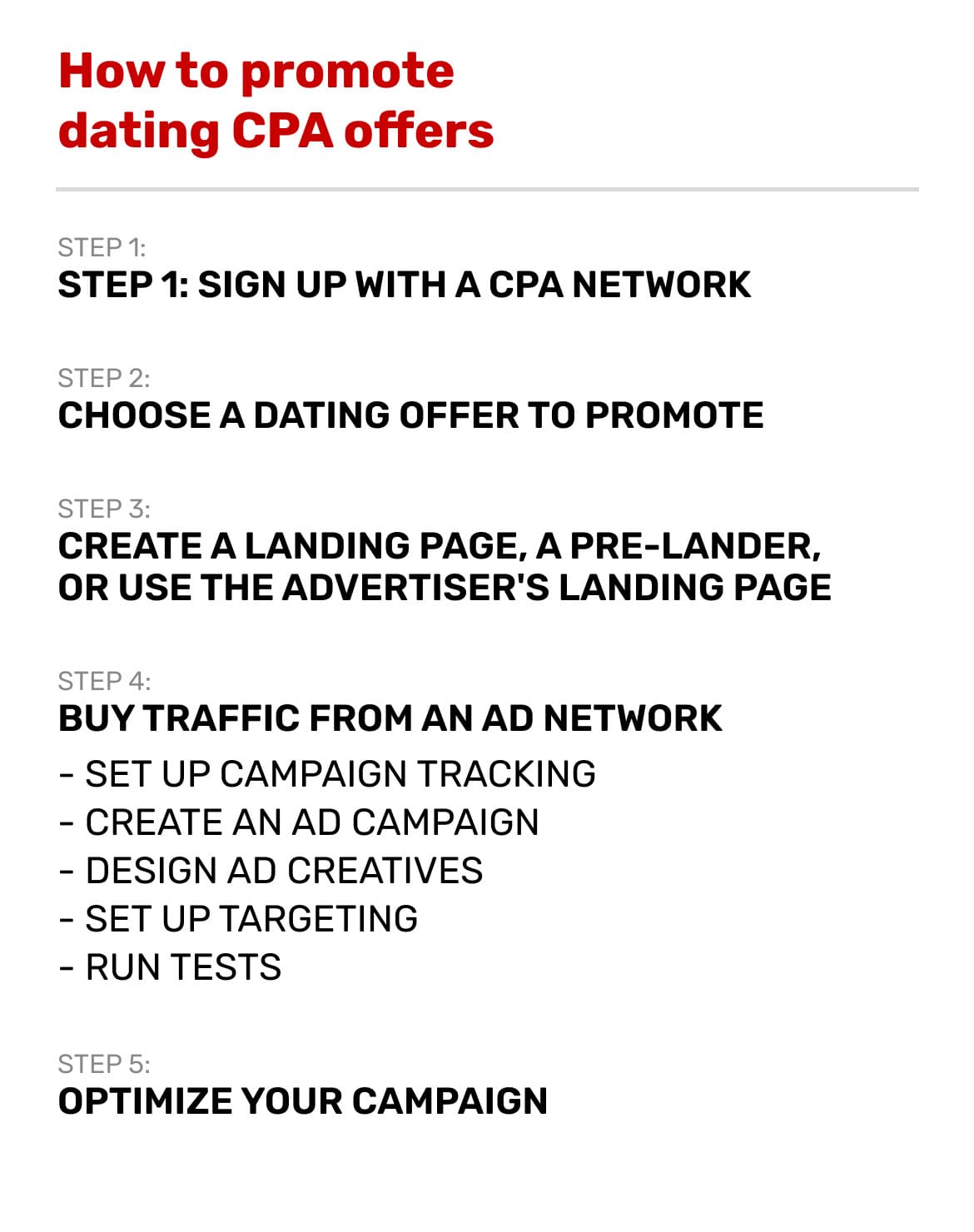 There are numerous approaches you can take:
Advertising offers on social media (Twitter, Snapchat, Facebook, Instagram, TikTok);
Use paid search traffic;
Running paid ads via an ad network.
You can get highly targeted Dating traffic for a meager cost and then run ads via an advertising platform to get quality traffic to your offers. Here's a step-by-step guide on promoting Dating offers via paid ads.
To Contents ↑
Step 1: Sign up with a CPA network
To begin, you must sign up for an account with an affiliate network. You can choose whichever you like the most. And just for an example, we're dropping here a guide to joining a friendly CPA Network that pays weekly. After meeting all of the network's requirements, your account will be approved. Remember that some CPA networks require some time to approve your account.
While other CPA networks pay when advertisers approve conversions, Adsterra CPA pays ahead of time. Adsterra also provides KAM (key account manager) with vertical-specific expertise for seasoned affiliates.
To Contents ↑
Step 2: Choose a Dating offer to promote
In this step, you have to choose which offers to promote. Many offers are available from countries such as the United States, the United Kingdom, Italy, Australia, Germany, Canada, etc.
We've already mentioned that offers are classified into their payment models (CPA, CPL, Revshare) and conversion flow (SOI, DOI, app installs, paid subscriptions.). You'll have to search through many interesting (and not very interesting) offers to pick the perfect one, for example, CPL SOI.
Also, carefully read the terms and conditions of the offer to avoid wasting time and money.
To Contents ↑
Step 3: Create a landing page, a pre-lander, or use the advertiser's landing page
For the third step, you can create a landing page promoting your chosen offers. Pre-landing pages have the same effect on conversion rates as ad creatives. We recommend testing your Popunder ads both with and without a pre-lander. Although there is no definitive answer, pre-landing pages tend to warm up the audience. Furthermore, they improve traffic quality, which is crucial for Dating offers.
Note: CPA affiliates don't normally create landing pages; they drive traffic to an advertiser's landing provided in the offer description.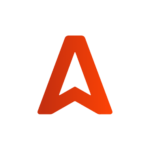 You can add a small questionnaire to your pre-landing pages to learn about your audience's goals and desires. For example, if your chosen offer requires you to attract only male customers, you should include that in the pre-lander's design and text copy. That way, you can filter off an audience that's not suitable for the offer.
To Contents ↑
Step 4: Buy traffic from an ad network
This step has to do with buying traffic. It means signing up with an ad network and creating an ad campaign to drive traffic to the CPA offer you got before. Let's go over some important stages of creating a successful ad campaign to get traffic to your offers.
Set up campaign tracking
Setting up tracking is the first step before launching your campaign. You should track your campaigns to collect important data and be able to optimize later for profits.
So, after logging in to your account, go to the dashboard, click Tracking, and then Conversion tracking.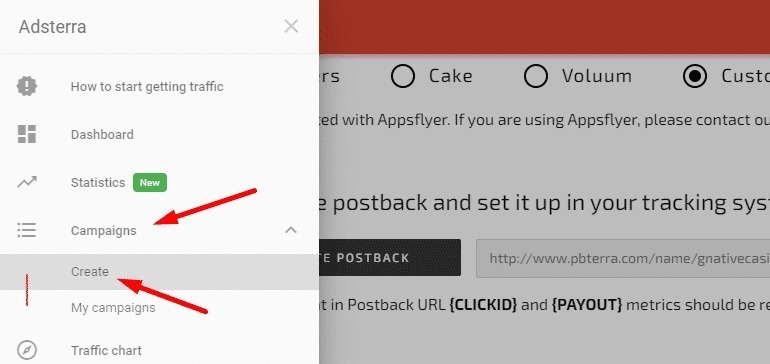 Then, you can select one of three postback types; most affiliates who run CPA offers will need to select a simple postback with variable payout to track conversions and conversion price.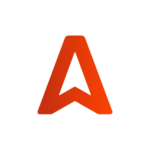 Then follow your affiliate network's recommendations and instructions when choosing a tracking system to get a postback URL.
To Contents ↑
Create an ad campaign
Go to campaigns in the left sidebar and click Create.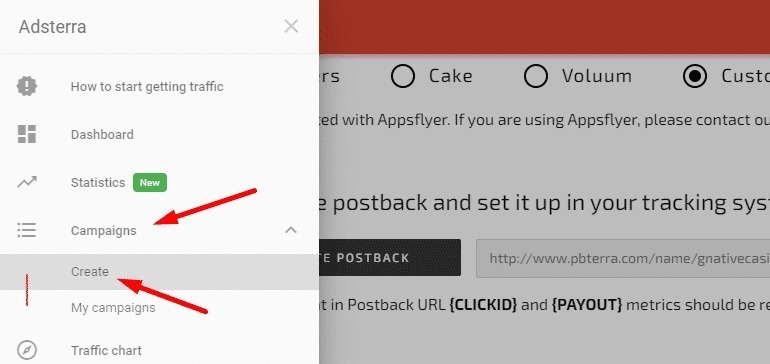 Name your campaign, select the Connection type, Pricing model, Ad format, Traffic type, and Device type you want to target, and finally, enter your destination URL (tracking campaign link).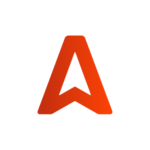 Then, choose your target GEO and bid.

To Contents ↑
Design ad creatives
Push Ads are one of the best formats for getting traffic to your Dating offers. Creating and getting approval for a Push Ad campaign is a pretty clear process with few constraints. Such campaigns also require relatively minimal expenses to test the offers, which is why they are the most excellent traffic source for this vertical.
The only fully customizable format on the market is Social Bar. You can even add a conversational scenario where it asks and answers questions from users.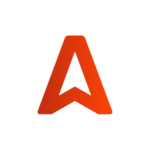 Select creative type, and then design your ads.

Tip: Use faces instead of icons when designing ad creatives for Dating offers
As you probably know, Social Bar offers battle-tested creative layouts for In-Page Push ads. All you have to do is place a suitable image or picture on them. In many cases, photos are the best option.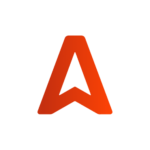 The simplest ad format is an icon notification, which consists of a circle animated icon and a "1 new message" sign. Including a photo can help you outperform the competition.
Ad copy and creatives go hand in hand. And texts significantly impact your visuals, particularly in In-Page Push ads. Your texts should be brief and to the point, emphasizing urgency, significance, and value. "Hi, I recognize you from somewhere" appears to be a good message, whereas "text me ASAP" does not.
We recommend concentrating on one idea that catches attention. It's fantastic when Dating ads look and sound like a private chat message or a teasing invitation. Use questions to start a conversation. Use all of the elements that make your creative appear to be a genuine personal message.
When your cad creatives are ready, enter your campaign budget and choose the campaign status after approval.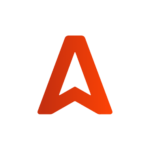 To Contents ↑
Set up targeting
Targeting can save thousands of dollars while making your ads reach the most motivated users. You can choose to target specific operating systems, browsers, languages, and so on.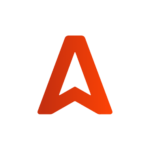 Additionally, you can set cappings and limits such as frequency capping, impression limits, and daily budget limits. With 20 traffic segmentation options on Adsterra, one can easily get confused or spend too much time testing them one by one. So we published a guide to Adsterra targeting.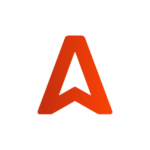 If this isn't your first campaign, or if you already have a whitelist of winning placements or a blacklist of bad placements, you can create a whitelist or blacklist in the advanced settings below.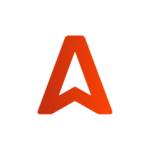 If this is your first campaign, skip this step and return to create whitelist campaigns targeting your winning placements only after you've optimized your campaigns and identified your top converting placements.
When you're finished, click submit and wait for the approval team to review your campaign.
To Contents ↑
Run tests
Stay persistent when testing traffic, and don't leave your campaign running without monitoring it. In Adsterra's campaign setup guide, we discuss setting campaigns up in detail and how to run tests properly.
Step 5: Optimize your campaign
When working with Dating offers, optimizing your campaign up to date is essential. If you do everything correctly, as recommended by your account manager, these offers typically have a very high CTR. Learn more about optimizing your ad campaigns.
To Contents ↑
Top GEOs for Dating offers
Western Europe, North America, and Australia are the most popular GEOs for Dating. However, these markets have been oversaturated with Dating offers for some time, making it difficult to stand out.
As a result, Tier-2 countries such as Eastern Europe and Latin America may be preferable. These markets are still open and ideal for affiliates just starting in the Dating vertical.
The main distinction between Tiers-1 and 2 is that larger GEOs (Tier-1) are more competitive and require you to be very creative and persistent. Tier-1 has enormous financial gain potential, but it is difficult to achieve.
Tier-2 countries, on the other hand, offer lower payouts but are potentially more profitable. They are an excellent way to practice, grow, and become acquainted with the world of Dating offers before tackling the larger GEOs. Start by researching exclusive offers for affiliate publishers in Tier-2 countries. Once you're confident in your campaigns, transfer them to Tier-1.
To Contents ↑
The best Dating affiliate programs and CPA networks
There are numerous CPA networks where you can make money from Dating offers. Some CPA networks are entirely dedicated to Dating, while others have other verticals included.
Here is a short list of affiliate networks that provide Dating offers:
To Contents ↑
Conclusion
The online dating market is massive, with numerous affiliate programs to choose from. It also falls neatly into one of affiliate marketing's "big three" categories: Health, Wealth, and Love.
When you look at the numbers, you'll discover that this industry is worth around $12.5 billion yearly. And there's a very natural reason for this: approximately half of all young people are single but don't want to be.
Affiliates can tap into a lucrative market by promoting CPA offers. The first step is to choose an affiliate network.