How to Launch Stellar Campaigns with Social Bar Ad Format
Social Bar has reshaped online advertising forever, literally dividing it into BEFORE and AFTER. Designed to replace gradually fading web push notifications, Social Bar is far more than its predecessor, the in-page push format. Briefly, it is a next-gen way of displaying ads, making them appeal to the most sophisticated users.
In our previous post, we gave a short intro to the format. Now it's time to make the most out of it. In this guide, you will learn what user patterns Social Bar embraces, how to prepare creatives and texts for it, and what traffic type+OS+device bundles produce vast volumes of clicks.
But first, let's define Social Bar's principal difference from the classic ads. That'll help you shift the lever toward creating the most compelling ads that convert.
What is Social Bar, and why should you care?
Social Bar is an alternative way to advertise products and services. Unlike classic ads that simply display your product leaving the audience the only choice to click or ignore, Social Bar interacts with users. The prior difference is that the new ad format connects with users in the most native way possible. Seamless communication is what Gen Z and millennials appreciate above all.
What makes Social Bar attractive to all groups of users?
You don't need to do much research to find out that today's customers are more sophisticated in consuming any content. A no-brainer, but this simple truth will help you a lot when thinking of an ad creative – focus on web and mobile user experience. 
To make your creatives eye-catching but not aggressive, keep in mind that today's consumers are "digital natives".
Your consumers mostly are:

More than in-page push. Making use of all Social Bar subformats
Social Bar has embodied the preferences of your digital-native customers. It comes with several interactive subformats that are aimed at catching tech-savvy, open-minded, prosperous consumers like millennials and gen zers.
In-Page Push
An alternative to web push format. No subscriptions required. Ads are served on desktop and mobile devices including iOS. You can choose a classic notification format or create a customized design.
Top verticals/offers: Software, Cleaners, Add-Ons, Shops.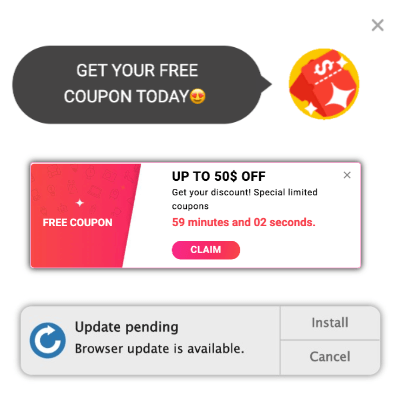 Custom Banner
When well-designed and animated, custom banners can replace popunders. Unlike classic banners, these take the shape of any object (a wheel of fortune, a carousel, a notification).
Top verticals/offers: Gambling, Sweepstakes, E-shopping, Games.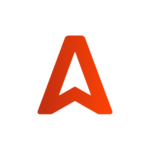 Video Bar
A format that broadcasts your trailers, stories, or mood videos right on a publisher's page. You can immerse users into action or create a 360-degree overview of your product.
Top verticals/offers: Paid subscriptions, Dating, Betting.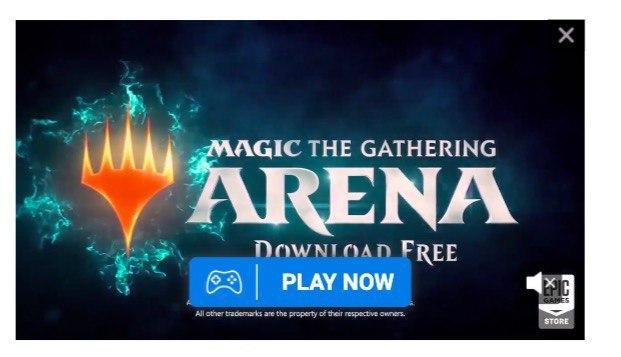 Survey Bar
By design, this format needs to prompt some reaction and raise curiosity. It must be simple, genuine, perhaps, a bit provocative. It prewarms users before sending them to the offer's lander.
Top verticals/offers: Gambling, Sweepstakes, E-commerce, Games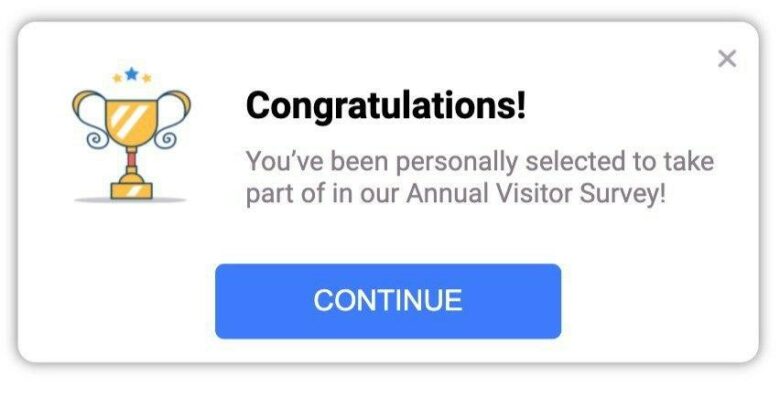 Chat Bar
Launched with a conversational scenario or simply as an unusual banner ad, a Chat Bar catches all age groups' attention, as it incites the curiosity.
Top verticals/offers: Dating, Games, Apps.

Proven GEO+Device+OS bundles that make ROI soar
Desktop (Windows)
US – Software (all browsers), Dating, Games

DE – Software (all browsers), Add-ons (Extensions)

FR – Add-ons (non-Firefox extensions)
Desktop (macOS)
Top GEO: US, 🇨🇦 CA, GB

Top Verticals: Software, Add-ons
Mobile (iOS)
TH – Utility, VPN, Gambling

FR– Utility, VPN, Dating

DE – Utility, VPN, Dating

US – Utility, Cams
Mobile (Android)
BR – Antivirus, Cleaner, Dating, Notifications

IN – VPN, Utility, Gambling, Cams

US – Cleaner, VPN, Sating, Sweeps

ID – E-commerce, Cleaner, VPN, Sweeps

IT – Sweep, Cleaner, Dating

FR – Cleaner, Sweep, Dating, Cams, Notifications

GB – Sweeps, Cleaner, VPN, Dating
How to launch a successful Social Bar campaign?
#1. Define how your target audience consumes information
Think of your audience's behavior patterns. Might seem corny, but if you don't know exactly how your users consume content, you'll probably throw your money away. Are they used to messaging apps and in-app alerts? Are they familiar with push notifications, browser extensions, Instagram stories? On what OS and devices are they more likely to be found?
If you're a software/utility developer making products for 18-25 male iOS users, then the ads should look trustworthy and attractive to this group. Bet on In-Page Push or Custom Banner resembling a chat notification. Keep the ads small in size and clear in message.
If you're aiming at reaching 25-45 desktop users with your casino service, create the atmosphere of the game. Add some native elements that will be high-visible on desktop devices.
#2. Start with a more transparent flow
If you've just started advertising with Social Bar, our advice will be ‒ the simpler the flow, the better. Choose offers with a transparent target action. It'll be easier to assess the results. What flow could it be?
For Software, Utilities, Apps – an install or a trial.
For Dating, Betting, Gambling – SOI (single opt-in) or DOI (double opt-in).
#3. Focus on 3-5 creatives during A/B tests
Although you can upload up to 15 creatives, we recommend focusing on 3-5 examples. That would make your life much easier when you start collecting data. You won't get confused by dissimilar particles of data and will be able to notice trends.
When testing visuals, try not to change the texts. When you want to see what heading/trigger converts best, work with text content, avoiding radical design changes.

#4. Bet on great design or stick to the "keep it simple" rule
You now have unlimited opportunities to design creatives: any shapes, animation effects, behavior are possible. But it doesn't mean you need all that. If you are not sure how animated ads will be met by your audience, make your creative neat and beautiful in static.
The same is fair for creatives production. If you can't do it on your own, ask your Adsterra manager to help you out, or just "keep it short and simple". Let's take a closer look at Social Bar creatives. We've collected our top recommendations that will help you onboard.
#5. Don't pass up the pre-designed layouts. They work!
Exploring something new and versatile, you might find yourself torn apart between settings and designs. What if my banner will spin and shine? Shall I add interactive elements, or, maybe, a conversational scenario? These and many other questions may confuse. What we offer is to focus on results. In your account, you already have twelve well-tired layouts that fit any OS and device and have made lots of conversions.
By adding your icons and texts you make them unique but don't waste time on extra tests and exclude risks. Simplicity and proofs are the best tandem for a successful campaign.

Dos and Don'ts in Social Bar creatives
Real-life Social Bar creatives that gained lots of conversions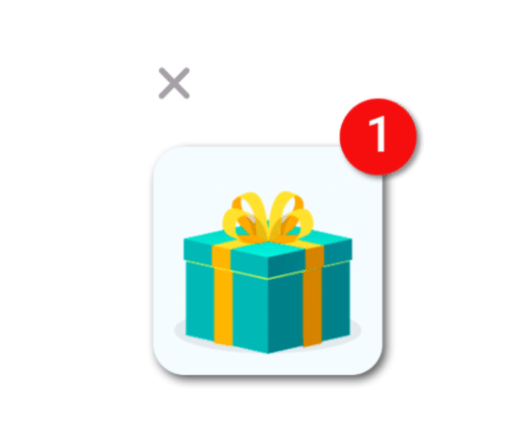 This Social Bar creative looks nice and native on a iOS/Android-based smartphone and prompts users to click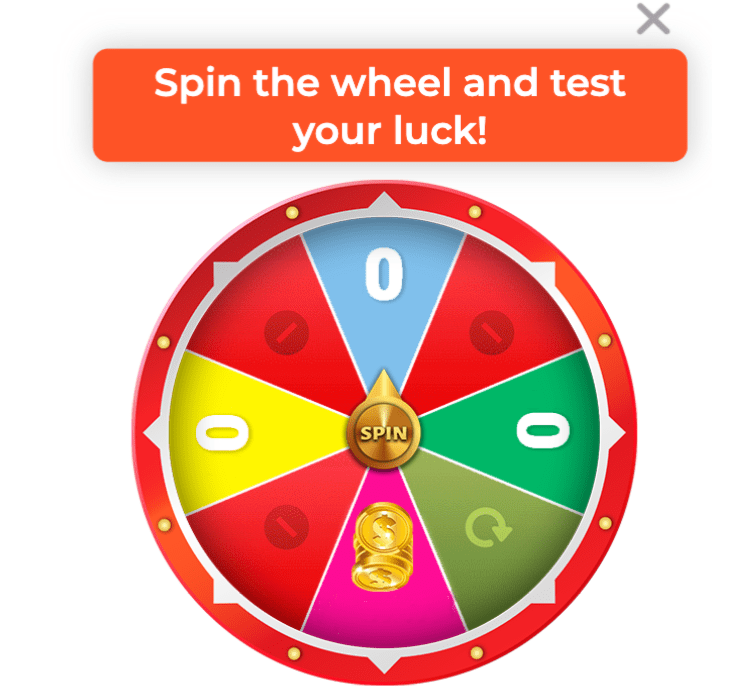 Great for desktop users. Looks bright and makes you want to spin the wheel. That's what we call "take your own adventure"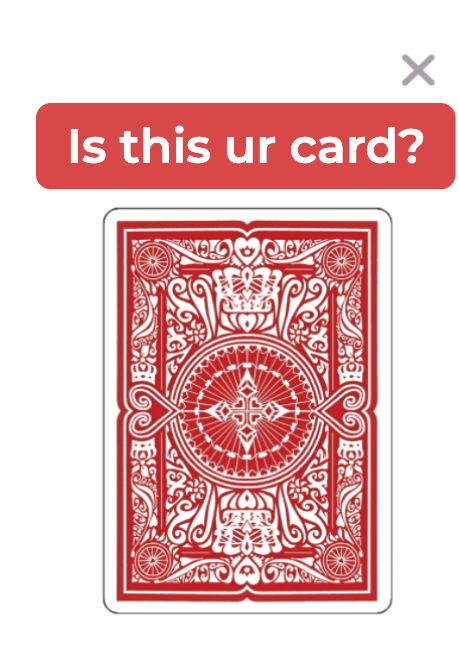 Though might seem unclear, this creative resulted in multiple clicks and conversions as it raises the curiosity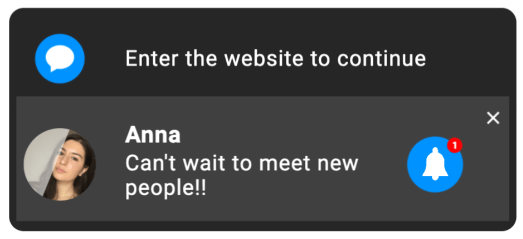 Blending with the interface but not misleading, this creative is a hit! The advertiser used a girl-next-door photo and a sweet message that can't be ignored.
Bonus advice: how to launch perfect dating campaigns with Social Bar
One of the first verticals that succeeded with Social Bar was Dating. Streaming dynamic pictures or custom-shaped banners helped gain unprecedented CTRs. Here are some helpful tips from our clients that are winning hearts of new subscribers.
Now it's your turn to rock with Social Bar
Seriously, with your Self-Service Platform, you can create and launch an In-Page Push campaign right now. At least try the OS templates.
After the registration, choose Create Campaign. Then find the AdUnit category and pick Social Bar. You'll be offered to add creatives, headings, and descriptions for the In-Push ads.
If you want to start with a Custom Banner, Video Bar, or any other format, get in touch with our managers via the live chat.
One look doesn't cost a thing. So check all Social Bar layouts and create your next stellar campaign in minutes ✨