The 2021 holidays are practically here, and now is your last chance to get your holiday ad campaigns up and running. Today, we'll discuss how to get the most out of your holiday advertising budget and why you should keep your campaigns running throughout the holidays.
Traffic during the pre-Christmas online shopping spree
People are looking for last-minute Christmas gifts for their friends and family, so now is the time to make sure your ads are visible as online spending increases. Ad impressions themselves are typically higher during the pre-holiday season, with CTRs rising by 100% and conversion rates increasing by 60%. This means you should capitalize on the trend and increase your ad spend to reap the benefits.
New year traffic hype
The shopping doesn't stop after Christmas. As the post-Christmas and New Year sales begin, people will have more time to shop online for bargains. However, some advertisers turn off or reduce their online campaign activities just before Christmas Eve. That's a huge mistake and a bad idea in one! They often miss out on the new year traffic because the days between Christmas and New Year's Eve are just as busy as the start of December.
Fortunately, this means that there'll be less competition: lower CPMs, CPCs, and CPAs for those that keep their campaigns active. This is a massive opportunity for you! This period is not the time to restrict your marketing budgets; it makes sense to boost your ad spending while more people are online.
To Contents ↑
Make the most of Christmas offers with ad networks
So here are Adsterra's top 10 online advertising tips for the 2021 holiday season.
1. Organize flash sales
If you're an online retailer, now is a great time to promote specific products with flash sales. Flash sales give your visitors a sense of urgency, generate buzz, and increase conversions. It will work better if you tie your offers to the holiday theme.
Add a time-sensitive copy to your creatives to increase urgency, such as "today only," "Before Christmas," "24-hour flash sale," "final hours," "ends tonight," and "for a limited time only." You can update creatives as well as the set of products you promote, so there can be numerous flash sales throughout the month.
To Contents ↑
2. Create multiple ad creatives
Make sure to update your ads regularly to reflect the most recent promotions and special offers. The more variety in your images, the better. However, don't forget to test, optimize, and use more of whatever offer converts better.
3. Use your ad creatives to spread the holiday spirit
Increase engagement and conversion rates by being creative with your ads and landing pages. People are more likely to click on Christmas-themed ads during the holidays, so design your creatives accordingly. With Adsterra, you can test up to 15 in-page push (Social Bar) creatives per campaign, and they all can be totally different and engaging.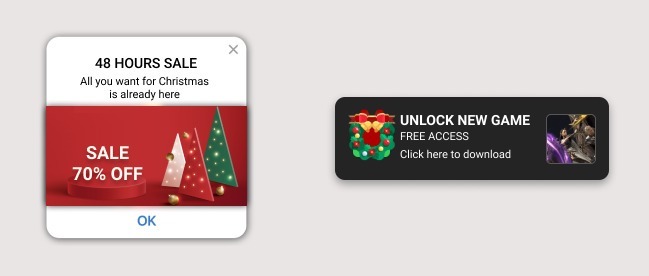 To Contents ↑
4. Mix and match different ad formats
We recommend trying out different ad formats because each has its own advantages. You can also combine them to achieve maximum reach. On normal occasions, you could start with Popunder ads and broad targeting slowly moving from one traffic slice to another. But the holiday season is way too different. You can act more aggressively to scale your campaign. Add Native Banners or In-Page Push formats with Christmas-themed designs. Traffic varies according to the ad format, so you'll see an influx of fresh traffic. Campaign scaling is an art you can master quickly with this guide written by our expert: How to Scale Up a CPA Campaign: Learning from an Expert
To Contents ↑
5. Advertise on mobile and tablet devices
Mobile holiday purchases officially account for more than 58% of all web traffic. Don't miss out on this opportunity, and make sure to run mobile-friendly ads too. Mobile shoppers are most active at night or on weekends; make sure your ads are active during those times. Cover all your bases, and don't focus on a single device type.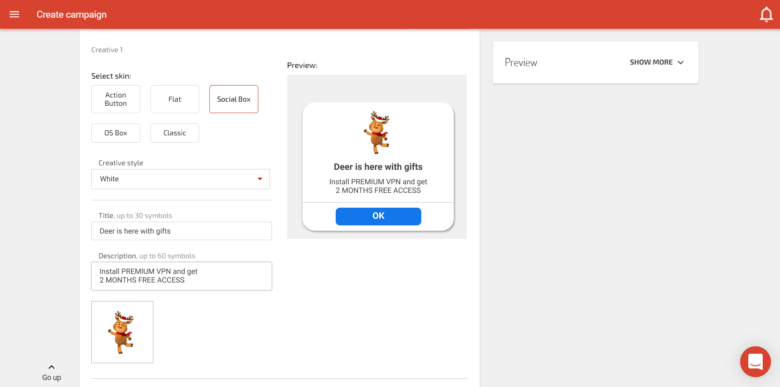 To Contents ↑
6. Use the CPM pricing model for eCommerce offers
Christmas promotions are often about buying. However, a purchase is a long process; most users do not complete it quickly. So if you pick the CPA model, traffic will flow but won't convert immediately into a purchase. Your campaign may stop because there are no conversions, and you'll realize that you have no data to analyze while budgets are vanishing.
CPM is cheaper. You get more reach, test a bit and select the traffic you want. As a result, you'll get conversions without paying a lot for the conversions themselves.
7. Create responsive landing pages for mobile devices
If you're running mobile ads, make sure your landing pages are fully mobile-optimized to handle this type of traffic. Learn more on how to create a good landing page in our guide.
8. Set up easy payments
Advertisers who set up automatic payments on their landing pages get better results because their campaigns are more efficient. Users convert quickly when they have to click on a single PayPal button to place an order. So don't postpone setting up automatic payments any longer; start using it immediately!
9. Plan an increased budget
Make sure you've planned wisely to get the most out of your holiday advertising budget. Spread it out over December, and don't stop your campaigns till the end of the holiday season. Increased traffic and conversion rates certainly support spending a little more than usual.
Christmas social media marketing ideas in 2021
Make your social profiles look festive
Like Adsterra, spice up your social media profiles with festive graphics. Focus on your brand's purpose to increase impact.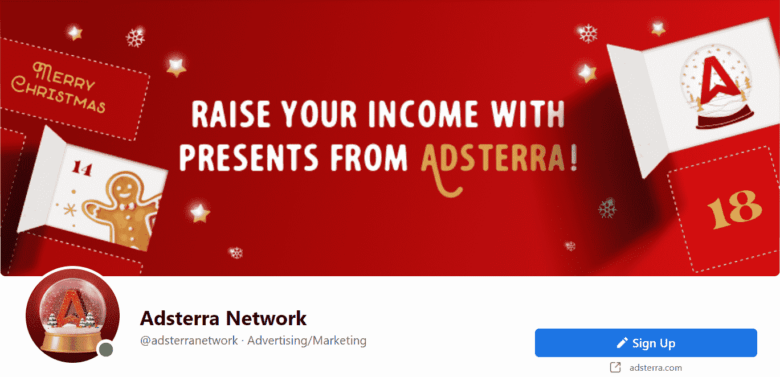 To Contents ↑
Santa Hat" profile photos
Add a Santa hat to your profile pictures for a festive touch. Check out how these leading brands did it: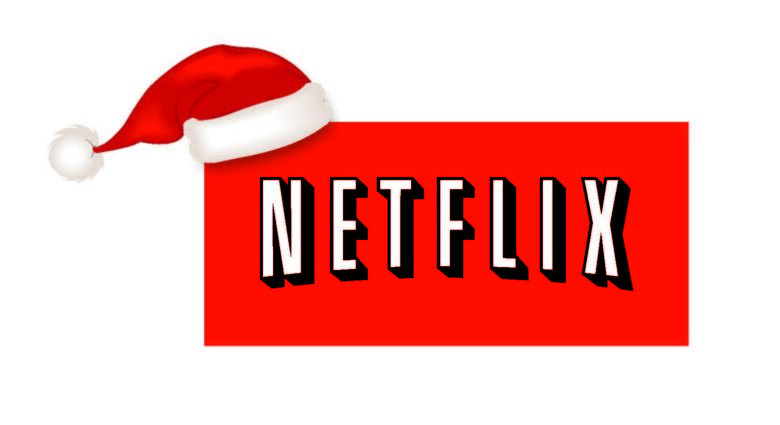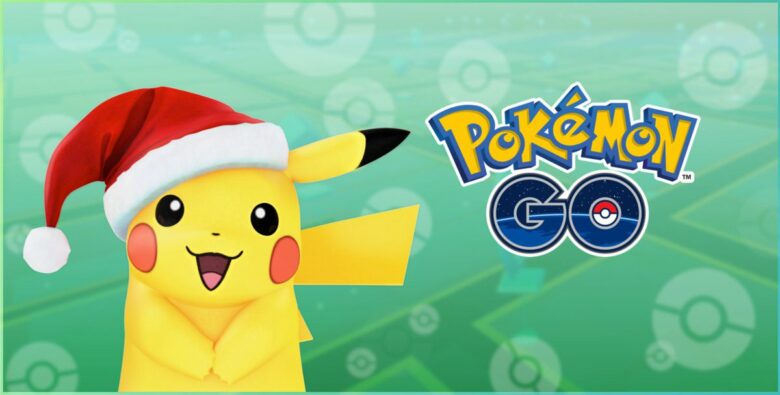 If you go for the Santa Hat, make sure it doesn't look ugly (i.e. don't make people think your brand can only afford amateur Photoshop skills). Hire a graphic designer to create the perfect Santa hat for your logo or branding, or do it yourself on Canva.
To Contents ↑
Host a holiday giveaway
The holidays are the perfect time to host a festive giveaway. Your customers will be delighted to know that you are giving them gifts. In addition, giveaway posts are highly engaging (who doesn't like free stuff?) and they may help you grow your audience and generate leads.
Luckily, running a social media giveaway is easier than it seems. Here's a general 7-step guide:
Compile a few prizes. A prize pack with items from other affiliates can be included;
Choose prizes that people will actually want to win (ideally with some cash value);
Make a post about your giveaway. Use an appealing image of the prize to help draw attention to it;
Post your giveaway rules (for instance, ask that people follow you and like the post in order to enter the contest). Set a deadline for entries and specify when you'll announce the winners;
Pick a winner! (s). The Good Luck Fairy can help you pick them at random;
Create a new post to announce the winner(s). To make sure the winners are notified, tag them and send them a direct message.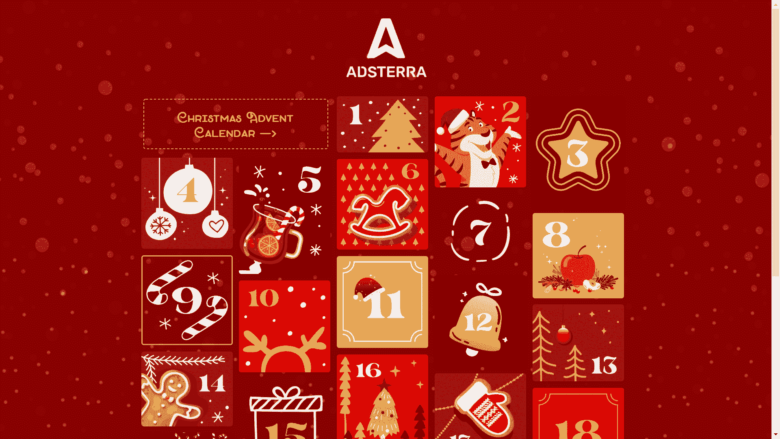 You can do a giveaway more than once to prolong the pleasure of waiting for gifts for 14 to 24 days by giving out small prizes and bonuses to customers. Finally, hold a mega drawing for the main prize.
To Contents ↑
Create and share a gift guide
If you sell products, you're in a great position to promote them as gifts during the holiday season. Create a blog post with lots of images and links. Include your own products as well as other brands' products that fit the list. You can also mention some of your favorites and ask them to share your post. Finally, share the guide on your social media accounts. Remember to tag or mention other brands in your blog.
Share your Christmas cards
Building solid relationships with clients is essential for business and marketing, even if your brand is small. A simple Christmas photo with warm wishes and greetings can convert a follower into a loyal customer.
If you want to make your cool Christmas card design ideas unique, use VistaCreate to design images and create graphics online. You can customize a large number of free design templates available here to fit your brand's style and tone of voice.
Allow your imagination to run wild, and don't be afraid to come across as "too creative" to some. Take a look at these brand-new Christmas card design ideas:
A standard feature like a Christmas tree can provide original holiday card ideas. Alternatively, play around with styles: make your greeting graphics and ads look like vintage photos.
To Contents ↑
Use email marketing to generate leads
Although social media has taken over the marketing world, email marketing remains a cost-effective lead generation method.
According to Campaign Monitor, every dollar spent on email marketing generates $44 in return. So, how can you increase conversions this season via email marketing?
Send bi-weekly or weekly email newsletters to your target audience during Christmas. Make sure you send your leads valuable and relevant information to generate leads successfully.
The holiday season is also an excellent time to tell your customers about your brand.
Introduce a new product or service to your subscribers and keep them informed about discounts. Send personalized emails to specific segments with similar interests. Personalization makes emails more relevant to the recipients, which leads to higher click rates.

Tuleste used an interactive Christmas-themed email to announce an additional discount and how customers could get it.
To Contents ↑
Christmas themed landing pages
It is not enough to simply create Christmas campaign ads and offers for the holiday season. You should also make a Christmas landing page to capture potential customers' attention and convert them into paying customers.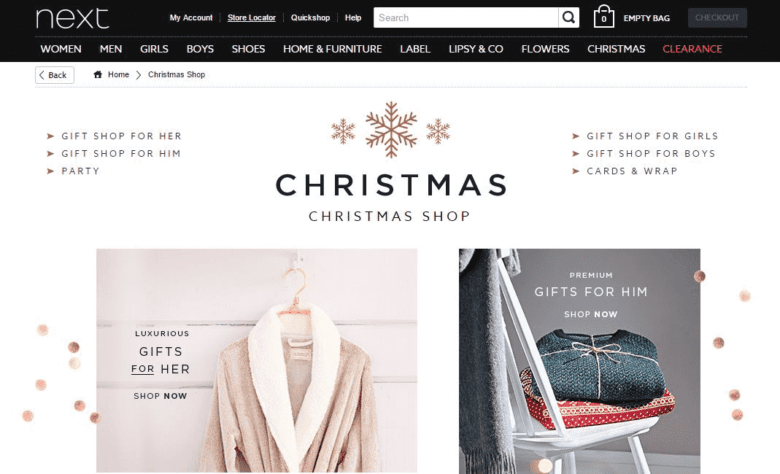 The emphasis on gifting is clear on the Next holiday-themed landing page, with "his and hers" banners promoting luxury, implying that if you want quality, you won't find any 3 for 2 deals here.
To Contents ↑
Conclusion: tips for creating a Christmas landing page in a hurry
In addition, you can apply the following takeaways to your own landing pages.
Sort products by a theme to make it easier for customers to find what they're looking for;
Choose a focus and build your messaging around it;
To give people gift ideas, make suggestions based on gender, age, and price;
Take advantage of related products such as gift certificates and wrapping paper;
Use seasonal imagery that evokes feelings of warmth, trust, and/or excitement on your landing page.